Here's How Much Tahar Rahim Is Really Worth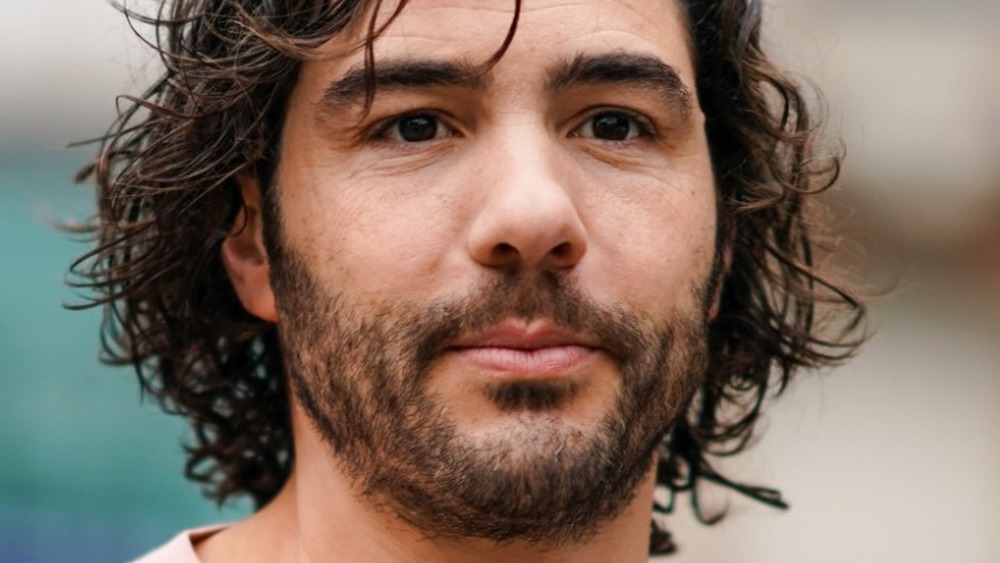 Edward Berthelot/Getty Images
If you don't recognize the name Tahar Rahim, you will soon. Rahim is nominated for a 2021 Golden Globe award for his role in The Mauritanian, Kevin Macdonald's latest film about Mohamedou Ould Salahi who was held for 14 years by the United States government without a charge. We've dug into Rahim's real-life story and his net worth; his breakout performance in The Mauritanian could very well make him world-famous.
In Rahim's latest film, the actor from Belfort, France, portrays Guantanamo Bay detainee Mohamedou with Jodie Foster starring as attorney Nancy Hollander. The movie's dramatic true story and his attorney's controversial advocacy have made The Mauritanian the talk of awards season. The film also stars Shailene Woodley and Benedict Cumberbatch.
Rahim said the final courtroom scene in the film made him cry. In an interview with Gold Derby, the actor said, "It's[the scene] the perfect sum-up of what Mohamedou's been through and what he is and why you can get connected to him — his philosophy. It's the climax!" While American audiences might not be as familiar with Rahim, the French actor is extremely successful, and his net worth may surprise. Keep scrolling to learn Rahim's net worth.
Tahar Rahim's net worth suggests he doesn't need to act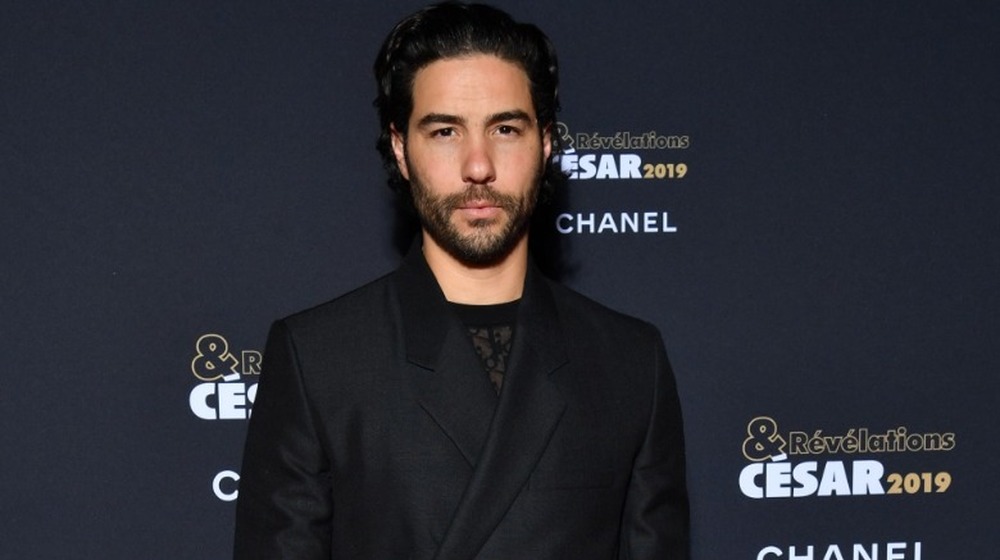 Pascal Le Segretain/Getty Images
According to multiple outlets, Tahar Rahim's net worth is estimated to be between $4 and $10 million, a considerable amount given that The Mauritanian is Rahim's biggest role to date. His filmography lists TV roles and video shorts, but nothing major like a blockbuster where he'd get a sizable paycheck (per IMDb). And The Mauritanian's entire budget was $14 million, meaning none of the actors made the movie for the contract.
As for The Mauritanian, Rahim and co-star Jodie Foster recently spoke with The Hollywood Reporter about making the legal drama. The French actor told the outlet that meeting former Guantanamo Bay detainee Mohamedou Ould Salahi was awe-inspiring.
Rahim explained, "To have someone in front of you, in flesh and blood, who has been through this hell. He showed me that even if you are in the worst position ever, you can still put yourself in the shoes of others. Even his captors would tell them while he was tortured, 'Why do you do this to yourself?' To me, it's impossible to conceive. But when I met him, and when I talked with him, and what I've been through [playing] this character, I came to realize that in every choice, in every second of your life, you should pick forgiveness over fear."
It will be exciting to see if Rahim wins a Golden Globe for The Mauritanian, and what that will mean for his career going forward. Hosted by Tina Fey and Amy Poehler, the 2021 Golden Globe Awards, on February 28, starts at 5 p.m. PT/8 p.m. ET on NBC.