Who Is Tom Hiddleston's Rumored Girlfriend, Zawe Ashton?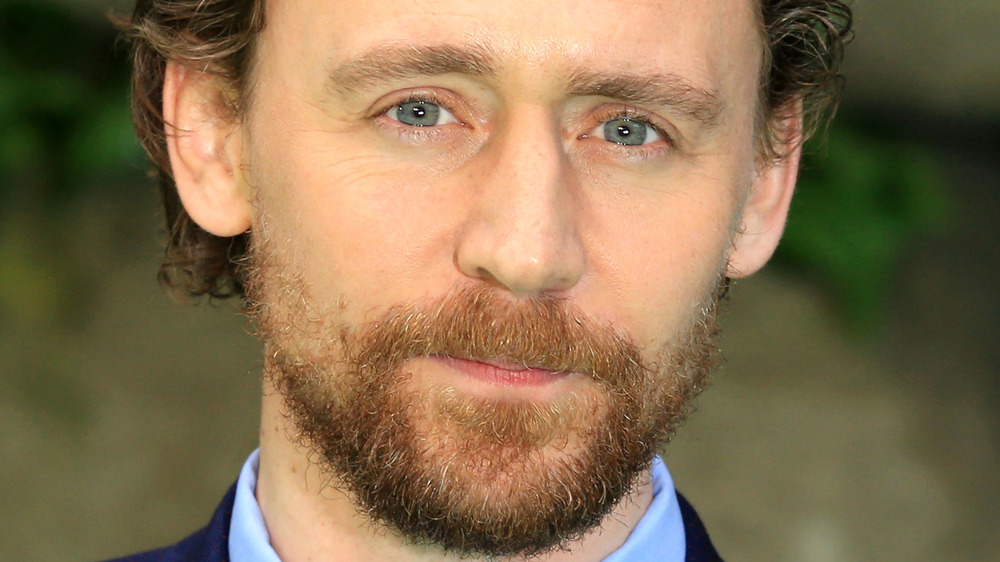 Shutterstock
Apropos for someone portraying the God of Mischief, Disney+ Loki star Tom Hiddleston might be mixing business with pleasure when it comes to former West End co-star Zawe Ashton. After sharing the stage in 2019's London production of "Betrayal," Hiddleston and Ashton were rumored to have been cohabiting by July 2020, per The Sun. Heading to Atlanta, Ga. in March 2020 to film Loki right before lockdowns amid the coronavirus pandemic halted production, Hiddleston remained there before picking up filming in September 2002, per Screen Rant. 
Per The Sun's source, Ashton visited him during this downtime. "Their lives are typically very busy, so spending time together while not working has been ­something they have both embraced," the insider told the publication, contradicting denials from Hiddleston's friends of the romance. This wouldn't be the first time Hiddleston's been accused of entangling romantically with co-stars. Hiddleston and his I Saw the Light and fellow Marvel Cinematic Universe co-star, WandaVision's Elizabeth Olsen, have been enthusiastically linked by fans in the past.
Given the tremendous public scrutiny Hiddleston faced following his whirlwind 2016 relationship with Taylor Swift and its dissolution, it's understandable why he himself hasn't addressed his status vis-à-vis Ashton. But who is the relatively new Hollywood face? Let's learn a bit more about her together. Keep scrolling!
Zawe Ashton will join her rumored beau in the MCU in 2022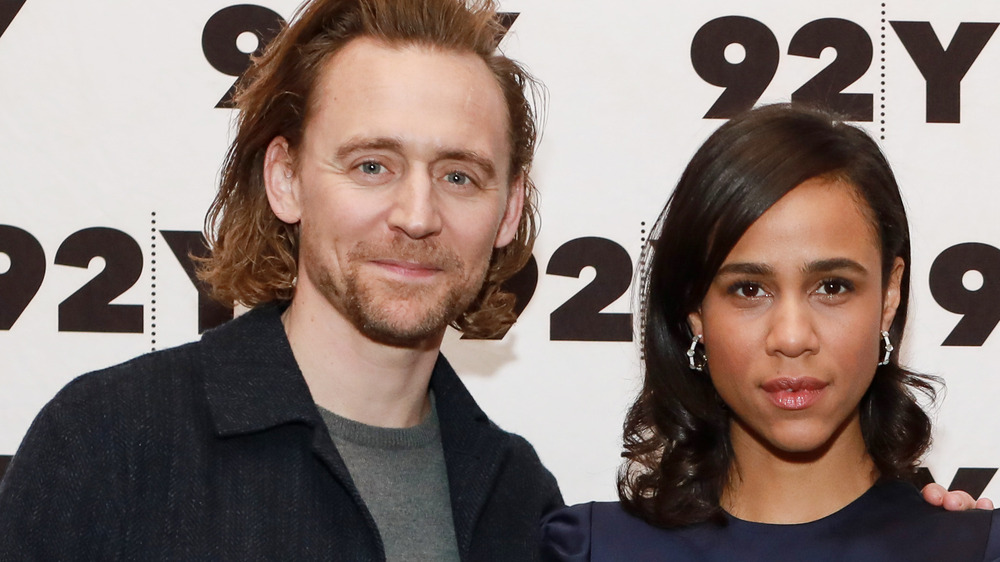 Jason Mendez/Getty Images
Not only is Zawe Ashton an actor of stage and screen, but she also claims the titles of writer and director. In addition to penning and directing two 2014 shorts — one of which one starred such famous faces like Lucifer's Tom Ellis — Ashton is also a playwright. According to a 2019 profile in The Guardian, her off-Broadway play, For All the Women Who Thought They Were Mad, tackled the impressively intricate issue of the relationship between Black women and psychiatric drugs. "It's essentially about people not believing in Black women's pain and letting them die," Ashton elaborated.
As a Black woman in the entertainment industry, Ashton also told the British publication that she didn't want to be perceived as a token of a movement such as #MeToo. "I'd like one of the cisgender Caucasian males to step up and be that face," she asserted. "I feel like I'm answering on behalf of them and they somehow get to remain blameless and free of public responsibility."
After acting in recurring guest roles in British TV shows and indies like Jake Gyllenhaal's 2019 art-world think piece, Velvet Buzzsaw, Ashton hit cinematic pay dirt in 2021 with her casting in the Marvel Cinematic Universe (where maybe-paramour Tom Hiddleston's "Loki" resides). In February 2021, Deadline announced Ashton's role as the main villain in 2022's sequel to 2019's Captain Marvel. Given the MCU's track record of turning stars into even bigger ones, Ashton will certainly be known for more than as anyone's token anything.