This Is How Teresa Giudice Lost All Of Her Money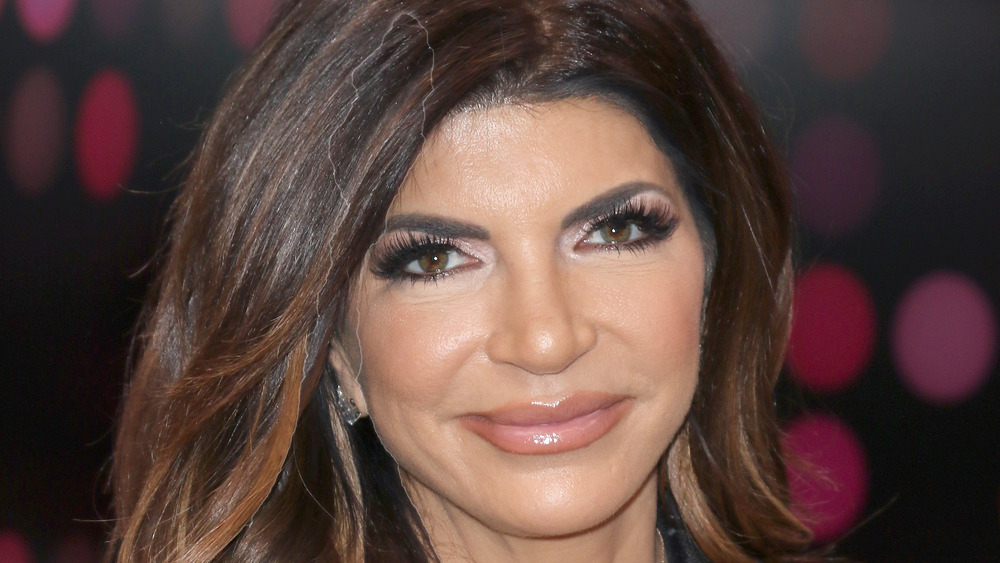 Jim Spellman/Getty Images
Real Housewives of New Jersey star Teresa Giudice hasn't had the best run with law. In 2014, she and her ex-husband Joe Giudice were convicted for committing bankruptcy fraud, mail fraud, wire fraud, and failure to pay taxes. The two were sentenced to jail time; Teresa spent 11 months in prison and was released in December 2019, while Joe, on the other hand, received a sentence of 41 months and was released in March 2019, from where he was transferred to an immigration detention center.
Legal troubles took a significant financial toll on the couple who called it quits in 2019 after 20 years of marriage. They even had to sell their New Jersey house where they raised their four kids. According to the New York Post, the Montville mansion found a buyer at $2.2 million.
The reality star's involvement in the bank fraud case saw her lose quite a bit of her fortune, as the authorities came down hard on them.
Teresa Giudice had to pay off everyone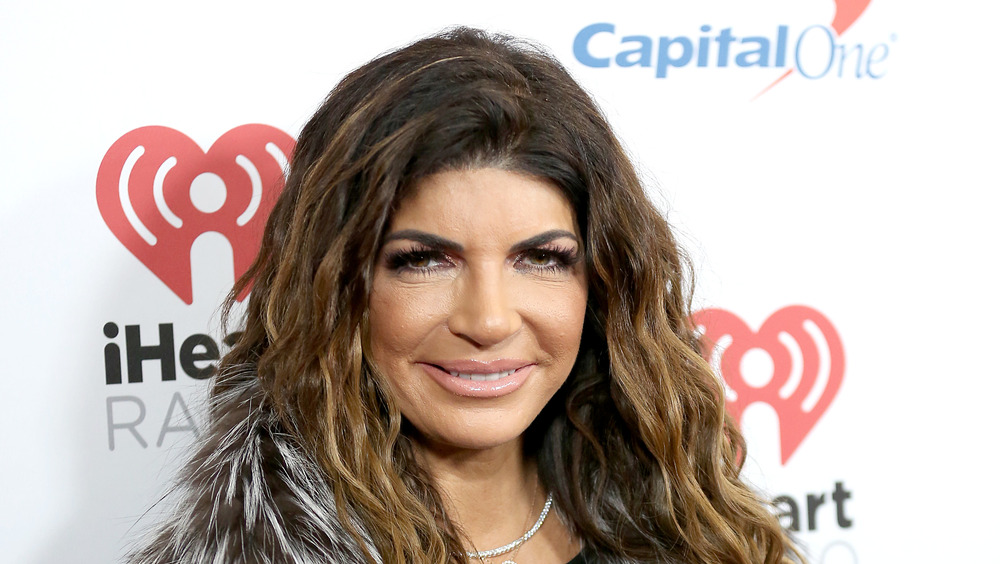 Monica Schipper/Getty Images
When the couple was charged with hiding their assets and incomes, Teresa Giudice opened up about how she felt about the predicament she found herself in with her husband.
"Today is a most difficult day for our family," Teresa said in a statement, per E!. "I support Joe and, as a wonderful husband and father, I know he wants only the best for our lovely daughters and me. I am committed to my family and intend to maintain our lives in the best way possible, which includes continuing my career. As a result, I am hopeful that we will resolve this matter with the Government as quickly as possible." At the time of her sentencing in October 2014, Teresa said that she took full responsibility for her actions.
The federal prison sentence time apparently wasn't enough to repay her crime. Consequently, Teresa spent a significant part of her fortune in paying back her default taxes. After the couple settled their debts with everyone, their bankruptcy case was dismissed in June 2018 (as per TMZ). However, even after the case's dismissal, they had to pay off the Internal Revenue Service (IRS) and New Jersey state treasury to make up for the lost taxes. The two had to agree to a payment plan to settle their tax debts.
Teresa Giudice's net worth has dipped significantly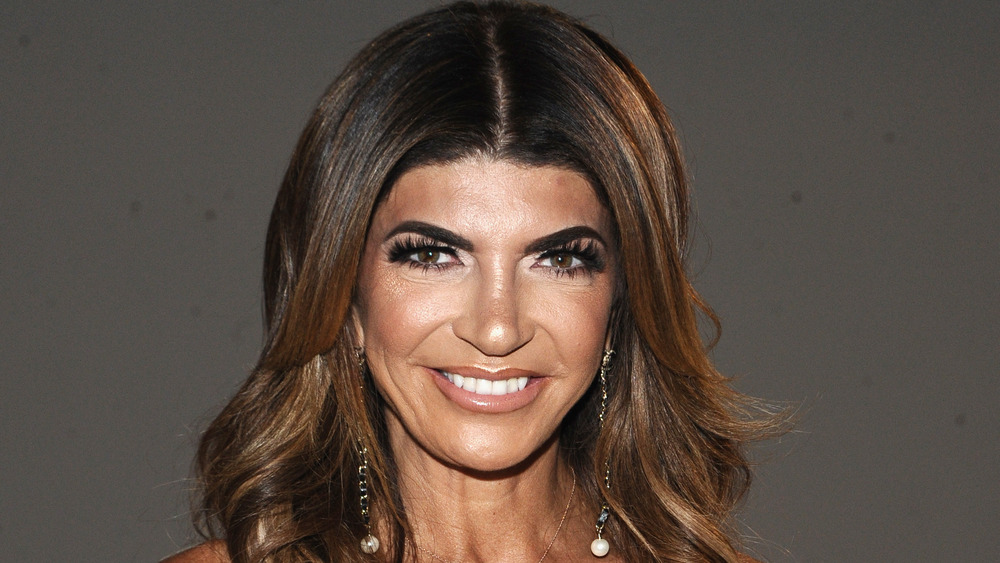 Daniel Zuchnik/Getty Images
Teresa Giudice has lost a lot of money. According to Celebrity Net Worth, the 48-year-old reality star is now worth $500 thousand, and a large part of her earnings has been credited to her appearances in reality shows. Per Distractify, Teresa made $62,000 per episode during the tenth season of RHONJ, and this means that she'd have made over $1.1 million from the entire 18 episodes of the season. While that's definitely a decent chunk of change, the New York Post reported in 2010 that Teresa and her husband Joe owed nearly $11 million in debts, so it's not hard to imagine where the money went.
Teresa also continues to make money by charging for appearing at social events and putting up posts on social media. She also has a haircare and cocktail line to supplement her income. Besides, she has written multiple New York Times bestselling cookbooks, which adds to her income.
Teresa Giudice is known to bounce back from the many ups and downs in her life, and now that the major legal peril is over, fans might hope that she continues her television career with the never-ending zeal that she's known for.