The Real Meaning Behind Taylor Swift's 'Superstar' (Taylor's Version)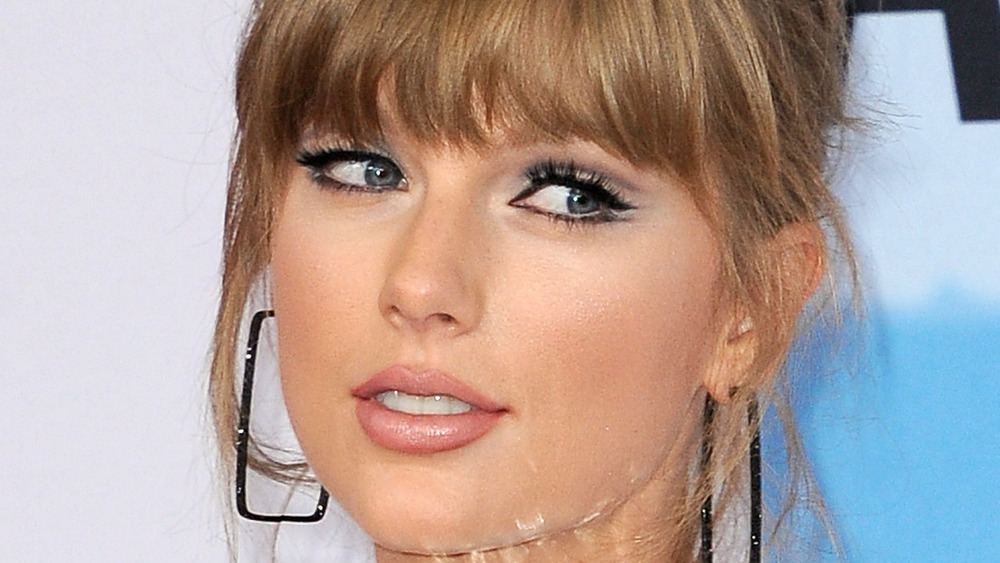 Shutterstock
Taylor Swift slows it down on 'Superstar'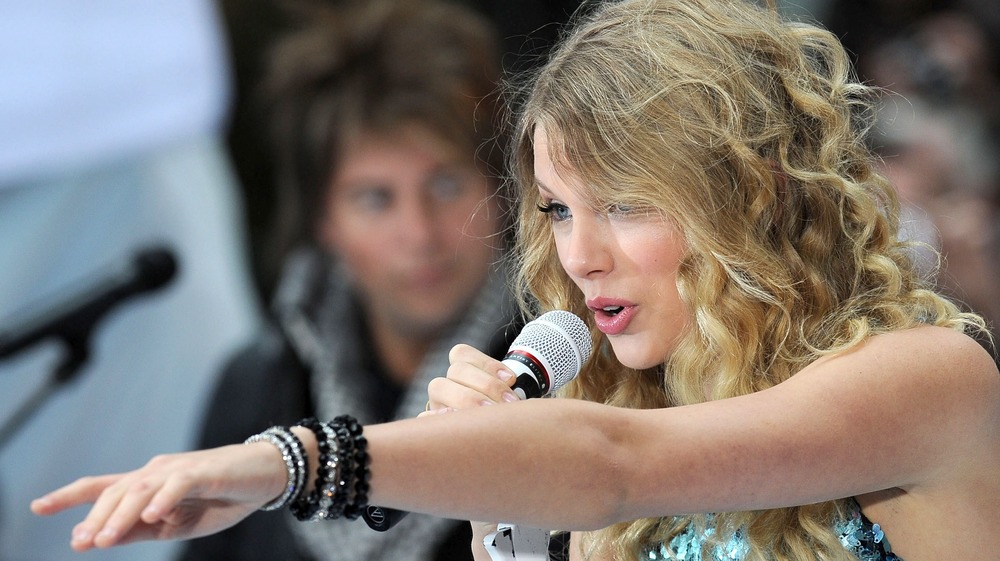 Shutterstock
Taylor Swift traded her cheery pop beats for a deeper vibe on "Superstar." According to Genius, the track is about her celebrity crush and how deep her obsession goes. She understands that she's "just another fan of his" and will go unnoticed. Despite all of that, she dreams that he feels the same way about her.
Some fans think this song is about Jake Owen, as Swift opened for the country singer in 2006. Owen has never confirmed those rumors, but her mention of a guitar definitely raises some eyebrows. Swift details her infatuation as she sings, "So dim that spotlight, tell me things like / I can't take my eyes off of you / I'm no one special, just another wide-eyed girl / Who's desperately in love with you / Give me a photograph to hang on my wall, superstar."
Swift was just starting to become famous in 2008, and her mother, Andrea, gushed about her talents in a February interview that year with Entertainment Weekly. "For her, the happiest I ever see her is just after she's written a killer song. As a parent, I felt really good about that. If that's where she draws happiness from, she'll have that the rest of her life," she said.