The Real Meaning Behind Taylor Swift's 'You're Not Sorry'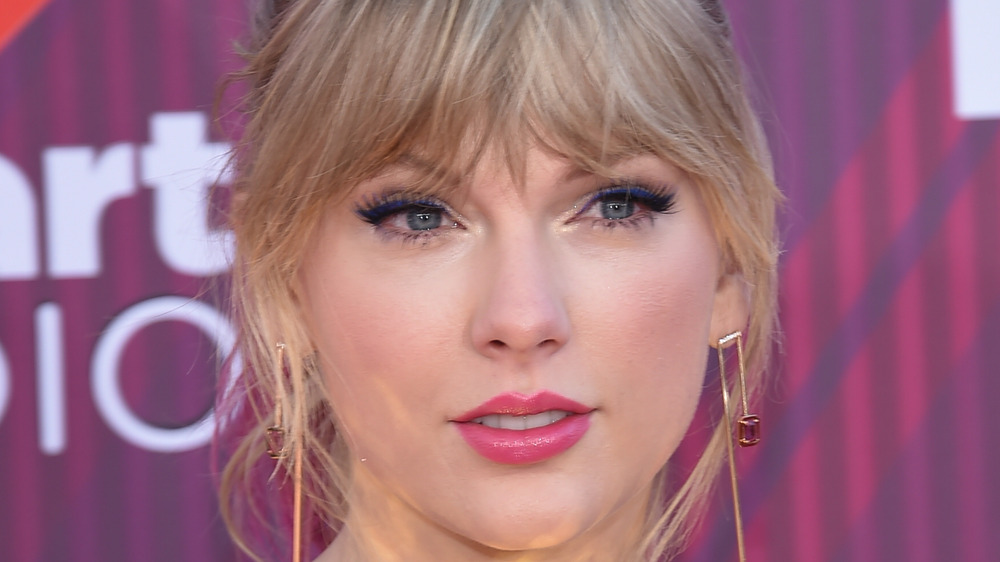 Shutterstock
Taylor Swift's "You're Not Sorry" is sort of a minor jam in the Swift Canon of Ex-Boyfriend Diss Tracks, and she hasn't been explicit about what (or who) specifically inspired the lyrics. So, in true Swiftie fashion, we went full Nancy Drew to see if we could figure out where this one came from.
In the track notes from the original Fearless release, Swift wrote that "You're Not Sorry" was about "this guy who turned out to not be who I thought I was." She continued, "He came across as Prince Charming. Well, it turned out Prince Charming had a lot of secrets that he didn't tell me about." She explained that she wrote this song when she was at a "breaking point" and knew that she "had to walk away."
True Swifties also know that Swift always includes a hidden message in these track notes. This one's secret message reads: "She can have you."
Now, what does all of this tell us?
Does the phrase "Prince Charming" mean anything?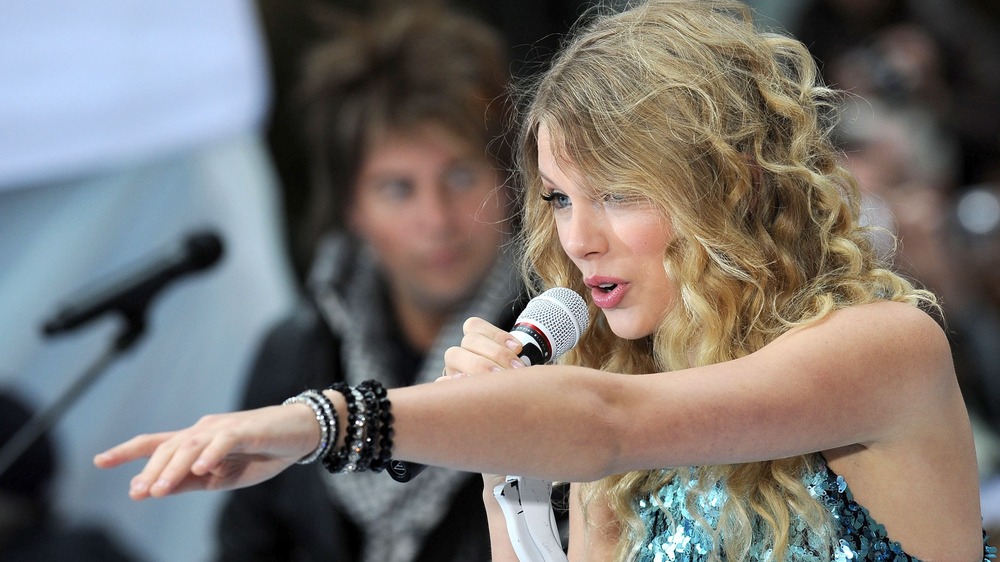 Shutterstock
Taylor Swift has confirmed the identities of some of the ex-boyfriends who inspired the tracks on Fearless. Most notably, Joe Jonas. Swift has confirmed that "Forever & Always," for example, was about her relationship with Jonas. Those lyrics describe feeling a relationship slowly slip away. In the notes, Swift wrote, "In this case, the guy I wrote it about ended up breaking up with me for another girl." Could this be a reference to the secret message "She can have you" from "You're Not Sorry"?
Not so fast. Jonas broke up with Swift for another girl. But in the case of "You're Not Sorry," Swift was the one who left, as evidenced by the chorus: "But you don't have to call anymore / I won't pick up the phone / This is the last straw / Don't wanna hurt anymore."
So if it's not about the Jonas, then who? The notes also use the words "Prince Charming," who turned out not to be such a prince after all. Actually, Swift used the exact same metaphor to describe a relationship that inspired another song on the same album: "White Horse."
In a 2009 interview with MTV, she said: "["White Horse"] is about that moment where you realize the person you thought was going to be Prince Charming and sweep you off your feet is really not going to sweep you off your feet." Looks like she was talking about the same (mystery) guy.