The Real Meaning Behind Taylor Swift's 'The Best Day' (Taylor's Version)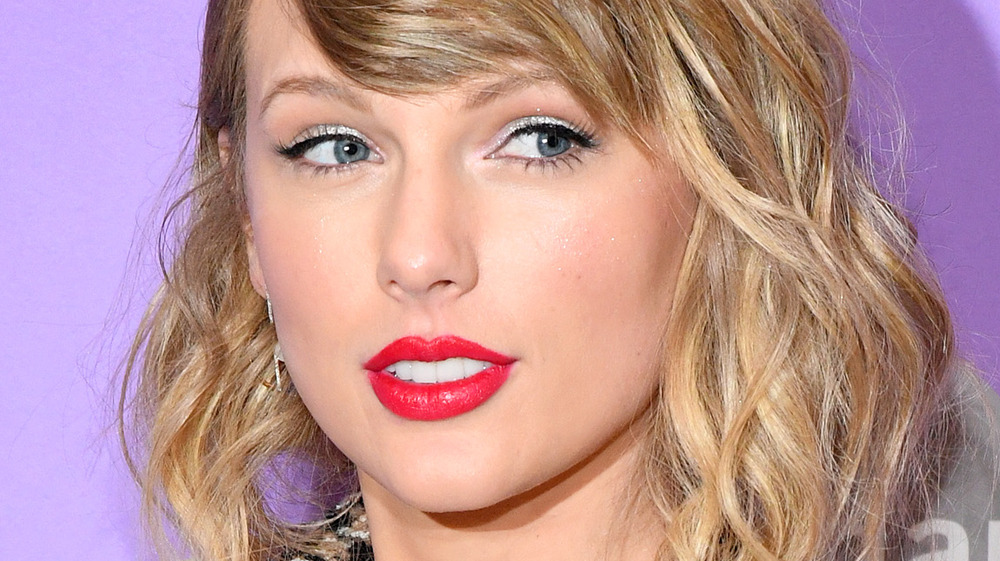 Kevin Mazur/Getty Images
Taylor Swift fans are in for "The Best Day" as the singer releases the re-recorded version of her 2008 second studio album, Fearless. The artist announced her plan to re-record her masters back in 2019 after making public her disdain for Scooter Braun's ownership of her masters (which he then sold in 2020), via Page Six. Swift then announced the track list for the re-recorded album, which included old favorites plus some new "from the vault" tracks. Fans are in for something special, with features from Maren Morris, Colbie Caillat, and Keith Urban. 
Of all the songs to be re-recorded, Swift's "The Best Day (Taylor's Version)" was the single with the home-videos in the music video for the song. The visual features adorable old clips of a young Taylor Swift from her childhood with her family.
"In the first verse, I was talking about being 5 years old, so as a writer, it was really fun to go back to that place of the way that I used to talk when I was 5," Swift told CMT radio about the song, according to Song Facts. "I wrote the song from that perspective." So what is the song really about? Swift's right-hand woman.
'The Best Day' was written about Swift's childhood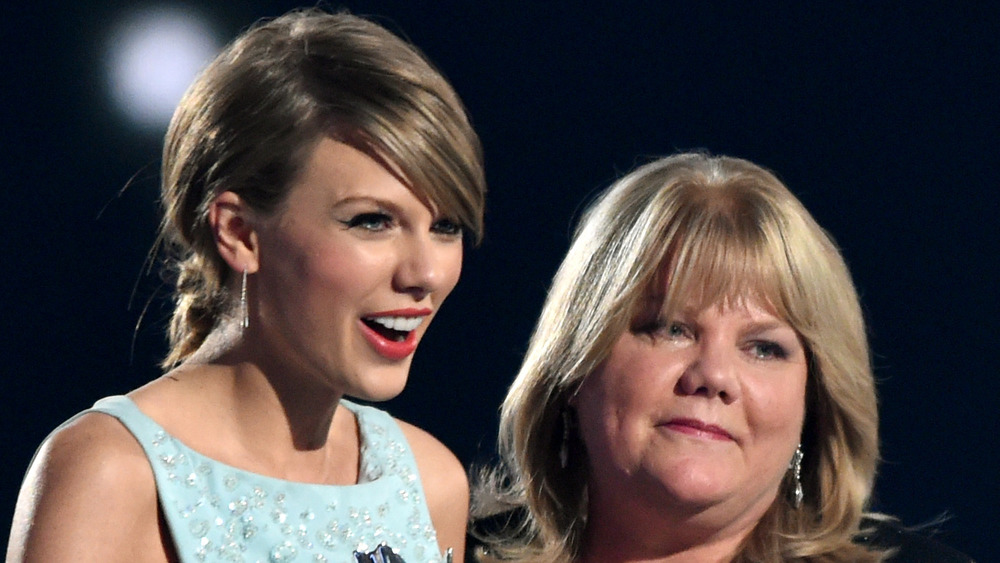 Cooper Neill/Getty Images
"The Best Day (Taylor's Version)" by Taylor Swift is sure to bring back all the same feels the single originally brought fans. The single, which Swift begins from her 5-year-old POV, is a departure from her typical love songs. Instead, it's about her mom.
"I hear your laugh and look up smiling at you," Swift sings. " ... I hug your legs and fall asleep on the way home."
" ... [My mom] was my only friend when I was 13 and ... my friends were being so mean to me," Swift revealed in 2011, per Taste of Country. "She would just take me on these adventures and we would drive around ... My mom was my escape in a lot of ways."
In fact, she specifically sings about this. " ... I come home crying and you hold me tight and grab the keys ... And we drive and drive until we found a town far enough away / And we talk and window shop 'til I've forgotten all their names."
Per Billboard, Swift wrote the song without telling her mom and "recorded it secretly." " ... I synced up all of these home videos from when I was a little kid to go along with the song like a music video, and played it for her on Christmas Eve and she was crying her eyes out," she said. Now, we get to cry our eyes out all over again.