Lawyer Explains Why George Clooney's Advice To George Floyd's Attorney Makes No Sense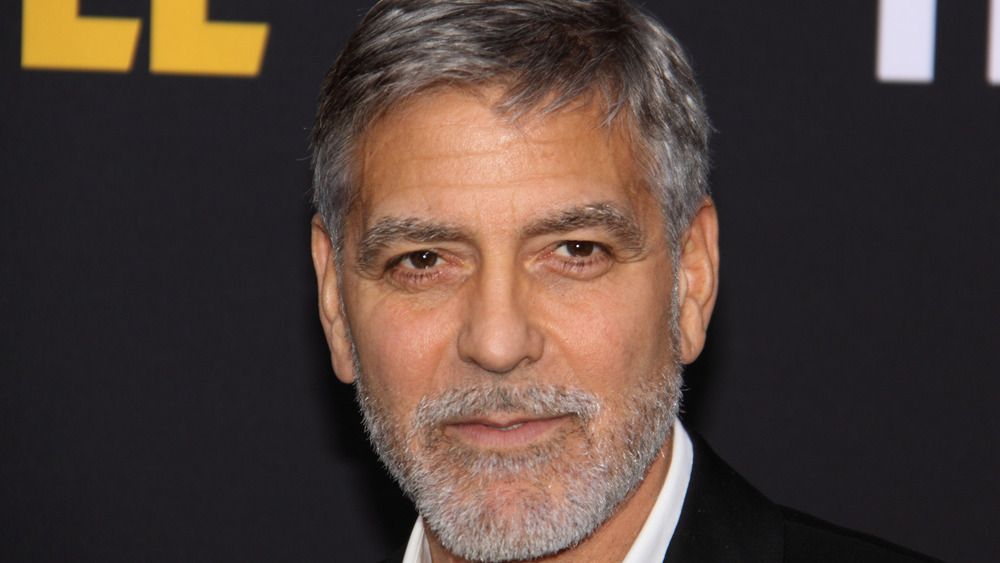 Shutterstock
It would appear that George Clooney has been as riveted by the Derek Chauvin trial as the rest of the world. And, also like everyone else watching, he has strong feelings about it. But as Los Angeles civil rights attorney DeWitt Lacy explains to Nicki Swift, Clooney's instincts are a bit off on this occasion.
Chauvin is charged with the murder of George Floyd, a Black man whose death was captured in a viral video in March 2020. The video shows the Minneapolis ex-cop kneeling on Floyd's neck for over eight minutes while Floyd was handcuffed and lying prone on his stomach. On April 8, 2021, an expert pulmonologist called by the prosecution testified that a healthy person would also have died in the same circumstances Floyd was subjected to.
In an email to the Floyd family's attorney, Benjamin Crump, Clooney seems to want to test this theory in court. Clooney's email read, in part, "Attorney Crump, you should tell them if Derek Chauvin feels so confident in that, he should volunteer during his case, to get down on the floor in that courtroom, and let somebody come and put their knee on his neck for nine minutes and 29 seconds and be able to see if he can survive," Entertainment Tonight reported.
But Lacy explains this is a terrible idea. "George Clooney's advice is neither good, nor helpful," he said, explaining no judge would let this idea fly. Here's why.
George Clooney's idea would cause more problems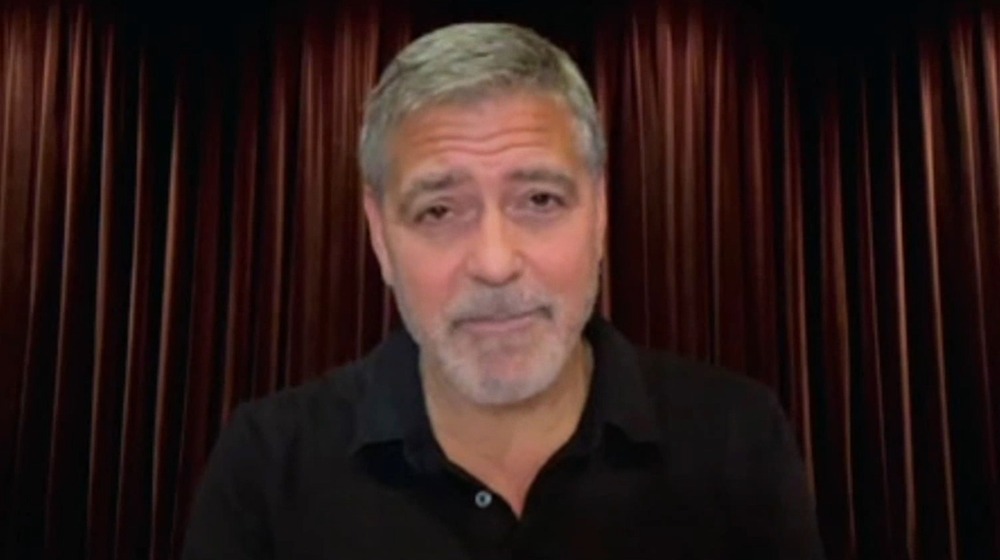 G'day Usa/Getty Images
"An inflammatory suggestion like that made in court would only anger the jury and that's not good for what's a very strong case against [Derek] Chauvin," Los Angeles civil rights attorney DeWitt Lacy told Nicki Swift.
Suggesting that George Clooney's legal theory may be more influenced by Hollywood than courtroom experience, Lacy continued, "It may be one of those things that movie stars believe are dramatic and compelling to jurors during a trial. But that ignores the reality that jurors take what they do seriously, and their job is to consider the facts of a case. And certainly judges take what they do seriously, so movie-style courtroom theatrics aren't going to win over any fans."
Clooney is married to international law and human rights lawyer Amal Clooney but, Lacy points out, being married to a lawyer isn't the same as being one yourself.
Lacy concludes by quipping that he doesn't think anyone is really looking to Clooney for legal advice — and a gentle reminder that it's really the state who is prosecuting Chauvin. "In a criminal trial, it's the state prosecuting Officer Chauvin, not Mr. Crump," Lacy  noted.