The Tragic Death Of Michael Jeter From Waterworld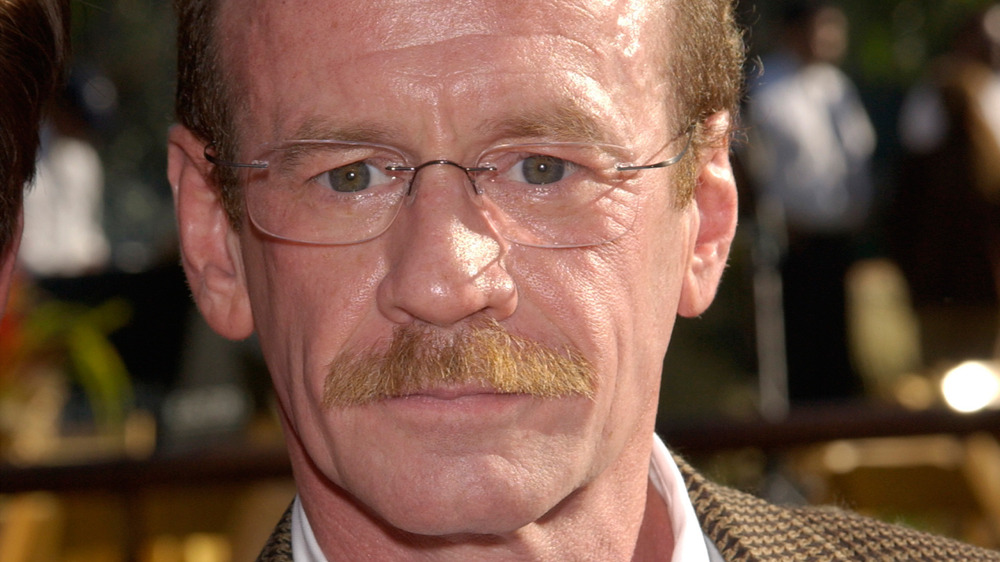 Shutterstock
2021 has been full of surprises. There was Meghan Markle and Prince Harry's explosive interview with Oprah Winfrey, in which they lodged complaints of racism and abuse against the royal family. Then, a month later, there was the death of Prince Philip at the age of 99, after seven decades as the world's most powerful husband. On this side of the pond, Donald Trump fled to Florida and was impeached for a second time. On the brighter side, in the early months of 2021 countries began distributing the COVID-19 vaccines more efficiently and by April 1 in 5 Americans had received a dosage, per CNBC.
One of the most surprising turns of events of the year, though, was the meteoric rise of a B-List '90s movie starring Kevin Costner: Waterworld. In April, the film hit Netflix and quickly landed on the top ten. House-bound social distancers couldn't get enough of the bizarre plot about a world in which the waterline rose and caused irreparable damage. As you might imagine, this is garnered a lot of attention from fans about what stars of the film are up to these days. Figuring out what Kevin Costner is doing is easy enough, but fans were saddened to learn that Micheal Jeter, who plays Old Gregor, had died years prior.
Michael Jeter's death was a surpise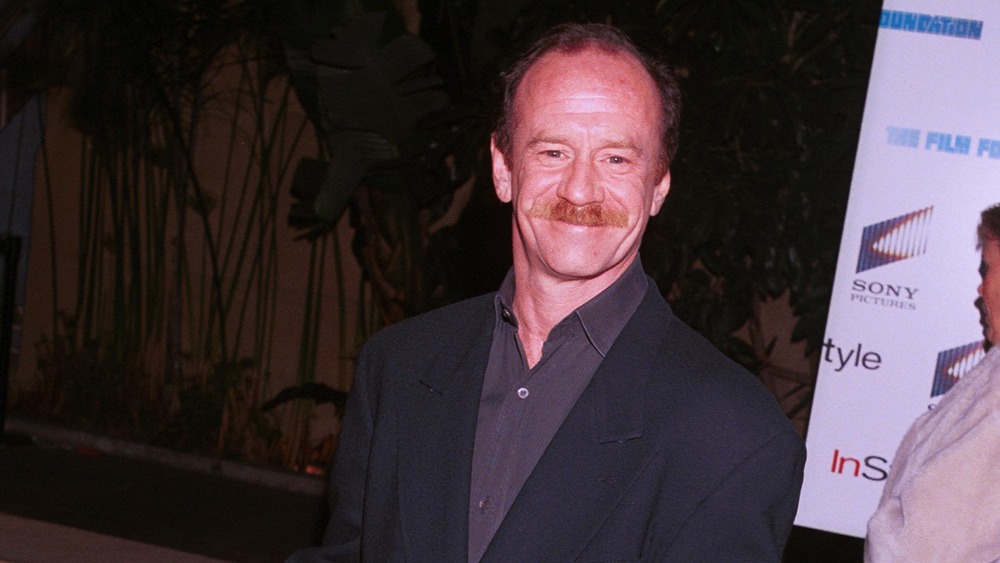 Getty Images/Getty Images
Michael Jeter was more than just the star of Waterworld; he also earned credits in other hits like Fear and Loathing in Las Vegas, Jurassic Park III, and The Money Pit, and Sesame Street. Additionally, he won an Emmy for his role in Evening shade, a CBS drama. Sadly the Tennessee-native wasn't around to see Waterworld become a cultural phenomenon in April 2021, because he died in 2003.
Jeter's death came as a surprise to those who knew him. According to an Associated Press report at the time, he was found unresponsive in his Hollywood home. Jeter was HIV positive but was considered to be in good health at the time of his death. The actor was 50 years old. 
Perhaps his most famous role was on Sesame Street as The Other Mr. Noodle. "Kids would recognize him and come running up to him, 'Mr. Noodle! Mr. Noodle,'" his publicist told AP. "He really loved that." 
Jared died in the midst of filming his final movie, The Polar Express. Thankfully, they were was able to use the parts he filmed before his death to complete the movie. Jeter died a great actor known for his vibrant character work, but he almost spent his life as a secretary instead. Jeter tried acting for a while in the '80s but stopped when the unstable lifestyle became too much. He spent a few years working as a secretary before being discovered by a casting agent and the rest was history.