Who Is Tyler Hubbard's Wife, Hayley Stommel?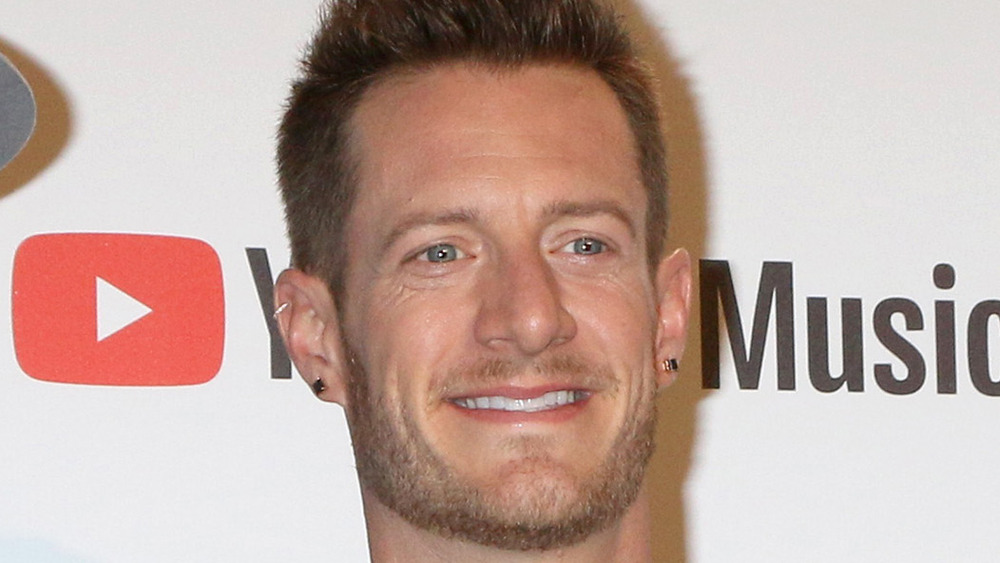 Shutterstock
If you're at all familiar with Tyler Hubbard, one half of country music's Florida Georgia Line duo, there's a good chance you're also aware of the musician's wife, Hayley, who he is appropriately obsessed with. 
In one of the (many) photos of Hayley that Hubbard has posted to his Instagram, he wrote, "I thank the Lord for my best friend." Following the couple's 2015 wedding, Hubbard told People, "Marriage is forever and we're just so happy to share our love forever." The couple's relationship was even the inspiration for the song "Meant to Be," which Florida Georgia Line recorded with Bebe Rexa, per Billboard.
But while country music fans may be more acquainted with the Florida Georgia Line singer, social media users and podcast listeners may know Hayley Stommel, now Hayley Hubbard, from another source. Along with dietician and nutritionist Jessica Diamond, she runs a parenting and lifestyle Instagram page and podcast called Meaning Full Living.
Here's what else you should know about her.
Hayley Hubbard is a podcaster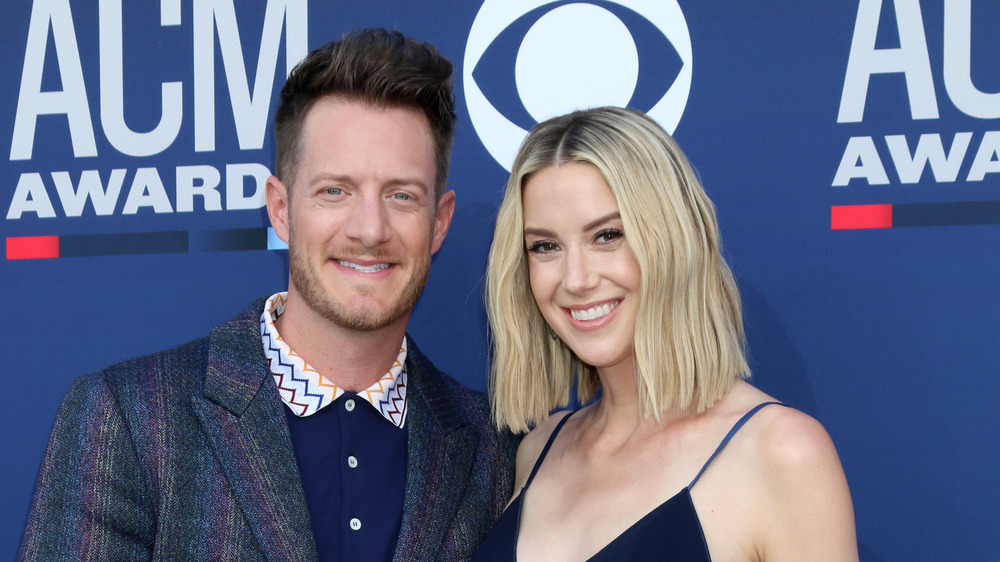 Shutterstock
Hayley Hubbard is from Sun Valley, Idaho, and went to college at the University of San Diego, according to her (now defunct) blog The Vogue Trip, as Country Living reported. She explained how she was ready to move back to California before a friend convinced her to stay in Nashville. "One month later that same friend, who is now my husband, gave me my last first kiss. Wow am I glad I stayed," she reportedly wrote.
Now, Hayley has built a career as a lifestyle influencer and now podcaster, and she's definitely not afraid to get real with what she shares. On a March 2021 episode, for example, with her husband as a guest, the husband and wife shared how making time for sex is one way they make sure to nurture their relationship. "You're emotionally exhausted in those early phases of parenting. You're physically exhausted and all of those things, and sex is kind of the last thing you want to make time for. But it is important," she said. 
Hayley has also been open about other aspects of parenting and marriage that can sometimes feel taboo. For example, she explained why she wasn't breastfeeding her son, Atlas, telling People that it amplified her postpartum depression symptoms.
If there's anything else fans want to know, well, it's clear that Hayley is pretty much an open book!