Who Is The Richest Real Housewife Of Atlanta?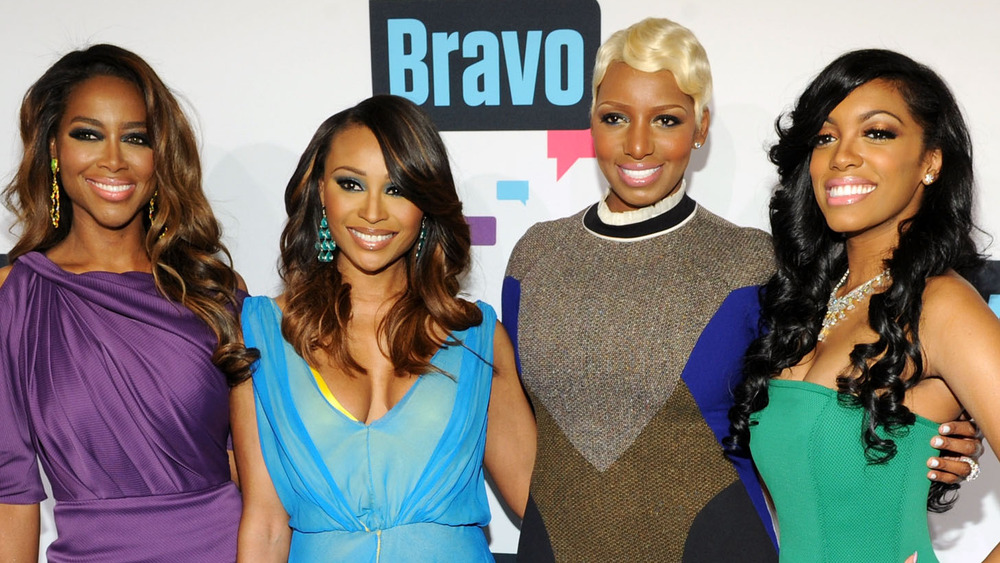 Craig Barritt/Getty Images
The casts of Bravo's Real Housewives universe all boast luxurious lifestyles. Between the cars, huge mansions, and endless indulgence in trips and designer clothes, we all live vicariously through the ladies of the show — especially the ladies of The Real Housewives of Atlanta.
Throughout the franchise's seasons, we've heard some pretty rich discourse between ladies, such as part-time RHOA star Marlo Hampton's $20,000 Neiman Marcus bill in season 6. Additionally, you may remember NeNe Leakes' gifted Rolex from her former boy toy, John. In true Real Housewives fashion, viewers have also seen the stars throw endless shade at one another for what they have or don't have. The importance of affluence and status among the housewives makes us pose the question of who is richest peach of them all, and you'll be surprised to know who it is. Read on to find out who is the richest Real Housewife of Atlanta.
Kandi Burruss is the richest Real Housewife of Atlanta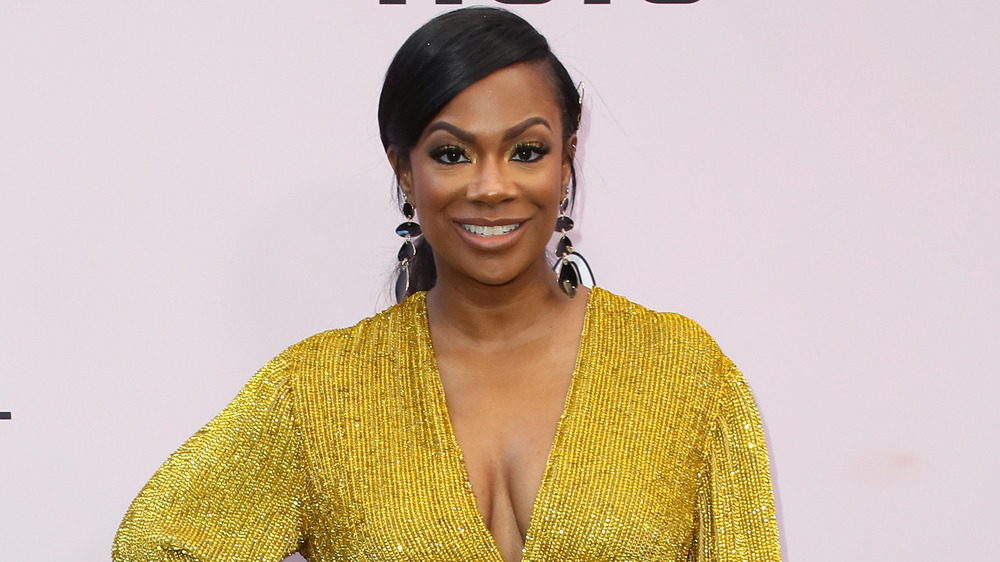 David Livingston/Getty Images
The ladies of The Real Housewives of Atlanta are all established in their own ways. From acting to music to sex toys, the cast is all about getting their coins one way or another. However, if you're wondering which of the ladies is the richest of them all, we've got an answer for you. Although RHOA alum NeNe created a successful path for herself after the show, she's surprisingly not the richest of the housewives. According to The Cinemaholic, Kandi Burruss is the richest Atlanta housewife!
With an estimated net worth of $30 million as of 2020, the former Xscape singer reportedly earns $450,000 per season. Additionally, Kandi is a respected, Grammy award-winning singer, songwriter, and actor. Kandi has penned hits for artists such as TLC, Mariah Carey, Usher, and even the late Whitney Houston. As if that wasn't already impressive, her brand of sex toys called Bedroom Kandi are equally as successful. As reported by the publication, a portion of Kandi's income comes from her real estate investments. Kandi's life is obviously a flex, but she remains humble, making her a great balance among her fellow RHOA costars.