The Real Reason Benjamin Bratt Left Law And Order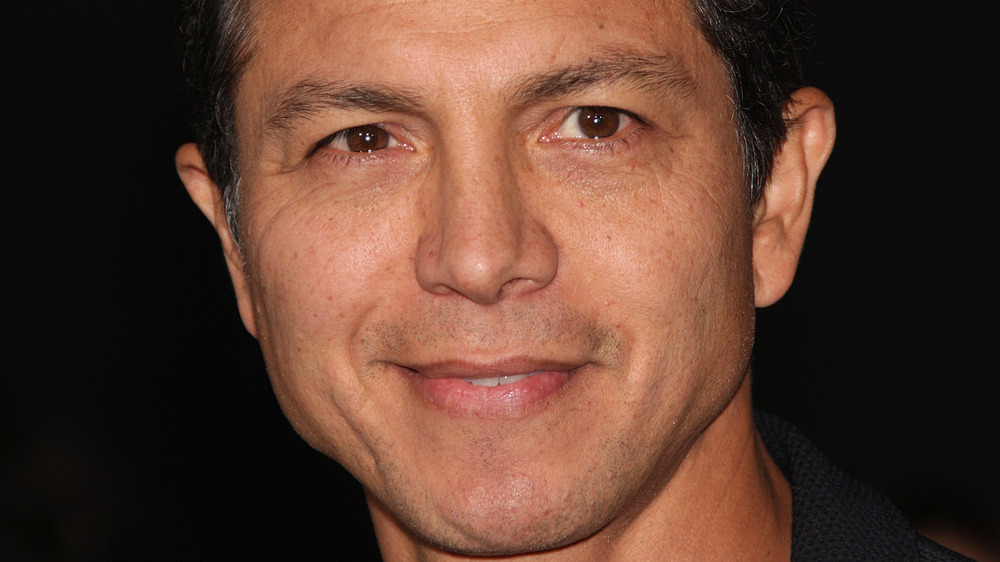 Shutterstock
Before starring in movies like Miss Congeniality and Coco, actor Benjamin Bratt's breakout role was on Law and Order as Detective Rey Curtis. From 1995 until 1999, Bratt played the by-the-book cop in the original Law and Order series, in crossover episodes of Homicide: Life on the Street, and the Law and Order TV movie Exiled in 1998. In his final episode, Rey Curtis decided to leave the NYPD after his wife is diagnosed with multiple sclerosis, according to the NY Post.
Bratt left the series in 1999 and it doesn't seem like there were any hard feelings — 10 years later, he reprised his famous role as a guest star in a 2009 episode. Since his departure, Bratt has starred in several movies and TV shows, such as Private Practice, Cloudy with a Chance of Meatballs 2, Doctor Strange, The Next Best Thing, 24: Live Another Day, and many more. But Law and Order loyal fans will always know him as Rey Curtis.
If you're wondering why Bratt departed the show back in 1999, read on to find out the real reason.
'Law and Order's Benjamin Bratt prioritized his personal life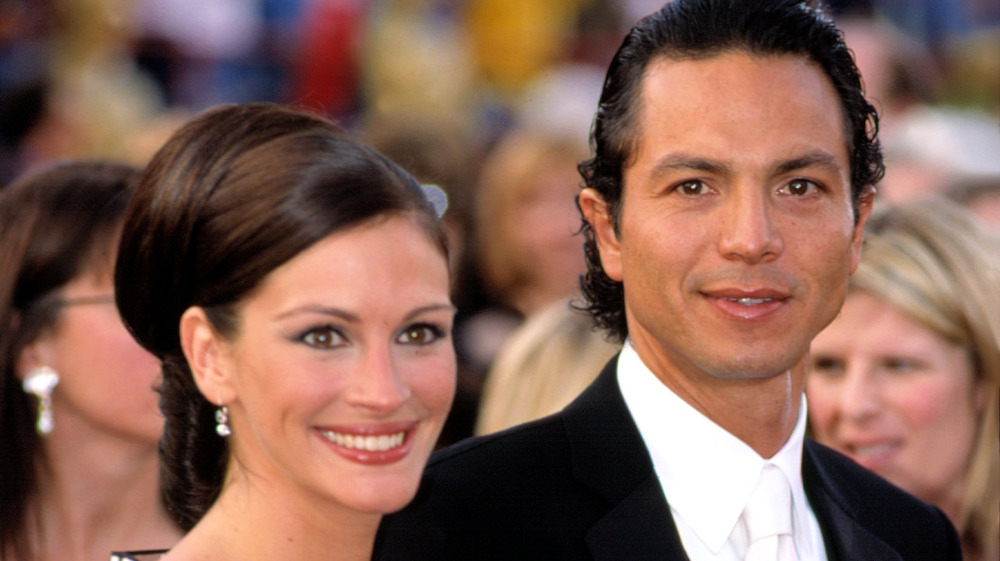 Shutterstock
In 1999, actor Benjamin Bratt announced that he was leaving Law and Order after playing Detective Rey Curtis for four seasons. He told the New York Post in a statement, "After four years I've felt like it was time to get back home to my family. How do you walk away from the best job in the world, and a group of people you've grown to love? It's not easy, and it was an extremely difficult decision I had to make. But I know I'll be back to visit and hope that I'll have a chance to work with my friends at 'Law & Order' again."
Bratt's burgeoning movie career also likely played a role in his departure. He was a rising star around that time and famously dated Julia Roberts for four years, starting in 1998, which resulted in her Law and Order guest appearance. Additionally, just like the statement said, Bratt spent time with his family. He married actor and model Talisa Soto in 2001 and they had two children together.
So even though Rey Curtis has been missed on Law and Order, it seems like Bratt's departure was for the best.