Bette Midler Makes A Head-Turning Claim About Prince Philip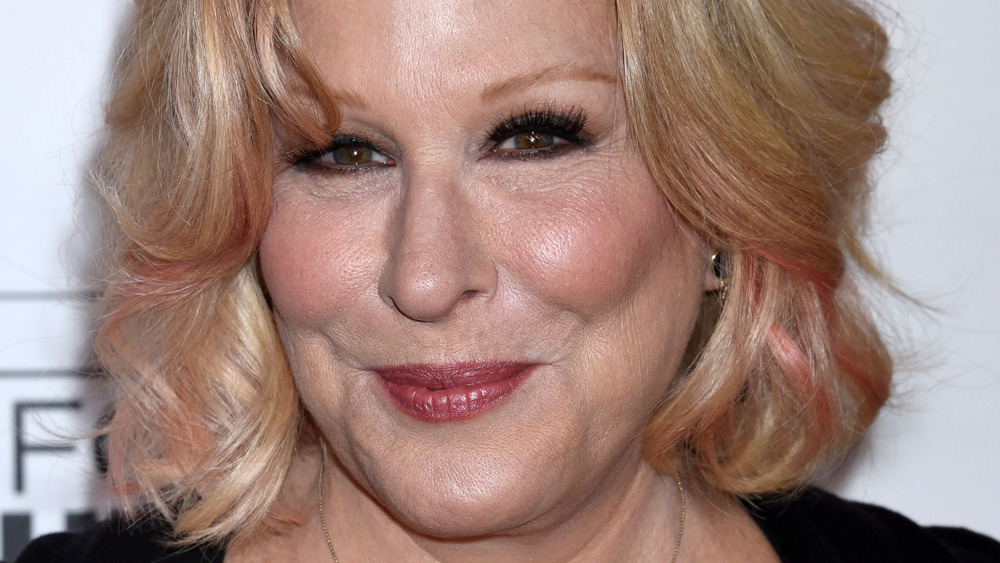 Shutterstock
Tributes have flooded in for the late Prince Philip after Buckingham Palace announced in a statement that the 99-year-old husband of Queen Elizabeth had passed away on April 9, 2021, just two months before he would have celebrated his 100th birthday.
Since then, more details have been shared from the royal family about how those nearest and dearest to Philip have been coping. It was reported that the queen was "prepared" for Philip's passing and had a lot of support from her family, while Prince Andrew also spoke about how his mother on April 11, 2021. Per BBC, Andrew said the death of the Duke of Edinburgh was a "terrible loss" for everyone, as he shared how the family has been "rallying round" his mother. He added that Philip's death had "left a huge void in her life."
Plenty of celebrities took to social media to pay tribute to the late husband of the queen, including Piers Morgan and George Takei, but there's another famous face who raised a few eyebrows with their unexpected Twitter message — Bette Midler. Keep scrolling to find out what she said that has heads turning.
Bette Midler thinks Prince Philip was a 'rock star'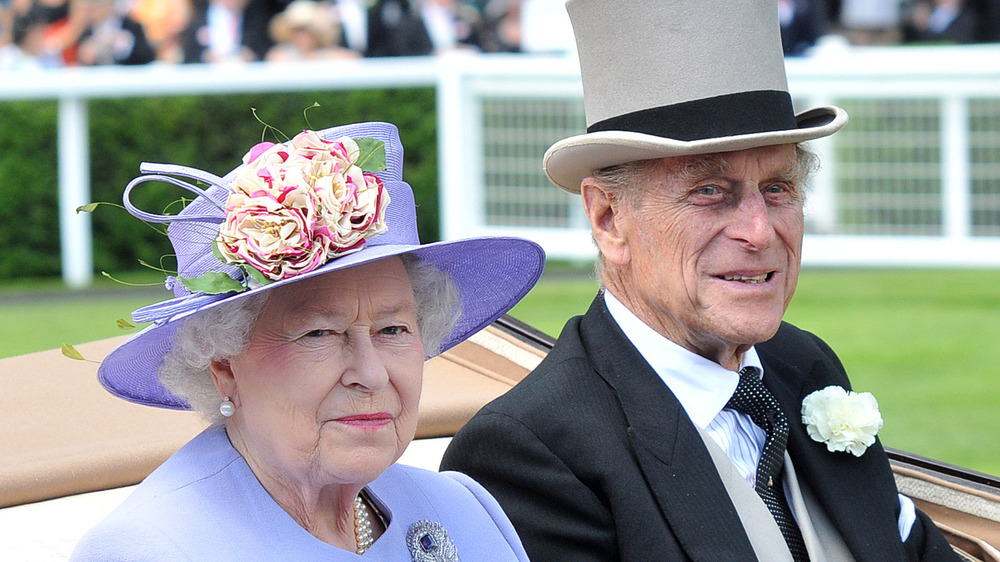 Stuart C. Wilson/Getty Images
Singer and actor Bette Midler took to Twitter on the evening of Prince Philip's death to make a somewhat surprising claim about the late royal, comparing him to The Beatles musician Paul McCartney. "To me, #PrincePhilip was a Rock star. I only saw him once and they had to hold me back, kinda like when I heard #PaulMcCartney at the Garden...I lost it," Midler wrote on the social media site.
The First Wives Club star then went on to praise Philip's long-standing marriage to the queen, as the couple were wed for more than 70 years. "And what a marriage. We know nothing of it except that it was long and loyal," Midler wrote, finishing her tweet by adding, "Rest In Peace."
The tweet received more than 15,700 likes with the first 48 hours and plenty of responses, which it's safe to say were pretty mixed. Some agreed, while others made it clear that they did not. "Beautifully stated!" one person replied, though others hit back at her suggestion not much was known about their marriage as the royals' lives have been detailed in Netflix's dramatized series The Crown. "We know nothing of it? Girl, you haven't caught up on The Crown?" another Twitter user asked.
Her tweet also caught the attention of another celebrity...
Sebastian Bach had something to say about Bette Midler's Prince Philip comment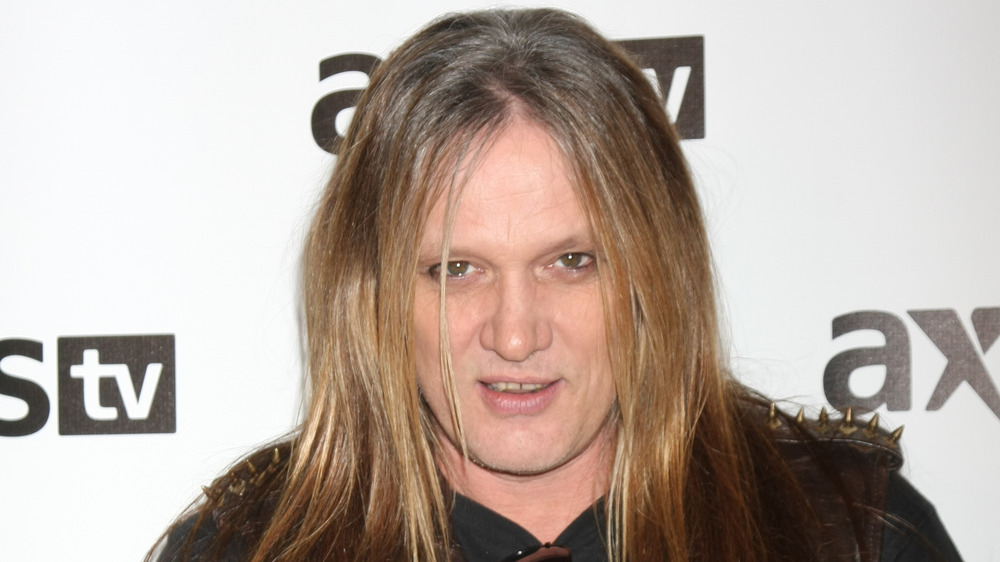 Shutterstock
Bette Midler's polarizing tweet about Prince Philip was also spotted by Sebastian Bach, and it seems like he doesn't exactly agree. The Skid Row frontman quoted Midler's tweet on April 9, 2021 and threw in his own two cents about her referring to him as a "rock star." "Prince Philip was a Rock Star? what does that even mean," he asked alongside a crying-laughing emoji. Bach then cryptically added, "We know exactly what that means."
A number of fans responded to his tweet, where Twitter users both agreed with Bach and defended Midler. "Bette got confused with the real 'Prince' maybe," one Twitter user suggested, while another took the time to clarify what they thought Midler really meant with her message. "She means that when she saw him in person he inspired the awe that one experiences when seeing a real rock star. I do remember from your book that it bothers you when people refer to non rock stars as rock stars. I always think of you when I hear it," they wrote alongside a crying-laughing emoji.
Either way, we're sending our thoughts to the royal family as they continue to deal with the sad loss of Prince Philip.