How Much Is Henry Cavill Worth?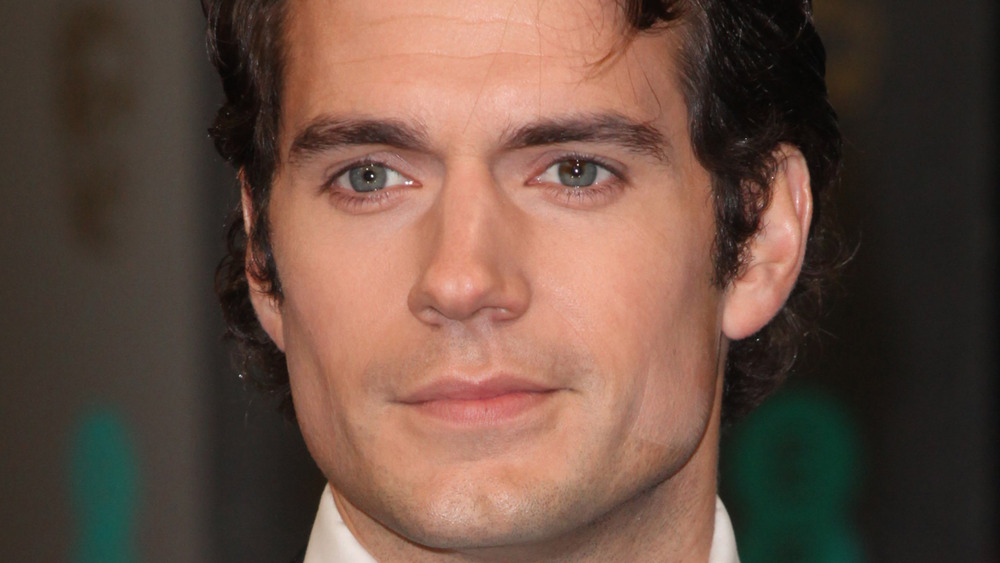 Shutterstock
Henry Cavill made headlines and broke hearts all over the world in April 2021 when he went public with a new romance. The star made things Instagram official with his girlfriend and introduced the world to his "love," Natalie Viscuso. The two appeared to show off one of their passions as they sat across a table from one another, separated by a chess set. Cavill had an undeniable smile on his face while Viscuso looked a little more serious as she looked down at the game and rested her hand on her fist.
Cavill — who previously briefly dated The Big Bang Theory and Flight Attendant star Kaley Cuoco — made his love for Viscuso very clear in the caption. The British actor, who's perhaps best known for playing the DC Extended Universe's Superman and Geralt of Rivia in Netflix's The Witcher, wrote alongside the photo, "This is me looking quietly confident shortly before my beautiful and brilliant love Natalie, destroys me at chess."
All that being said, it might come as a surprise that Cavill even has time for love as one of the busiest and most sought-after actors in the game. In fact, his net worth suggests that he's been very busy with work. But how much is he really worth? Read on to find out.
Henry Cavill's missed out on some lucrative gigs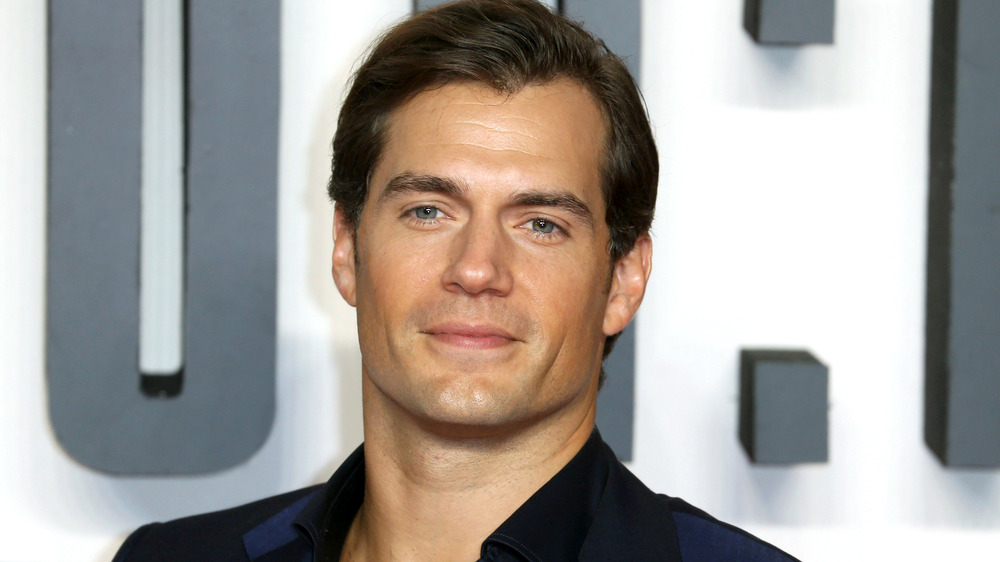 Shutterstock
Henry Cavill has a whopping net worth of $40 million, according to Celebrity Net Worth. It's possible that a significant chunk of that came from The Witcher, as the actor reportedly received a very impressive pay check to play Geralt of Rivia. In 2018, Variety reported that Cavill was paid $400,000 per episode.
However, Cavill's acting credits — and potentially his net worth – could have looked very different. He almost played Superman in a different capacity when, in 2004, he was cast as the buff superhero in Superman: Flyby. A lot of changes behind the scenes meant the role went to Brandon Routh and the movie became 2006's Superman Returns. "[They] were two different movies. So it wasn't so much of a sting because it was like, 'Oh, I got [the role],' and then the movie just didn't happen," Cavill told MTV (via Indie Wire).
He also lost out on roles in two seriously huge franchises — and we mean huge. Cavill came close to starring in Harry Potter and Twilight, and, in a cruel twist of fate, lost out on both to the same actor. Yep, Robert Pattinson. On her website in 2007, Twilight author Stephenie Meyer called Cavill "the only actor [she'd] ever seen who [she thought] could come close to pulling off Edward Cullen," while Cavill told ABC News he auditioned for Cedric Diggory in Harry Potter and the Goblet of Fire. 
We can't help but wonder if his net worth would be vastly different if he'd scooped those roles. Regardless, the actor is certainly still worth quite a pretty penny.