Keo Motsepe Reveals His Worst DWTS Partner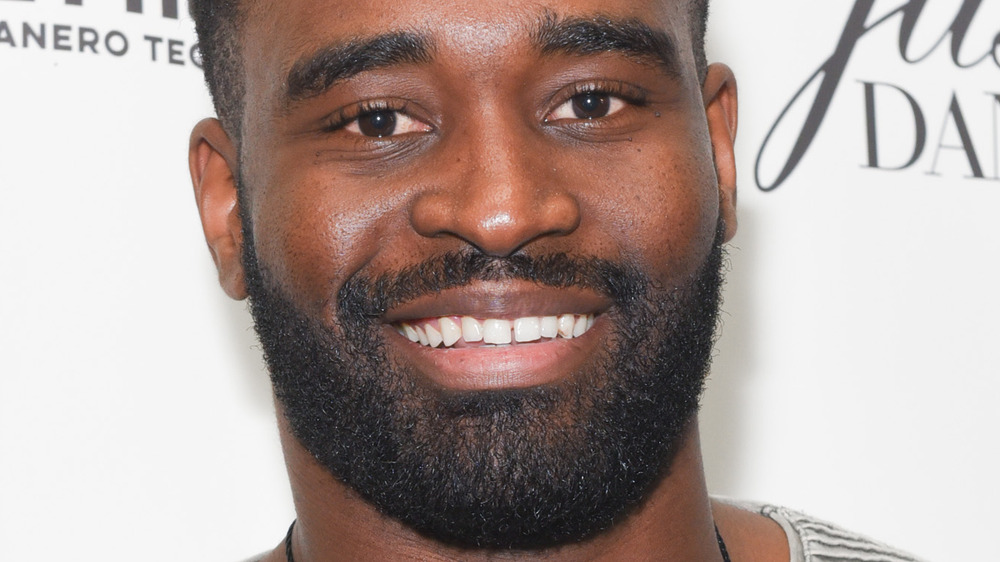 Presley Ann/Getty Images
Professional dancer Keo Motsepe dropped some major Dancing with the Stars bombshells in an April 2021 interview. The South African native sat down (virtually) with US Weekly to reveal some serious tea, opening up about which. of his celebrity companions hated practice the most and his "worst" dance partner. 
Per Hollywood Life, Keo first stepped foot on the dance floor of ABC's hit dance competition show back in 2014 as the first Black professional dancer. He has since been paired with a number of different stars, from Harry Potter actor Evanna Lynch to American actor, director, and screenwriter Anne Heche. The dancer even dated contestant Chrishell Stause for a few months following the show's 29th season. 
So, because Keo has been paired up with quite a few well-known celebs throughout his time on DWTS, it's not surprising many people are wondering who pro dancer named as the least, should we say, coordinated in the ballroom. If you're a die hard fan of the show or you just love keeping up with celebrity gossip, we've got you covered. Keep reading to find out who Keo says had the hardest time on the show. 
Keo Motsepe says Chaka Khan was the hardest celeb to teach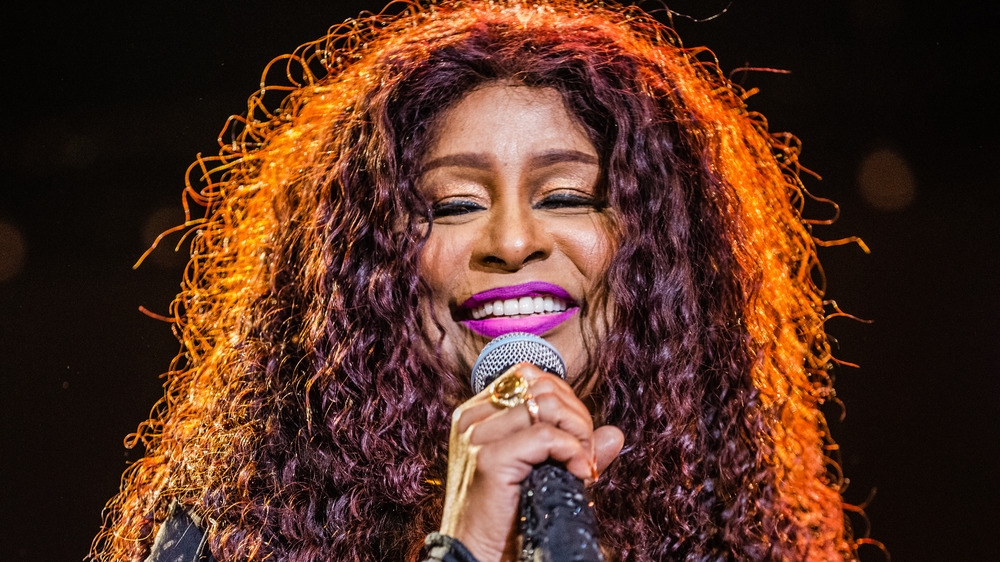 Shutterstock
Who did Keo Motsepe say was his "worst" celebrity dance partner on Dancing with the Stars? According to US Weekly, he told the outlet that Grammy award-winning artist Chaka Khan was the hardest celebrity to teach. 
After admitting it was the "Through the Fire" singer, he continued, "I'm going to get a call from her! I remember asking her, 'Why do we have to rehearse like at 11:00 p.m.? Like every night!' And she goes, 'That's when I started working.' That's when she starts recording her music and I was like, 'Oh, so you sleep during the day? So, your morning is, like, South African time, pretty much?' And she goes, 'Yes, honey!' ... So, I had to adjust my schedule, you know? 'Cause I was like, 'Wow.' ... It was just a challenging season." 
While Khan was named the worst partner, Keo says his most embarrassing moment on the show wasn't with her. He revealed that during a dress rehearsal with actor Evanna Lynch, the dance pro actually "blanked out" and forgot the steps to his own dance routine. He said that Lynch called him out, saying "luckily this is only the rehearsal." So, it looks like even the pros can have mishaps on the show. Thank goodness his slip up wasn't during the live broadcasting or it surely would have been much more embarrassing for the dancer.