Here's How Much Nick Cannon Is Really Worth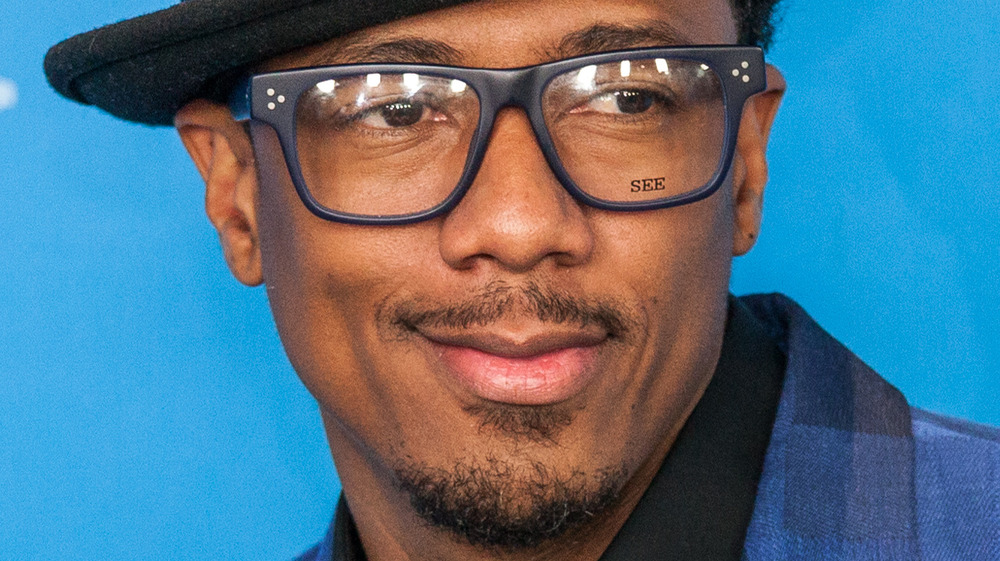 Shutterstock
Nick Cannon's family is growing almost as fast as his career. The actor and television personality is expecting his second set of twins with girlfriend Abby De La Rosa, expanding his family to six kids! The host welcomed his fourth child (second with ex-girlfriend Brittany Bell) back in December 2020, and of course had his first set of twins with Grammy-winning singer Mariah Carey in 2011 (via People). The news comes after a rather tumultuous year for Cannon, who almost lost his career due to antisemtic comments.
The Wild 'N Out creator was first terminated from his contracts with ViacomCBS after decades working with the company in 2020, but thanks to his apology tour, the actor was able to restore his partnership with the network, according to USA Today, and the move may just have saved the actor millions.
Cannon's work with ViacomCBS first began back in the late '90s when the star became "the youngest staff writer in television history" for Nickelodeon's All That, according to VIBE. Then in 2003, when the young celeb used his own money to create a pilot episode of what would become an over-15-years-long comedy show, Wild 'N Out. The actor then became chairman of TeenNick in 2009. As of late, aside from bringing new life into the world, Cannon took on hosting gigs for America's Got Talent and The Masked Singer, the latter of which the actor makes a pretty sweet paycheck for thanks to his producer credit (via Forbes). So how much is the star really worth?
Nick Cannon says Wild 'N Out is worth half a billion dollars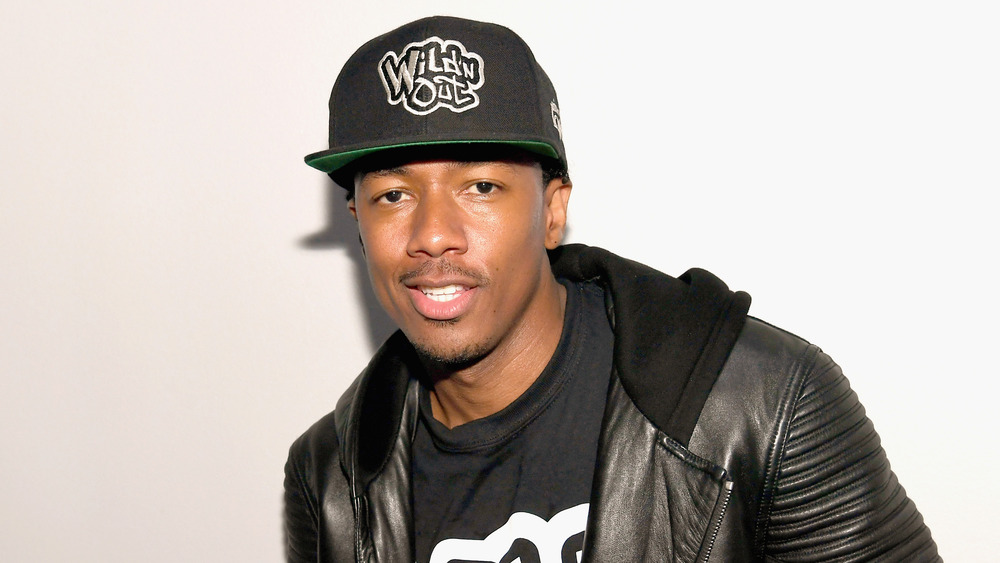 Paras Griffin/bet/Getty Images
According to Celebrity Net Worth, Nick Cannon's work both in front of the camera and behind the scenes is worth a whopping $30 million.
"I always knew how to operate from a business aspect and seeing an idea start from its conception to its fruition," said Cannon to VIBE, referencing his successful Wild 'N Out brand. "Now, with having this almost half a billion-dollar brand that I built, I get the concept of being able to get as much out of the brand as possible but still staying true to it without over-exploiting it. I think that's what we've done extremely well with Wild 'N Out from the careers that it's helped birth to the marketing to the branding from everything that we do with the tours, the restaurants, barbershops, we're doing so many things with the brand. It's because I had the opportunity of seeing how one of the biggest brands with Nickelodeon or Viacom operated."
Cannon's work on screen for popular films like Drumline, Love Don't Cost a Thing, and Roll Bounce seem trivial in the large scheme of things that have made the celeb a millionaire. But hey, when you've got your fifth and sixth kid on the way, you do what it takes to expand your net worth.