What Members Of The Royal Family Lived The Longest?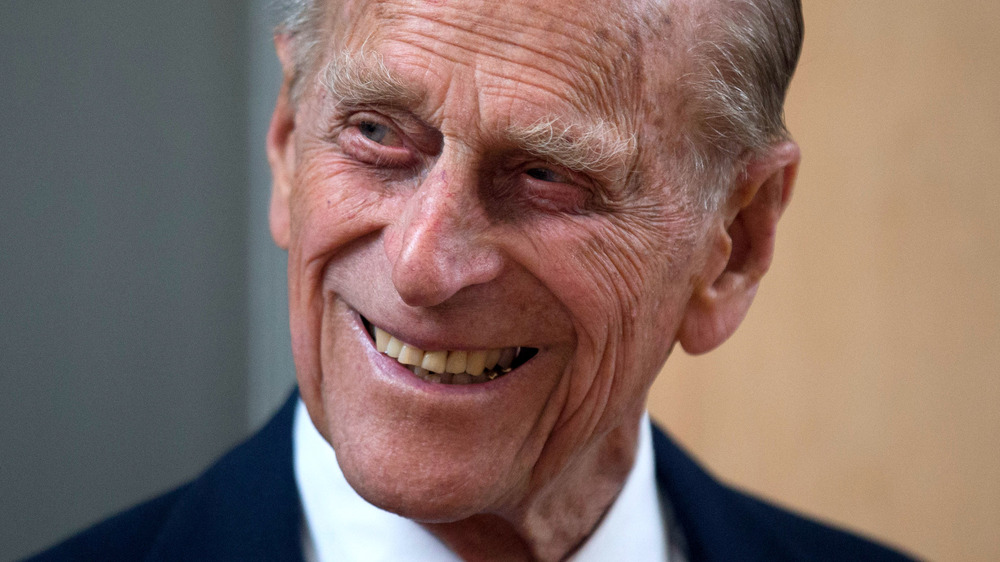 Wpa Pool/Getty Images
The royal family suffered a deep tragedy when their long-time patriarch Prince Philip died on April 9, 2021. Philip spent his life in service to the Queen and the commonwealth. He was born into the royal family of Greece, but gave up his citizenship and took on the title of Duke of Edinburgh upon his marriage to Queen Elizabeth II in 1947, per The New York Times.
At the age of 99, Philip died just two months shy of his 100th birthday in June 2021. Though the loss saddened those close to him, it was not exactly a surprise. After all, Philip lived an extraordinarily long life. The late prince was also in poor health, having spent months in and out of the hospital in the years leading up to his death. Most notably, Philip was admitted to the hospital in February 2021 for an infection, at which time he also underwent a procedure for an existing condition.
Philip's funeral will be attended by his close family, including Prince Harry (but not Meghan Markle), Prince William, Prince Charles, and his many other children and grandchildren, per The Sun. When speaking of his father's death, Charles noted that his "dear Papa" would be touched by the outpouring of love from across the world. He also mentioned Philip's "remarkably" long service to country and crown, which totaled nearly seven decades.
Philip lived a very long life, and it got us thinking — is that abnormal for the royal family? If not, who outlived Philip? We break it down below.
Prince Philip isn't the longest living royal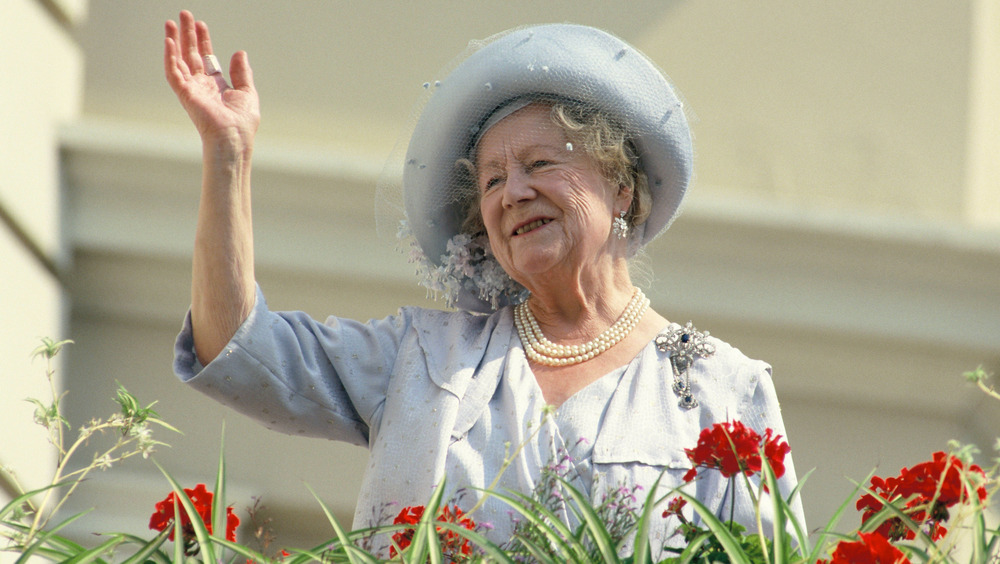 Georges De Keerle/Getty Images
When Prince Philip died at the age of 99, he became one of the longest living royals in history — but he does not hold the title. As it stands now, he actually comes in third. His mother-in-law, Elizabeth, more commonly referred to as the Queen Mother, eclipsed Philip's 99-year streak. 
The Queen Mother died in 2002, with her daughter Queen Elizabeth II at her side, per The Guardian. In a pubic address, the queen spoke warmly of her late mother and described her as having an "infectious" zest for life until her very last breath, per People. As for Philip's feelings on the loss of his mother-in-law, that's unclear; apparently, they did not get along, per the Daily Mail. But even the Queen Mother can't claim to be the longest living royal, though. That honor goes to her sister-in-law, Princess Alice of Gloucester, who made it 102.
Alice was not a blood princess. She joined the family by way of her marriage to the Duke of Gloucester in 1935. If the family tree starts to get confusing, think of Alice like Meghan Markle — she married a second brother and was unlikely to ever land on the throne. She dedicated her life to serving the country by working for the Red Cross and serving as the head of the Women's Royal Air Force, per The National Portrait Gallery. She was not all business, though, as Alice broke with tradition by requesting a pink-toned dress for her over-the-top wedding, per Vogue. TBH, she sounds pretty cool.