The Real Meaning Behind 'I Hope You're Happy Now' By Carly Pearce And Lee Brice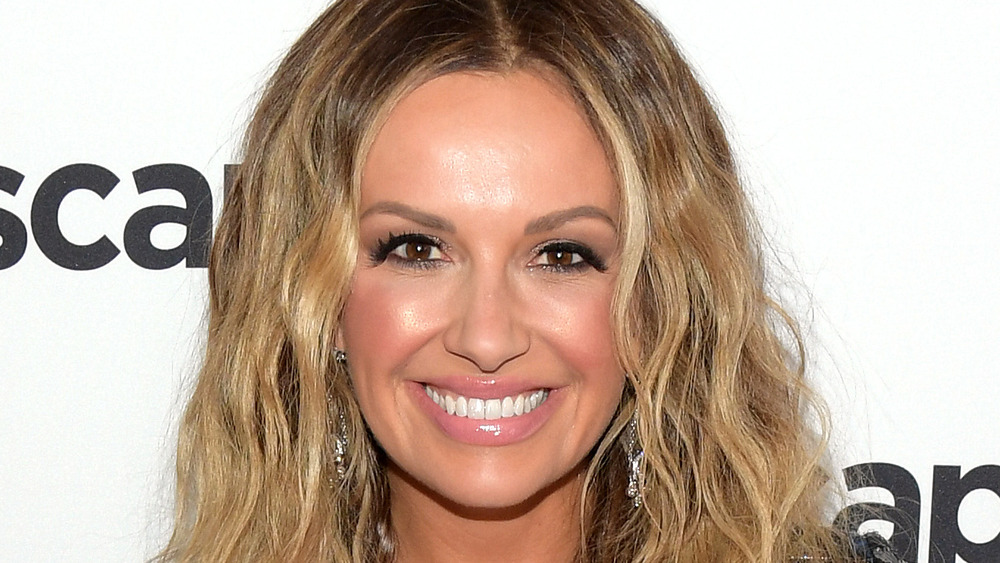 Jason Kempin/Getty Images
Sometimes life really does imitate art... especially when you're Carly Pearce.
As reported by The Boot, country music singer Carly Pearce had an ex-boyfriend in mind when she co-wrote the lyrics to "I Hope You're Happy Now" with fellow star Luke Combs and others, all while being engaged to wed someone else. "It was very interesting to me [when I played the song for my fiance, Michael Ray], to be like, 'Hey, I wrote this song that's actually because I met you, ["Closer to You"], but now I'm gonna take the next year and talk about my ex-boyfriend," Pearce explained. "And Lee Brice is gonna play my ex-boyfriend in a song. And I need you to be okay with that. And we're gonna get married during this,'" she dished about the awkwardness of the timing. "You know, I mean, he is so supportive of me as an artist. Obviously, he's a man that has feelings ... but we're artists, and we're here to tell stories" Pearce added.
According to Pearce, however, penning the lyrics to the breakup duet with Brice represented the closing of one door and the opening of another, even referencing her fiance's own break-up ballad. "You know, he has a heartbreak ballad out right now about somebody in his past ["Her World or Mine"]. So I think it's both of us giving you guys the closing chapters of this time in our lives before we met each other. I think that's a really important phase that I want people to hear.
'I Hope You're Happy Now' might have been a precursor for what was to come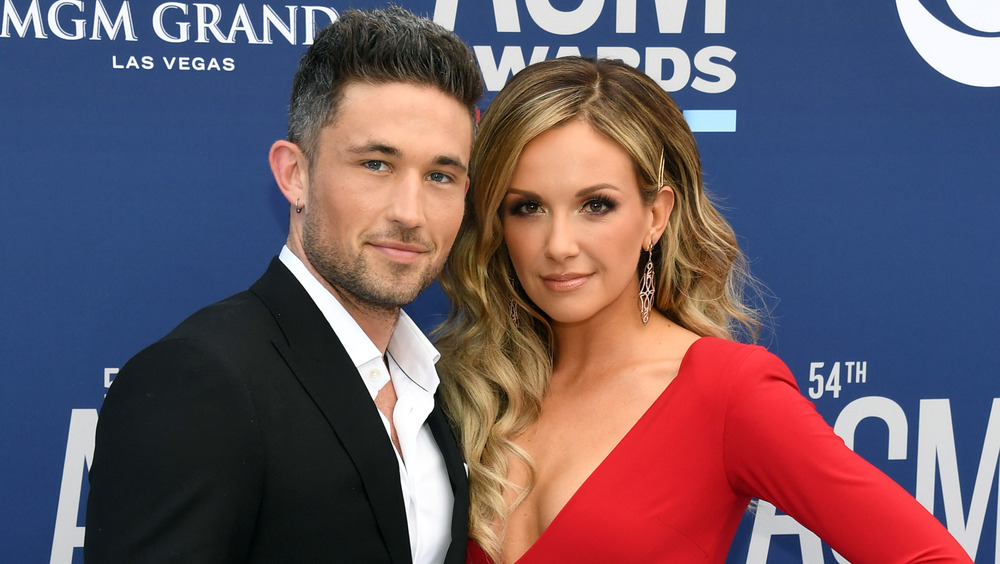 Ethan Miller/Getty Images
However, as fate would have it, Carly Pearce's whirlwind marriage to fellow country singer-songwriter Michael Ray would only last eight short months. Perhaps the song was a precursor of what was to come?
Even Pearce admitted in an interview with The Boot that often times break-ups are the result of two people who have simply just started going through the motions. "I knew that I wanted to write a duet, and I just started to tell my side of something that I think so many of us go through, which is that sometimes you get complacent in a relationship, or you get comfortable, and you're not really in love with this person. You're just in love with the idea of being comfortable, and with someone," she told the outlet in October 2019.
During an exclusive interview with People in November 2020, Pearce was adamant that she "did everything I knew how to do" in an effort to save her marriage. "It takes two people to work on something," she added. Hmm... sounds like maybe one of the parties did grow somewhat complacent, after all. Pearce, however, was careful not to dish out too many details regarding the dissolution of her union. "When you love somebody, you trust them," she concluded. And we certainly trust that Pearce will continue to break out the hits for many years to come!