Here's How You Can Watch The 2021 ACM Awards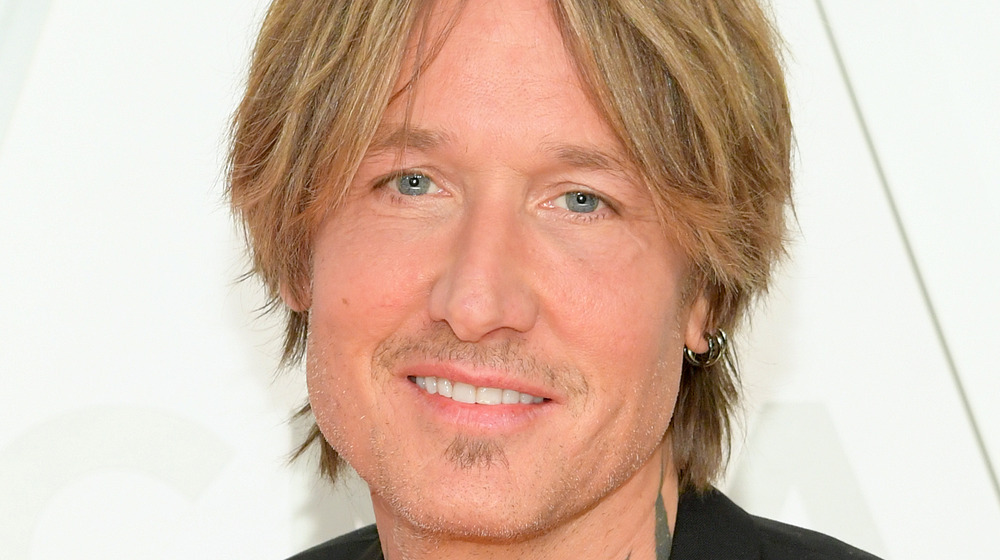 Jason Kempin/Getty Images
The 56th American Country Music Awards are set to air from Nashville on April 18, 2021. The show will be hosted by Keith Urban and Mickey Guyton, who's nominated for New Female Artist of the Year. Urban is also nominated for two awards (per Sounds Like Nashville).
This will be Urban's second time hosting the awards ­— he previously hosted the 55th ACM Awards that were postponed for September 2020 and aired in Nashville — and this time he's happy to have a talented co-host by his side. "I'm beyond thrilled to be co-hosting with my friend Mickey," Urban said in a statement (per Tennessean.com). "I love that finally everyone will get to see her infectious energy and uber creative spirit in full light."
If you're a fan of country music and can't wait to experience the biggest night for country music and all the moments that will follow, then here's how you can watch the show.
Even if you don't have cable, you can stream the ACM Awards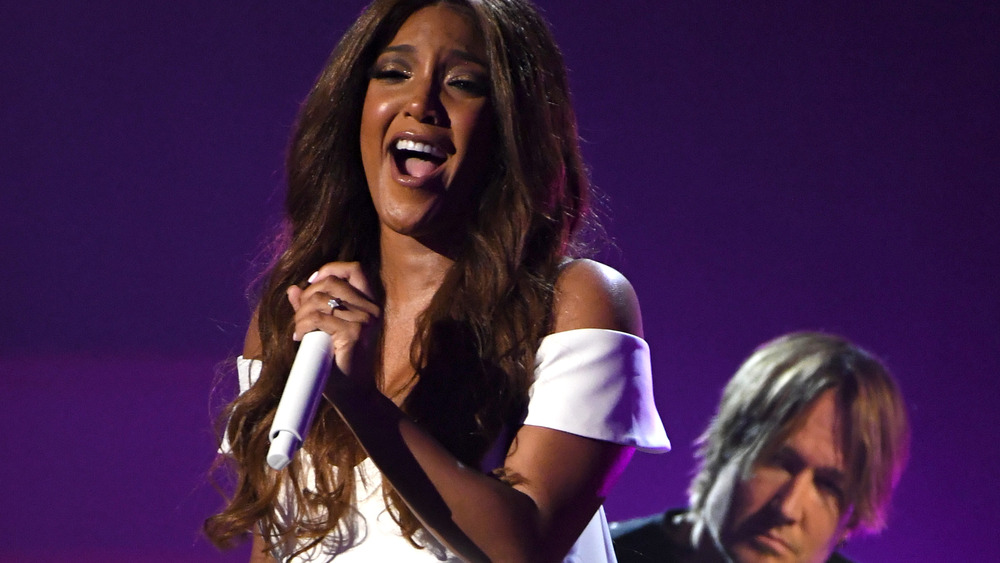 Kevin Mazur/acma2020/Getty Images
The American Country Music Awards show will air from 8–11 p.m. ET on the CBS Television Network. If you have the Paramount+ streaming service, you'll also be able to watch it on demand this way.
Both Keith Urban and Mickey Guyton will also be performing, along with the over 30 anticipated performances by more than 25 different artists. The performer list will also include big country names, such as Carrie Underwood, Miranda Lambert, and Blake Shelton (per People).
Guyton also expressed her excitement, in a statement, to get the opportunity to host and share it with her fans. "As I've said before, 'If you can see it, you can be it,' and it's such an honor to step onto the ACM stage as the first ever Black woman to host the show," Guyton said (per Tennessean.com). "Over the years, the Academy of Country Music has always been a home for me through opportunities both onstage and throughout their work on diversity and inclusion. This is a moment of great significance for me, and I am so thrilled to share it with all the fans."
You can check out the full list of nominees here!