Justin Bieber Reveals Why His Security Guards Had To Check His Pulse At Night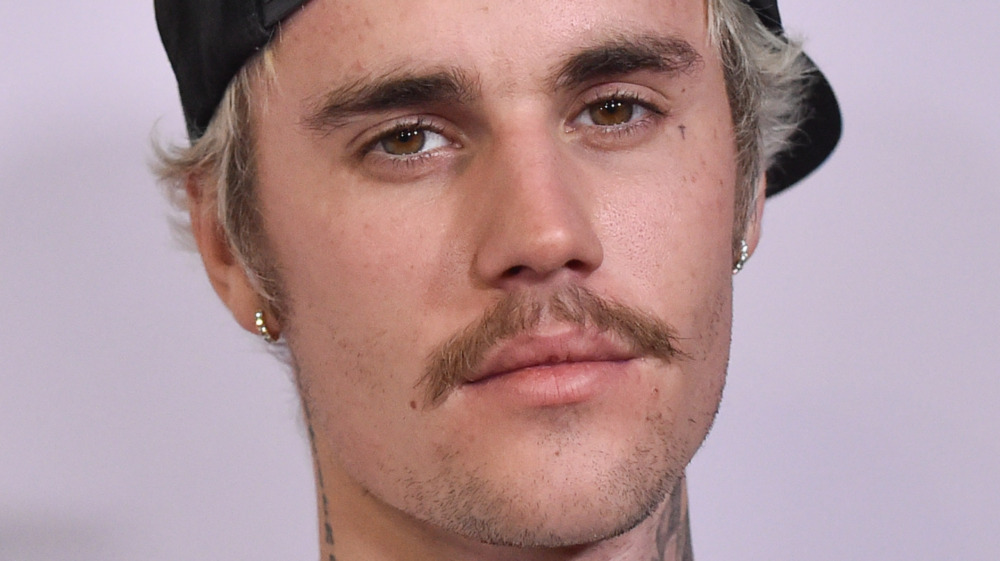 Shutterstock
Justin Bieber is opening up about his past life as a teenage pop star, and how he lost himself through fame, fortune, and his ability to create his own false reality."I just lost control of my vision for my career," the "Sorry" singer admitted to GQ in a May 2021 cover story. "There's all these opinions. And in this industry, you've got people that unfortunately prey on people's insecurities and use that to their benefit."
He continued, "And so when that happens, obviously that makes you angry. And then you're this young angry person who had these big dreams, and then the world just jades you and makes you into this person that you don't want to be. And then you wake up one day and your relationships are f**ked up and you're unhappy and you have all this success in the world, but you're just like: 'Well, what is this worth if I'm still feeling empty inside?'"
The revealing interview detailed Bieber's exhaustion in the beginning of his career, and how the constant work eventually led the singer down a difficult path. So much so, the star's security guards had to check his pulse at night.
Justin Bieber reveals he wasn't 'living in reality'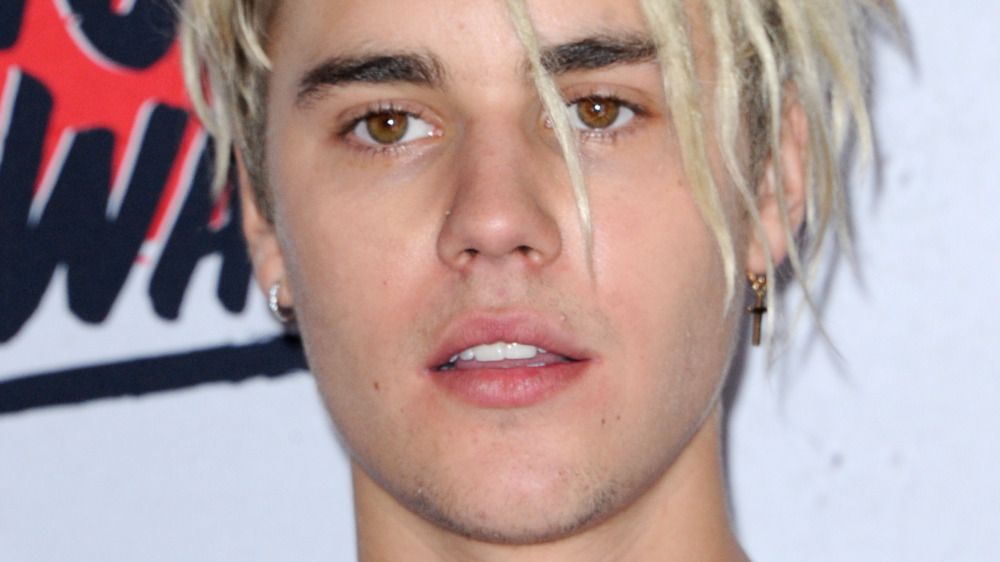 Shutterstock
As is the case for many child stars, Justin Bieber is revealing that he went through some dark times trying to navigate growing up with massive fame and fortune. In an interview with GQ, Bieber admitted he was "surrounded by a lot of people, and [they] were all kind of just escaping [their] real life."
A low point in Bieber's life came when the artist looked to drugs for his escape, so much so that his security guards "began to slip into his room and check his pulse to make sure he was still alive," according to GQ. "I think we just weren't living in reality," Bieber said. He went on to reveal that if he had been quarantining at that point in his life, it would "have probably resulted in just a lot of doing drugs." Chance the Rapper chimed in, adding the two "were both young ... with a lot of influence and a lot more money than somebody [their] age should probably have."
Bieber claimed he realized "there was a sense of still yearning for more," adding, "It was like I had all this success and it was still like: 'I'm still sad, and I'm still in pain. And I still have these unresolved issues.'" The artist continued, "I thought all the success was going to make everything good. And so for me, the drugs were a numbing agent to just continue to get through."