Why Justin Bieber Hid His Passport As A Young Star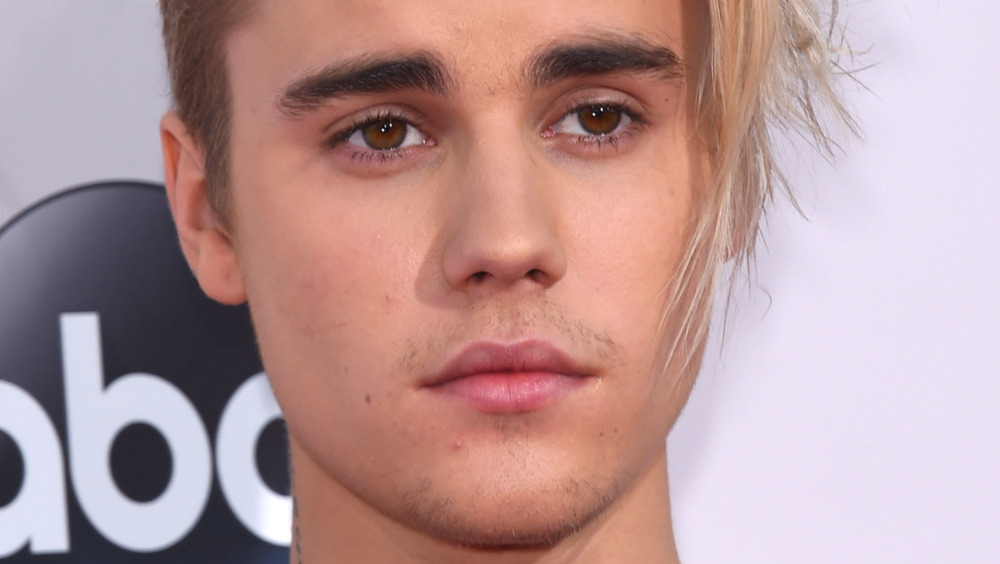 Shutterstock
As Justin Bieber works to transform himself from his days as a teenage pop star into the married family man he always imagined himself to be, the pop singer is reminded of the days that began his journey to stardom.
Speaking to GQ for their May 2021 cover story, Bieber opened up about his struggles with massive fame and fortune at such a young age, which eventually led the artist down a well-documented dark path. The Changes artist has found redemption in his faith, and support through his marriage to Hailey Bieber. In the interview, Bieber shares how his time in quarantine with his wife during the COVID-19 pandemic is the longest the star's been home since before his career began. "I've been moving since I was like 15 or 16," said Bieber — and now he's home.
The Purpose singer was discovered as a mere tween thanks to a few YouTube videos and performances on the street. His debut album, My World, released in 2009 with hits like "Baby," "One Time" and "One Less Lonely Girl." But what fans may not have known is that Bieber was already trying to escape fame at the beginning of his career. Get the details below.
The real reason Justin Bieber hid his passport with his friend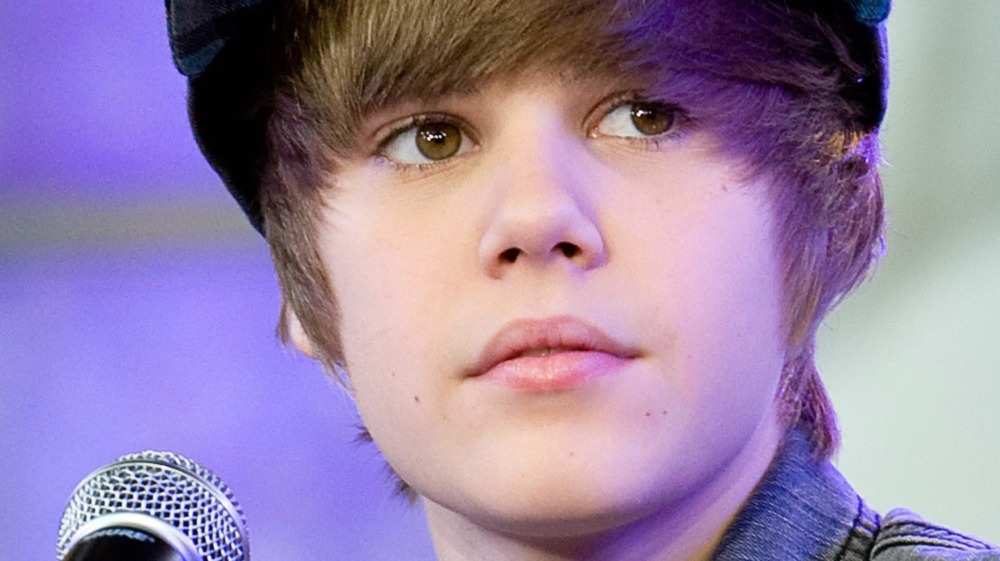 Shutterstock
In an interview with GQ magazine for their May 2021 issue, pop singer Justin Bieber revealed a past story about the time he hid his passport from his management due to exhaustion from traveling around for work.
"I was working so much as this young kid that I got really sad, and I missed my friends and I missed normalcy. And so me and my friend hid my passport," said Bieber, who at the time was in Toronto, fresh off a new recording contract. "The record label is freaking out, saying, 'You have to do the Today show next week and you can't find your passport.' It takes a certain amount of days to get a new passport. But I was just going to do anything to be able to just be normal at that time."
The "Love Yourself" singer continued the story recounting how he eventually admitted to being the one to hide the passport. The artist, at the time, "had this dream to become the biggest superstar in the world," and that meant sucking up the exhaustion and getting back to work. Bieber did eventually appear on the Today show — and now, as an adult, seems to have a much better grasp on the trials and tribulations that come with such fame.