Charles Kelley's Net Worth: How Much Is The Country Superstar Worth?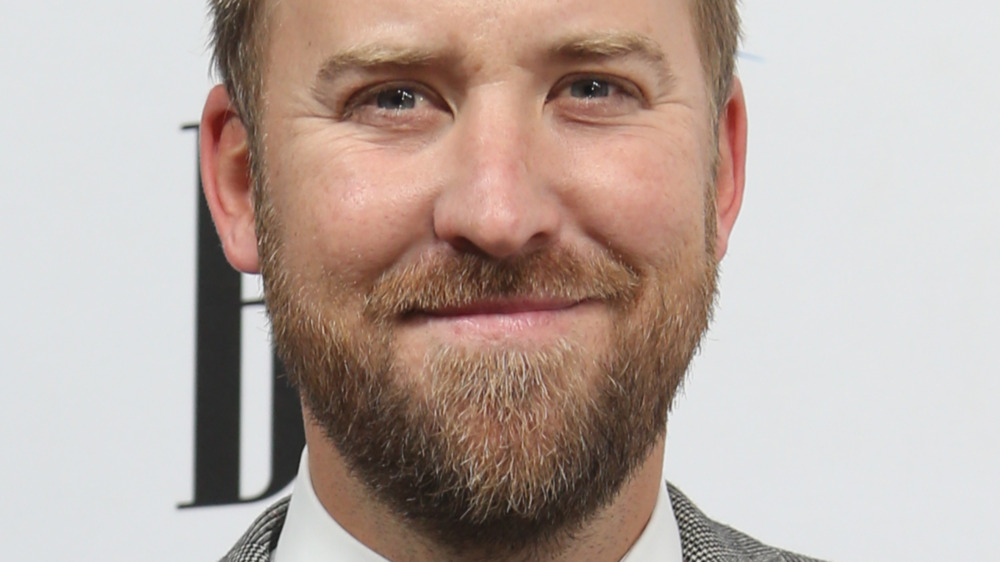 Shutterstock
The wildly successful group Lady A (formerly Lady Antebellum) had a fairly inauspicious beginning. Band members Charles Kelley and Dave Haywood's relationship dates all the way back to middle school. The duo were putting out music long before Lady A was formed. "We were really bad!" Kelley told CBS News in June 2012. "I mean, it took a long time to really catch our stride."
One night at a bar, Kelley was approached by Hillary Scott, the future third member of the trio, per the outlet. She had heard Kelley and Haywood's music on MySpace, and was a fan. "And I said, 'Well, let's get together and write some songs,'" Kelley said. "Thought I might get a little date out of it if nothing else."
Kelley did not get that date, but he was able to be part of a group that's produced a number of hits. That being said, it was not always a smooth ride for the members of Lady A. The singer admitted to Country 102.5 in February 2020 that prior to the release of the group's album Ocean, he strongly considered leaving the band. Ultimately, he believes that turmoil only made Lady A stronger. "I just feel like now we've kind of opened up this door of like, let's just never let anything fester ever again," he said.
Working together has been profitable for the musicians as Scott and Haywood both have a net worth of $25 million. So, how much had Kelley earned?
These days, Charles Kelley doesn't 'care about the money'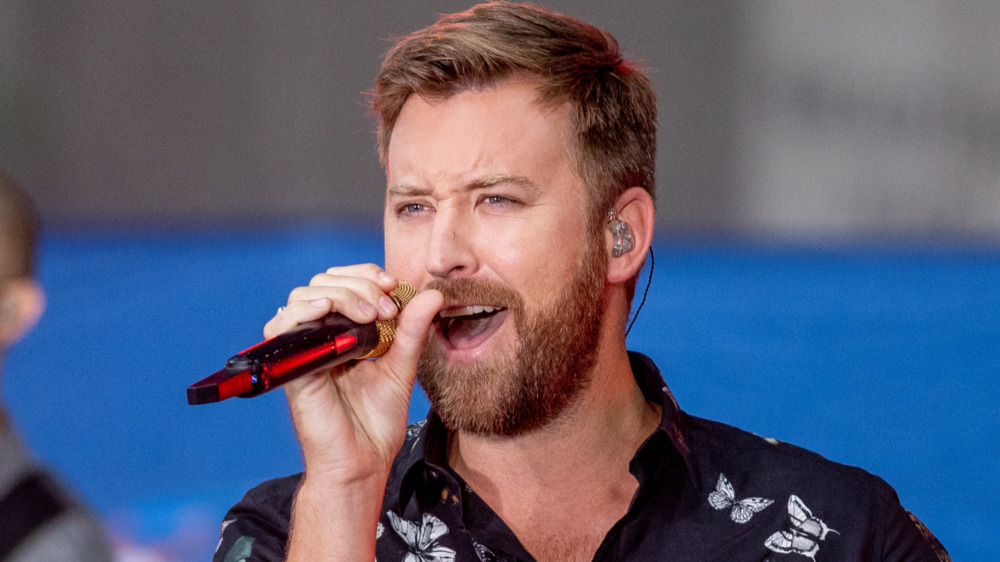 Roy Rochlin/Getty Images
Charles Kelley owes a debt to his brother for helping him out at the start of his music career. The singer told The Boot in July 2016 that when he first moved to Nashville, he was broke but was able to crash at his brother's house. "He let me stay at his place for a year, rent-free, living like kings," Kelley said. "Without him, I don't think I would have done it."
While he was a struggling artist, Kelley worked construction to put some money together. Once he and Dave Haywood teamed up with Hillary Scott to form Lady A, they had to make the choice to quit their day jobs. "Dave really took a leap of faith," he told The Boot. "For me, I wasn't making anything; I was making minimum wage, working for my older brother. Dave had a really good job."
The risk seemingly paid off in spades considering the fact that, according to Celebrity Net Worth, Kelley has a net worth of $25 million. With all that money in the bank, in 2012, the singer was able to purchase a 6,600 square-foot home for $1.6 million, and ended up selling it for $2.9 million in 2017, per Architectural Daily.
In 2016, Kelley released Driver, a solo album. He told the Tennessean that financial freedom allowed him to pursue this passion project. "I've gotten to the point where I've made enough money that I don't care about the money anymore," the singer said. "I've got to start doing things that I want to do."