Here's How Much Dan + Shay Are Really Worth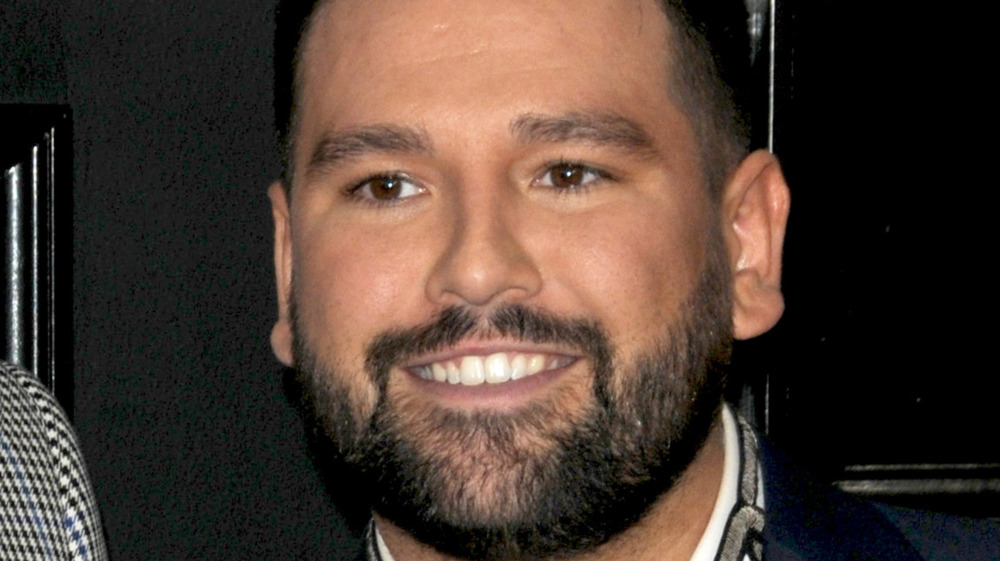 Shutterstock
If "I Should Probably Go to Bed" and "From the Ground Up" are some of your favorite country songs, you are probably a big fan of Dan + Shay. Members Dan Smyers and Shay Mooney have been churning out the hits since 2013 (and have even released a duet with Justin Bieber!) and have no plans to slow down anytime soon.
Like most country groups, the duo met at a house party on Dec. 7, 2012, in Nashville, Tenn., according to Country Fancast. "We met in December, actually, at his house, at a party," Mooney said. "I get to this party, I'm walking in this old house. It was a terrible house, of course, a typical Nashville starting-artist house." The pair hit it off and began writing songs and performing together. Smyers grew up in Pennsylvania and was eager to find his niche in country music, and Mooney went to Valley Forge Christian College for a year before he decided to move forward with his music career.
With plenty of hits under their belt, you would think the group is flush with cash. Keep reading to see how much Dan + Shay are really worth.
Dan + Shay have amassed quite the fortune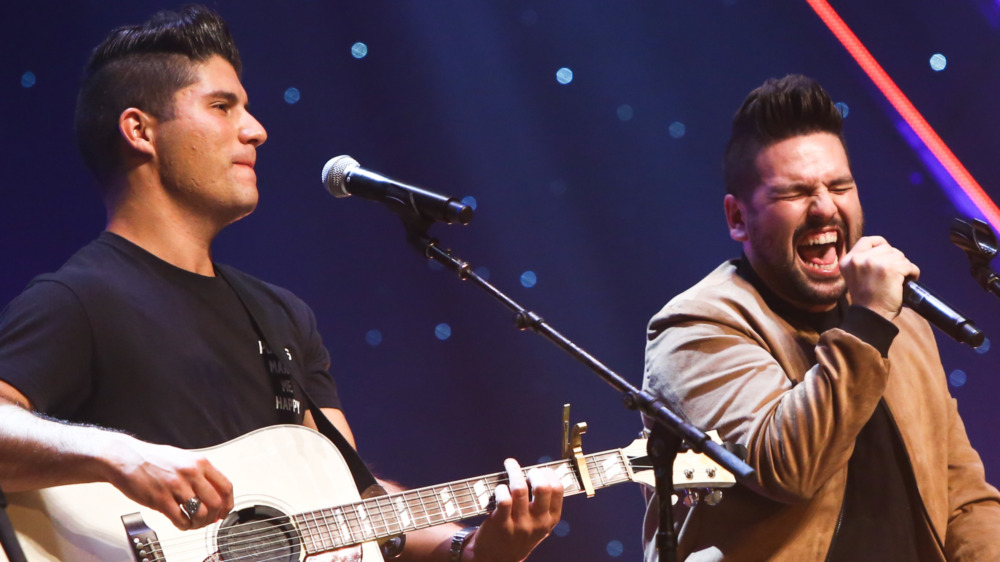 Shutterstock
Various sites report different numbers for Dan + Shay's net worth. According to TV Show Stars, Shay Mooney alone is worth an estimated $3 million, while Popnable lists their combined earnings at an approximate $1 million a year.
While the truth of their net worth is a bit unclear, Dan + Shay have certainly found success. The duo has released three albums since 2014, according to Country Fancast. On Apr. 1, 2014, they released their debut album Where It All Began. They were the first new country duo to debut at number one on the Billboard Country Albums Chart with their "gold-certified first album and featured the No. 1 single "'Nothin' Like You' and the platinum-certified '19 You + Me.'"
2018 was the year everything changed for Dan + Shay, thanks to their hit, "Tequila." The single came off their self-titled third album, which debuted at number one on the Billboard Top Country Albums chart, and "Tequila" went number one on country radio, marking the first time since 2009 that a duo or group topped both charts simultaneously, per the outlet. In 2018, the song racked up almost three billion audience impressions, which included over 332 million streams. Mooney dished to Billboard about their success that year and said, "This year has definitely been a game changer in the Dan + Shay camp. It's changed the trajectory of our career completely."