The Real Meaning Behind 'Famous Friends' By Chris Young And Kane Brown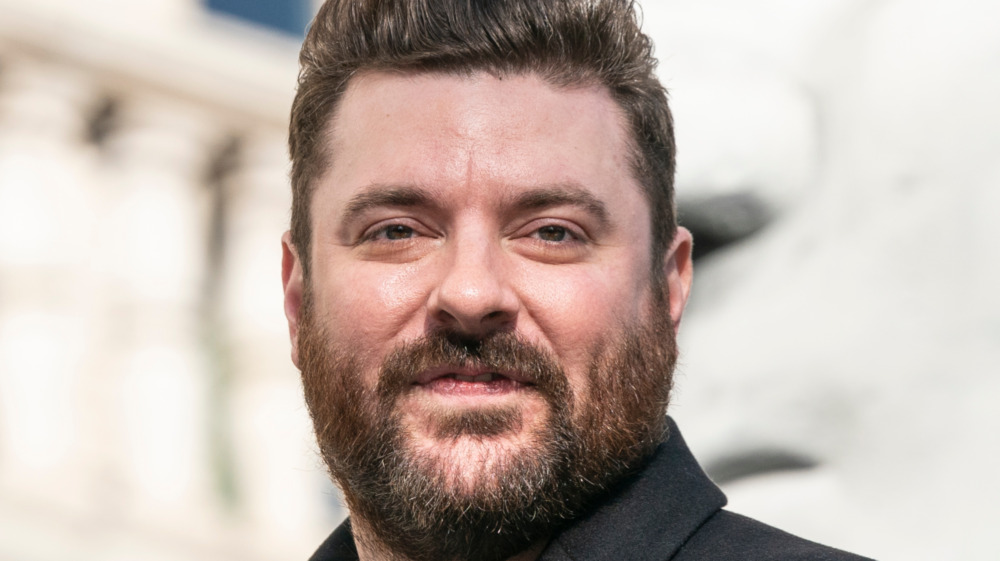 Shutterstock
As a genre, country music is not only known for its good tunes, but also for its tight-knit community. The camaraderie between country artists has resulted in most of them being friends with one another. From Luke Bryan and Jason Aldean to Lee Brice and Randy Houser, they're best friends and are supportive of each other, per One Country. Sometimes friendships can inspire hit songs, which is what Chris Young and Kane Brown did with their collaboration, "Famous Friends."
The duo, who are scheduled to perform separately at the Academy of Country Music Awards on April 18, 2021, per Billboard, celebrate Young's childhood friends on their duet. Lyrics like, "I've got some famous friends, you've probably never heard of / But back in Rutherford County, our crowd is second to none," (via Genius) celebrates the people who've had their back since day one and their achievements, but what inspired Young to write it? We've got the scoop for you below.
Chris Young and Kane Brown's duet is about their real-life friends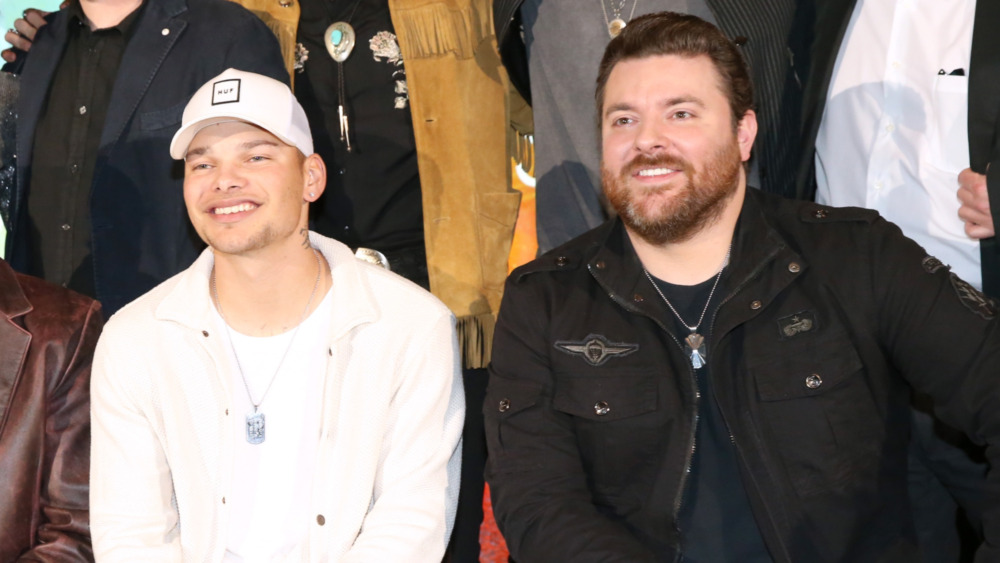 Terry Wyatt/Getty Images
Based on the song title "Famous Friends," it would seem like Chris Young and Kane Brown are singing about their famous friends, but it's actually about the former's not-so-famous friends. "The hook of the song is basically, 'I've got some famous friends you've probably never heard of.' It's talking about people who are from your hometown," Young explained to CMT News in 2020. "And you might not know them here, like if I'm in some big city somewhere. But when I go back home, I've got some famous friends."
Young revealed that he was drawn to the concept of writing about the people he grew up with, which was why he used all of his friends' real names in the lyrics, according to Taste of Country. These people include Jason, Randy, and Megan whom Kane sings about in the second verse of "Famous Friends."
"These are actual people," Young told Taste of Country. "Every single name that you hear is an actual person."
Besides referencing the people who shaped him, Young and Brown also referenced the counties — Rutherford and Hamilton — they grew up in to remind listeners of their roots.