How Gabby Barrett And Jimmie Allen Already Won At The 2021 ACM Awards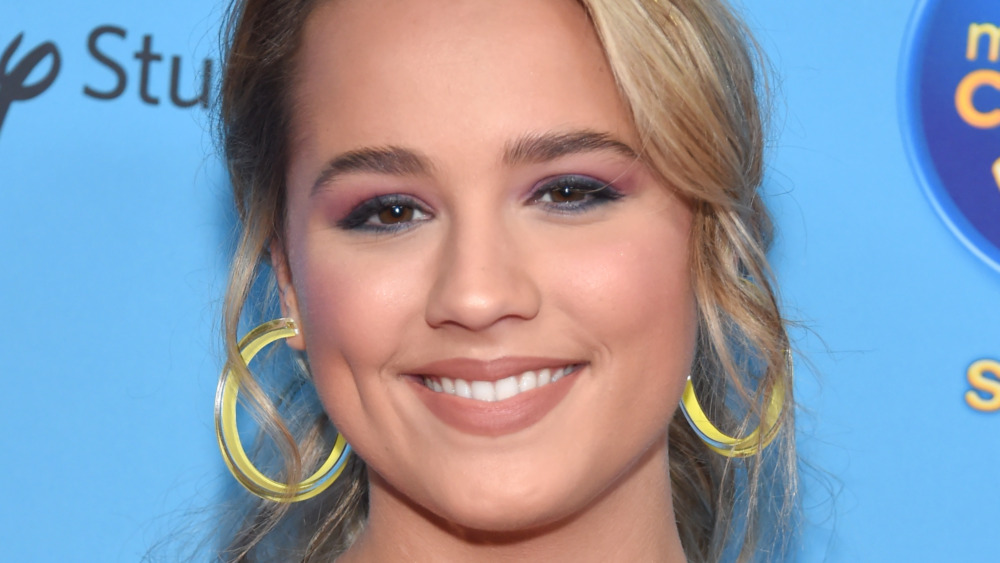 Shutterstock
Two budding country music artists have already snagged a W prior to Sunday night's 2021 Academy of Country Music Awards ceremony!
As reported by Entertainment Tonight, in a statement released by the Academy of Country Music Awards, CEO Damon Whiteside congratulated both Gabby Barrett and Jimmie Allen for winning the highly coveted 2021 New Artist of the Year award. "We are thrilled to present Jimmie Allen and Gabby Barrett with their first ACM Award wins," Whiteside penned in the statement. 
"Jimmie and Gabby have experienced tremendous success at both Country Radio and streaming already, and we are proud to recognize them for such an extraordinary start to their careers," he continued. "A huge congratulations to each of them for this well-deserved win, and to all of our nominees for being recognized for their incredible contributions to Country Music. We look forward to welcoming Jimmie and Gabby to the ACM Awards stage on April 18," Whiteside concluded.
But how did Barrett and Allen react to the good news? Keep reading after the jump to find out!
Gabby Barrett and Jimmie Allen were pleasantly surprised with the news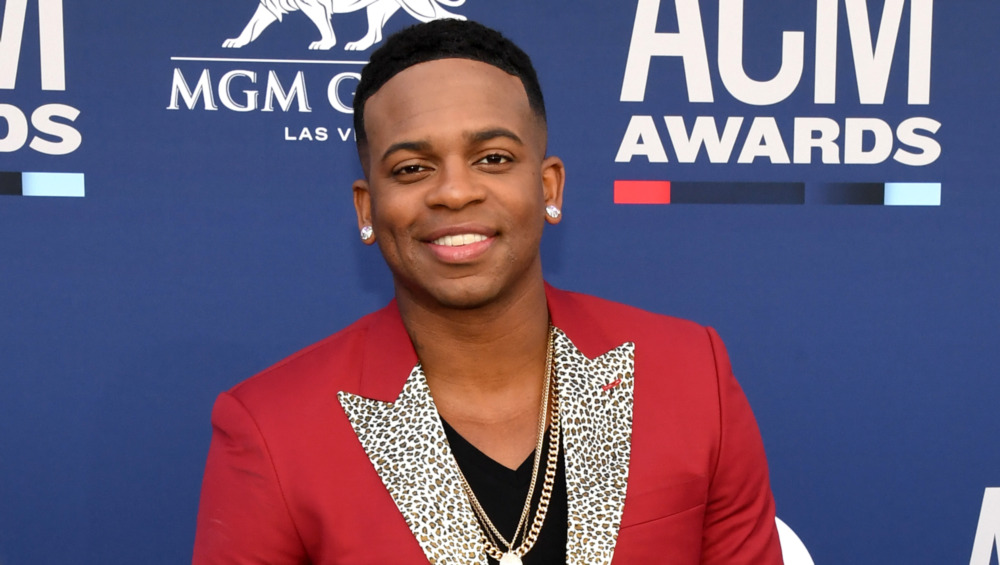 Ethan Miller/Getty Images
As reported by Entertainment Tonight, country music icon Keith Urban surprised each of the up-and-coming music artists that they had won the prestigious 2021 New Artist of the Year award via a pre-recorded video. And apparently the news took both parties by surprise as they appeared shocked and even a little confused.
Upon learning of the news, Gabby Barrett launched into a cacophony of high pitched squeals and an "oh my gosh" before stammering out, "Yay! I'm so happy. Oh my gosh. Thank you so much. I love everybody. I don't really know what to say. This is unbelievable. Thank you so much." She then went on to gush about what an honor it was to win. As you may recall, Barrett was nominated last year as well but unfortunately didn't take home the award.
Jimmie Allen was also pleasantly surprised after hearing the good news. "Stop playing!" he screamed before asking if it was the appropriate time to launch into an acceptance speech. This award may come as a double blessing to Allen, as this is the first time a Black artist has won an award in this particular category. 
Bravo, Barrett and Allen! We are sure this is only a small glimpse of what's to come from these two talents!