The Real Meaning Behind 'One Beer' By Hardy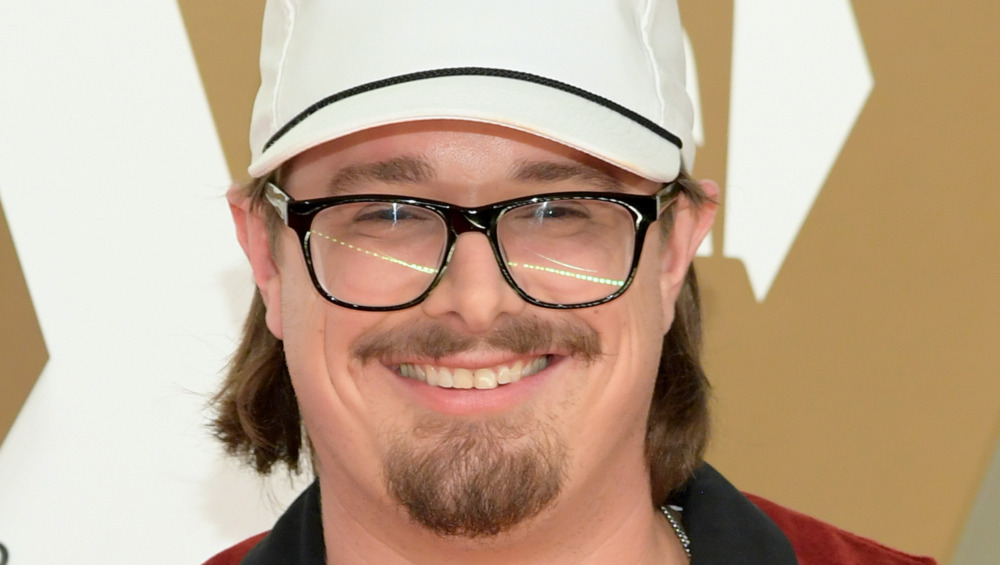 Jason Kempin/Getty Images
Last year may have been a downer for most people, but for country singer Hardy, it was a year of solid ups. The songwriter who helped pen seven No. 1 hits — including "God's Country" by Blake Shelton and "Up Down" by Morgan Wallen — released his debut full-length album, A Rock, and was nominated for three awards at the 2021 Academy of Country Music Awards: Songwriter of the Year, New Male Artist of the Year, and Music Event of the Year, per Forbes.
All of this is a literal dream come true for the singer. "I would lay in bed when I was a little kid and I would imagine singing to help me go to sleep," he told Forbes. "I would picture myself being a singer and singing songs that I had written, but I never applied any of that until I was a teenager."
Although it was his debut single "Rednecker" that put him on the country map, his single "One Beer," featuring Lauren Alaina and Devin Dawson, is his first to hit No. 1. Taste of Country called the song "a much better representation of what he does as an artist and songwriter." So just what is Hardy's hit song really about?
'One Beer' details how something bad could end up being something good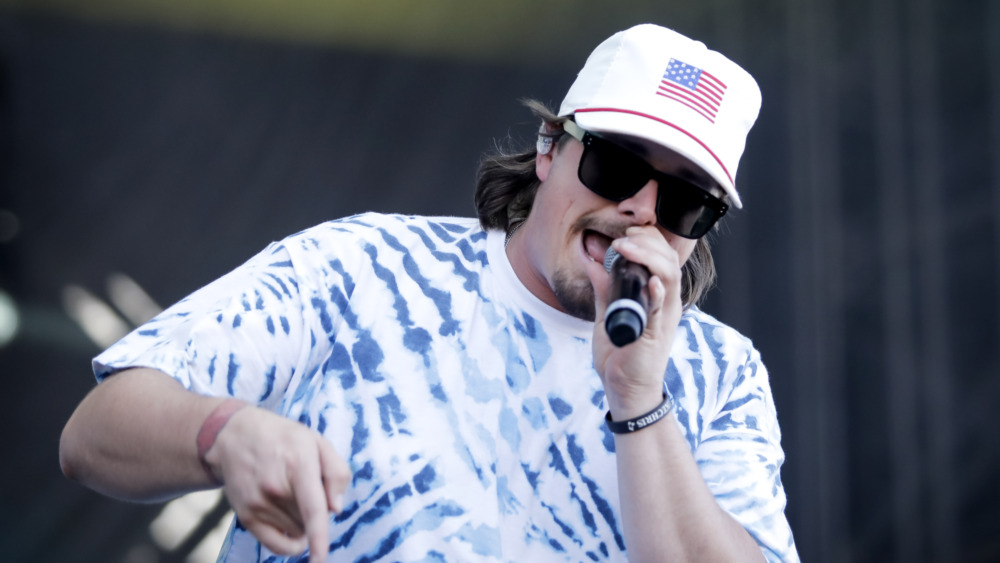 Tibrina Hobson/Getty Images
The lyrics to Hardy's "One Beer" are pretty cut and dry, leaving little up for interpretation. The first verse describes a teenager anxiously awaiting the results of a pregnancy test. "Never thought that they'd be / Puttin' those life plans on the shelf / A couple American babies raisin' one up their self" (via Taste of Country).
The chorus then takes us back in time, detailing the wistful night of boozing and cruising that brought on this pregnancy scare. "Three beers turns into five and six / Then a love drunk kiss in the back of that truck / Just like that, everything rearranges / Life changes out of the blue / It's just a Bud Light, but ain't it funny / What one beer can turn into."
The next part jumps ahead in time to after the baby is born. "Sesame Street on the TV / A race car rollin' on a cardboard bridge / Crayon stick figure family / Stuck right there front center on the fridge," Hardy sings. However, he clarifies that as terrifying as the prospect of a child initially was, it was ultimately meant to be. "Flash back to two pink lines / A whole bunch of prayin' and doubtin'," he sings. "Felt like the end of the world / Now the world don't spin without 'em."
In this song, Hardy conveys the truth that even in darkness, there are glimmers of light. Let's crack a Bud Light to that!