Why Fans Think Taylor Swift Is Going To Make An Announcement About Her Hit Album 1989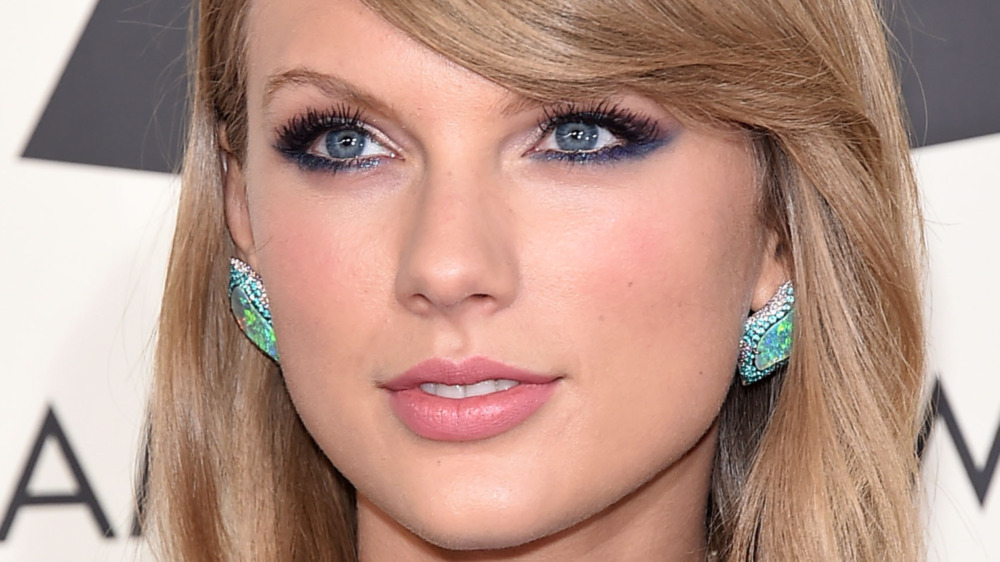 Shutterstock
Taylor Swift is pretty much the queen of Easter eggs and subtle references. The star has perfected the art of dropping hints for fans in interviews, on social media, and across her music videos, and Swifties more than happily spend hours decoding her top secret messages. Sometimes though, Swift is a little more forthcoming with her plans, like when she announced plain and simple that she would be re-recording her first six albums. Swift was forced to re-record her old songs after her master recordings were initially acquired by Scooter Braun. In November 2020, Scooter sold them on and the masters became the property of Shamrock Holdings for $300 million, per Variety.
The purchase came around three months after Swift announced her plans to release new versions of her first six albums. She revealed on CBS Sunday Morning in August 2020 that she would "absolutely" be re-recording her earlier music. Then, on April 9, 2021, fans' prayers were answered when the star dropped Fearless (Taylor's Version), a reworked edition of her 2009 album Fearless with extra songs not on the original alongside reimagined versions of her classics. "Everyone will be able to hear not only the songs that made the album but the songs that almost made it. The full picture," she explained on Good Morning America.
It was mere days later that fans suspected Swift may have more big news coming, and this time, it could involve her fifth studio album, 1989. Read on to find out why.
Taylor Swift drops some cryptic '1989' hints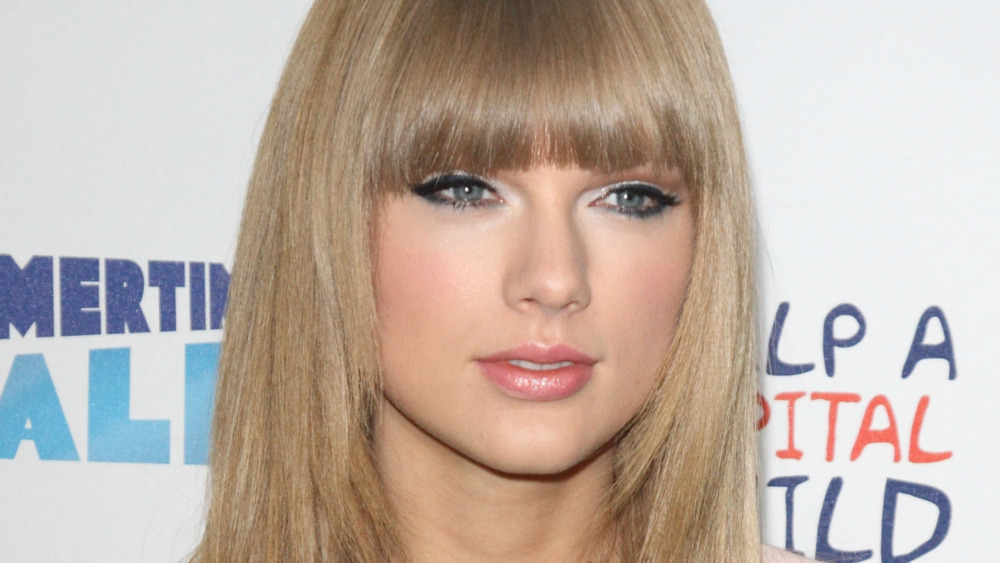 Shutterstock
Fans became convinced following the release of Fearless (Taylor's Version) that Taylor Swift will announce 1989 as the next re-released album. She sparked a frenzy on The Late Show With Stephen Colbert on April 13, 2021, dropping a number of apparent Easter eggs. Swift denied her song "Hey Stephen" was about Colbert, and instead joked it was dedicated to writer Stephen King. While that seemed innocent enough, fans pointed out on Twitter that she specifically mentioned the horror compilation Dark Visions, which was released in 1989. She also held up a collage, which appeared to reference songs on the album. "The blue seagull, the new york buildings omg it's all coming together I'm right #1989TaylorsVersion," one fan tweeted.
The star also made specific reference to "Shake It Off" and New York. The opening track of 1989 is "Welcome to New York," which was written about her move to the Big Apple. "[T]he new york reference, the phone ringing, and the direct 1989 and shake it off references i-," a fan wrote. Others got downright detective-like with their sleuthing. "Taylor made several 1989 references, 'Shake It Off'. She also said that Stephen Colbert's social security number was 33035[.] 3+3+0+3+5 = 14[.] May 14th is a Friday," they wrote. They continued, "She also mentioned YNTC, which is Track 14 on Lover. The first single off #1989TaylorsVersion might come out May 14."
We can't wait to see what Swift has in store next!