The Truth About Hillary Scott's Husband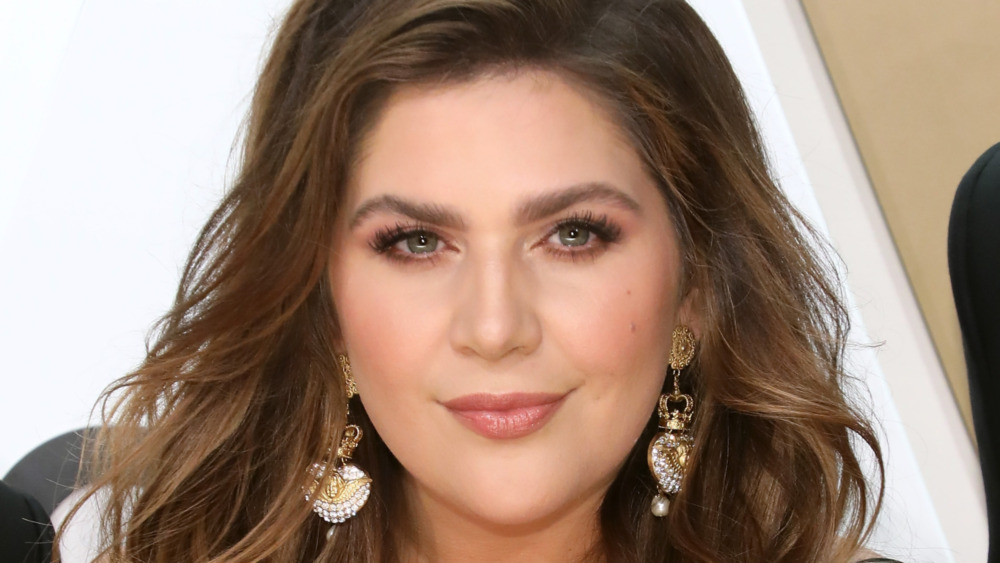 Taylor Hill/Getty Images
Some people do not know her by her real name, but Hillary Scott is indeed the incredible female vocalist behind the country music group Lady A. She makes up the group along with Charles Kelley and Dave Haywood. The trio is one of the most popular groups in country music, and according to their website, they have sold 34 million tracks (fans have also streamed their songs more than 5 billion times). They are also the proud owners of a few CMA Awards and have enjoyed a successful career.
In the summer of 2020, the group made headlines for dropping "Antebellum" out of their name and just keeping the first letter. According to The Florida Times-Union, they named the group after Southern "Antebellum"-style homes, which were also associated with slavery. 
The trio all enjoy great lives off-stage, and Scott's love story with Chris Tyrrell is a sweet one. According to Redbook, the pair met in college through a mutual friend. The two lost touch but reconnected in 2010 when they were both opening up for Tim McGraw on tour (via HuffPost). Tyrrell proposed in July 2011 (via People), and in December 2012, Scott announced on Twitter that they were expecting. "Chris & I are excited to announce that our Christmas gift has arrived a little early this year!" she tweeted. "We are having a BABY! We feel so blessed!!!" In 2018, they welcomed twins and their family is beyond adorable.
Keep scrolling to find out more about Scott's hubby.
Chris Tyrrell is also a talented musician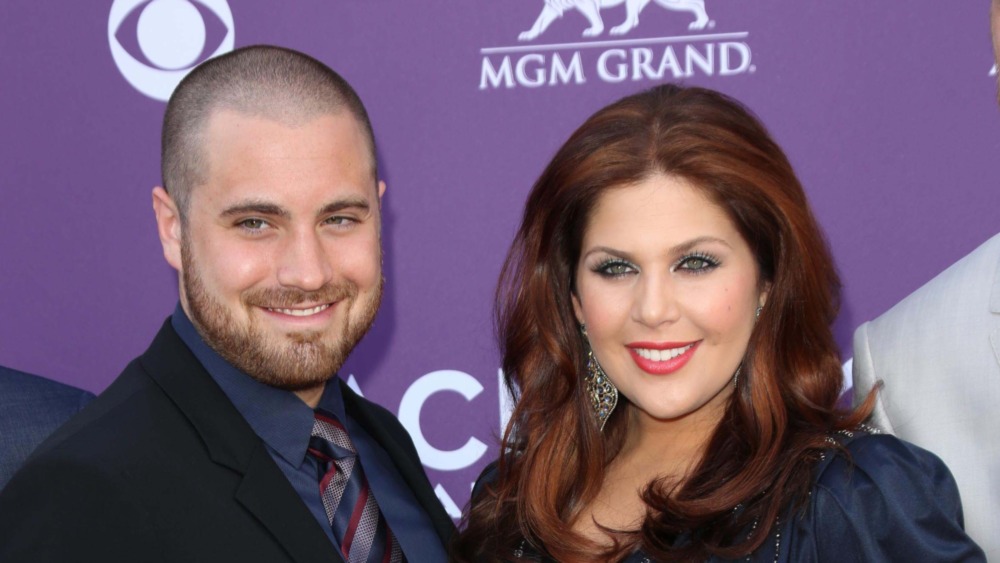 Shutterstock
Like Hillary Scott, Chris Tyrrell has a music background, making for one incredibly talented couple. According to Wide Open Country, Tyrrell once played drums for the band Love and Theft, but since 2011, he's been drumming alongside his wife, and he's currently the drummer for Lady A. Tyrrell usually tours with the band, but in 2018, he decided to play the role of a stay at home dad, and take care of their three kiddos.
"We feel at complete peace with the decision," Scott told People at the time. "We're both equipping each other to do exactly what we're supposed to be doing right now. We just came to that agreement together. It was one of the easiest decisions we've ever made and the peace that we've felt since we made it has just been continual proof of it being the right call."
Tyrrell agreed with his wife and was happy to take on the role of dad. "I've been a bandmate, employee, husband and dad, so I'm okay removing a hat." Tyrrell shared, "Besides, when you looked at whether the band could do without me or her, there wasn't much question!" Tyrrell does not have as big of a social media footprint as his wife, and he set his Instagram account to private. Luckily, fans of the drummer can still see photos of Tyrrell on Scott's Instagram page in addition to pics of their beautiful daughters. We love this pair!