Cassie Randolph Reacts To Colton Underwood's GMA Announcement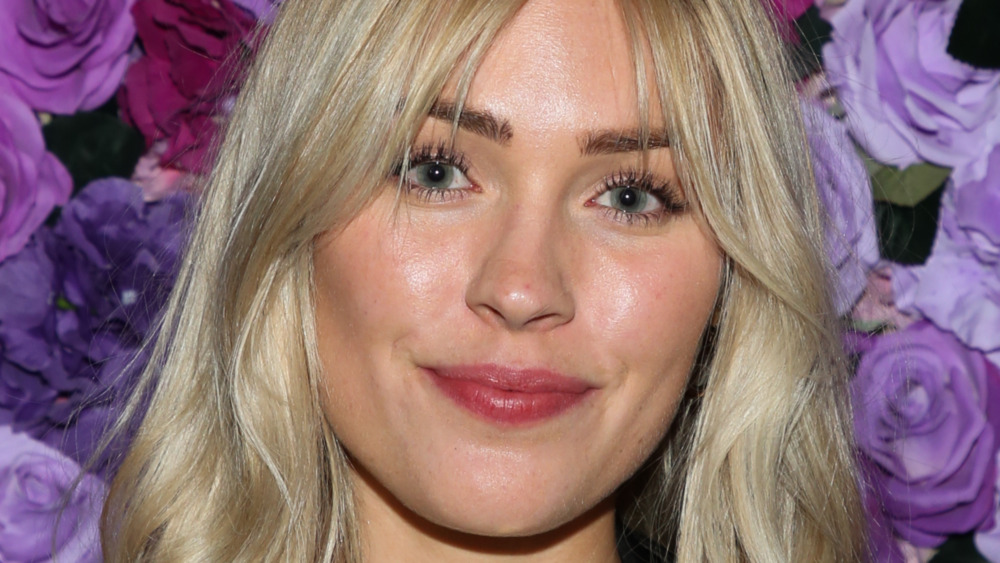 Paul Archuleta/Getty Images
When former Bachelor Colton Underwood came out as gay during an interview with Robin Roberts on Good Morning America which aired on April 14, 2021, fans were immediately curious about what he had to say about his journey towards accepting his truth. While the star had revealed that he was now in a place to be open about who he is, he also admitted that he struggled with his sexuality. "I've ran from myself for a long time. I've hated myself for a long time," Underwood explained. "And I'm gay. And I came to terms with that earlier this year and have been processing it. And the next step in all of this was sort of letting people know."
Beyond opening up about himself, Colton also offered an apology to his ex-fiancee, Cassie Randolph. The pair who first met on 2019's Season 23 of "The Bachelor" split the following year. That was followed by Cassie getting (and then dropping) a restraining order against Colton. During his GMA interview, Colton admitted that he had "messed up" and "made a lot of bad choices." He added, "I wish that I would've been courageous enough to fix myself before I broke anybody else."
While Colton clearly had something to say to Cassie, she, in turn, had a blunt reaction to her ex's announcement.
Cassie Randolph distanced herself from Colton's announcement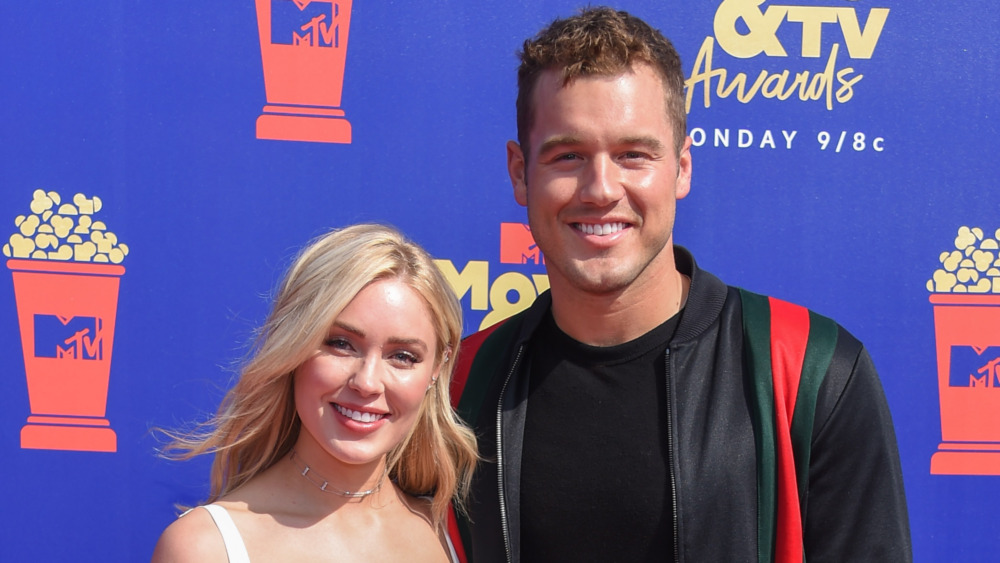 Shutterstock
Following Colton Underwood's Good Morning America interview in April 2021 which saw him coming out as gay, on April 22, Cassie Randolph took to her YouTube channel and shared a statement that addressed her ex-fiance and his announcement.
"I just wanted to say thank you so much for all the kind comments and messages from you guys. I really appreciate it," Cassie began. "Regarding the topic in the media that brought my name up this week, just wanted to let you know that I'm not gonna be further discussing it or commenting on it for now." 
"There's a lot of layers to it and I just feel like the best thing for me at this time is to move forward and just focus on going forward," she continued. "So if I do decide in the future to say anything or make a comment at all, you guys will be the first to know." She then thanked her followers for their messages, adding, "I want you to know that I read them and I'm so thankful and I feel very loved and supported and I appreciate you guys so so much"
In short, Cassie's comment is... no comment. It seems that the relationship between the former "Bachelor" contestant and Colton remains tense, and Cassie would like to keep her distance.