Inside Brandi Carlile's Marriage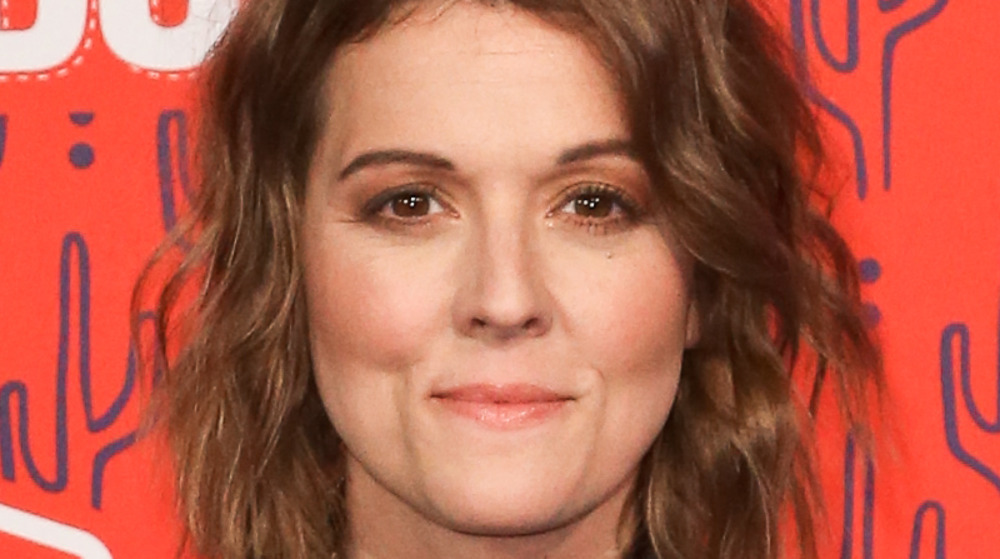 Shutterstock
Brandi Carlile has been a music icon since the early aughts. The singer-songwriter has been nominated (and won!) a number of Grammys throughout her career — making her a musician that's fun to watch. She also has a successful family life at home, too.
Carlile is linked to British actor Catherine Shepherd, who she married in 2012, via Meaww. The duo also got a lot of publicity back in 2019, when they basically took over the red carpet in oh-so fashionable black ensembles at the Grammys. Country Living essentially awarded them the cutest couple of the night as the pair celebrated Carlile's "six nominations and subsequent three wins" at the event.
But, how exactly did these two meet and fall for one another? If you're a fan of The Story singer and want to know more about her wife, you've come to the right place. From how they met to how to how many children they share together, we've got the inside scoop on the Grammy-winning artist's relationship. Keep reading to find out. 
How Paul McCartney helped bring Brandi Carlile and Catherine Shepherd together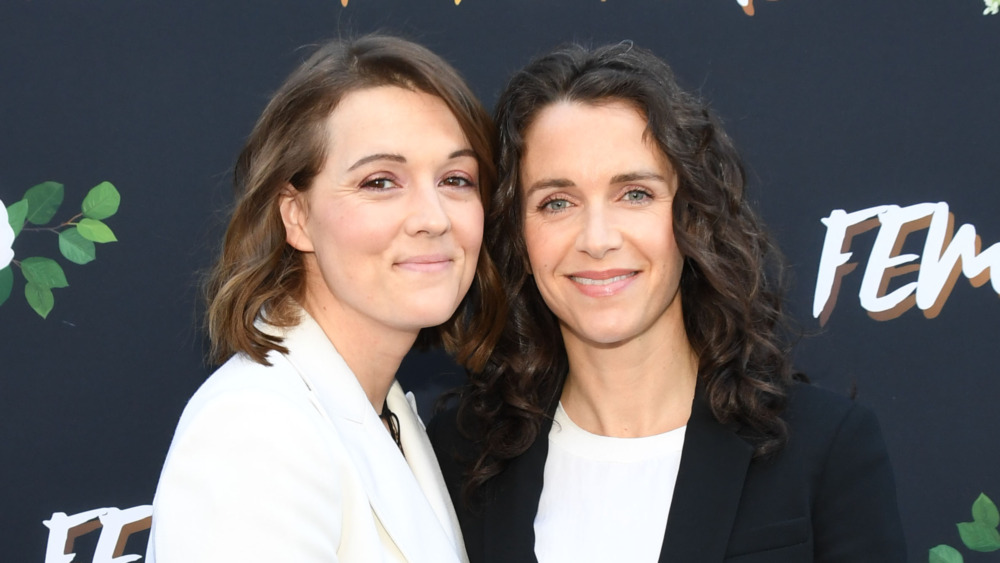 In a 2019 interview with Rolling Stone, Brandi Carlile revealed how she met her now-wife of more than eight years, Catherine Shepherd. She told the outlet that at the time Shepherd was spearheading The Beatles singer Paul McCartney's charity work. Shepherd had reached out to Carlile after hearing about the singer's own initiative called Fight the Fear. "We met through our activism and interest in charity," she said, adding, "We communicated for about a year, and the entire time I thought I was talking to somebody who was 65. It was an interesting way to fall in love."
The pair married in 2012 and have two daughters (via Country Living) — Evangeline who was born in 2014 and Elijah, in 2018. The pair also remain involved in charity work. According to Country Living, Carlile was inspired by her wife to "release Cover Stories, a charity tribute recording of her 2007 LP The Story." Artists, such as Adele and Dolly Parton, were involved in the project and all proceedings were donated to the non-profit War Child UK. 
So, it appears that these love birds are not only great together as a family, but also work in giving back.