Danica Patrick Opens Up About Her 'Hard Breakups'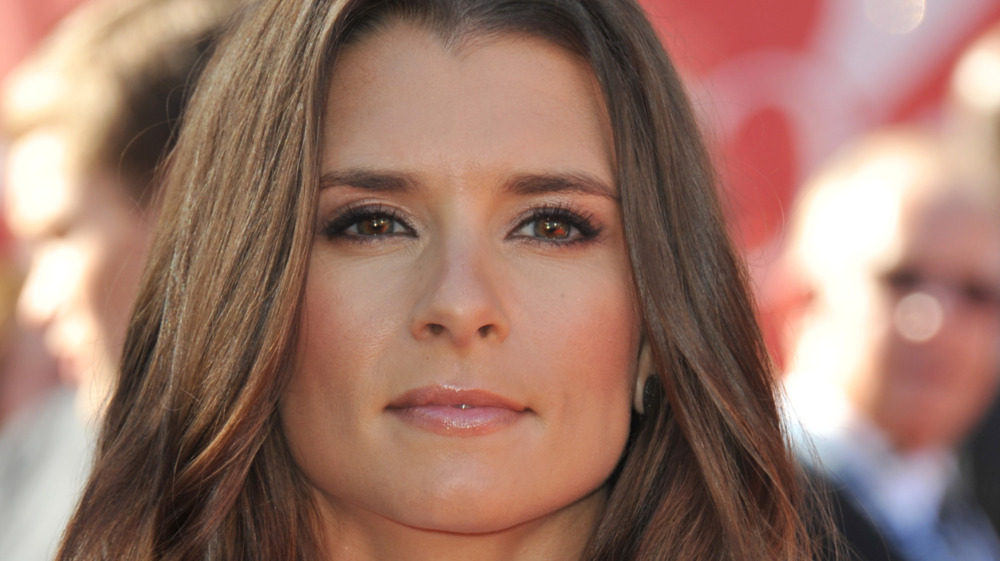 Shutterstock
Danica Patrick may be one of the most accomplished athletes of our time, but that doesn't mean she's had it easy when it comes to love. Fans were enthralled with her long-term relationship with professional football player Aaron Rodgers.
Patrick and Rodgers were a dream couple: athletic, famous, and good-looking. They were true partners in every sense of the word. Patrick dedicated herself to helping Rodgers mend broken relationships from his past, including with his estranged brother. "She was working on bringing everyone back together, and at one point, [Rodgers and his brother] were on speaking terms again," a source told Us Weekly in 2021.
They might have seemed like the perfect pair, but there was trouble in paradise. The couple split in the summer of 2020 after more than two years together.
Rodgers moved on quickly. In February 2021, outlets confirmed that Rodgers was engaged to Shailene Woodly. Patrick remains single, but she does credit Rodgers with teaching her something important. Here's what she had to say. 
Danica Patrick learned some hard lessons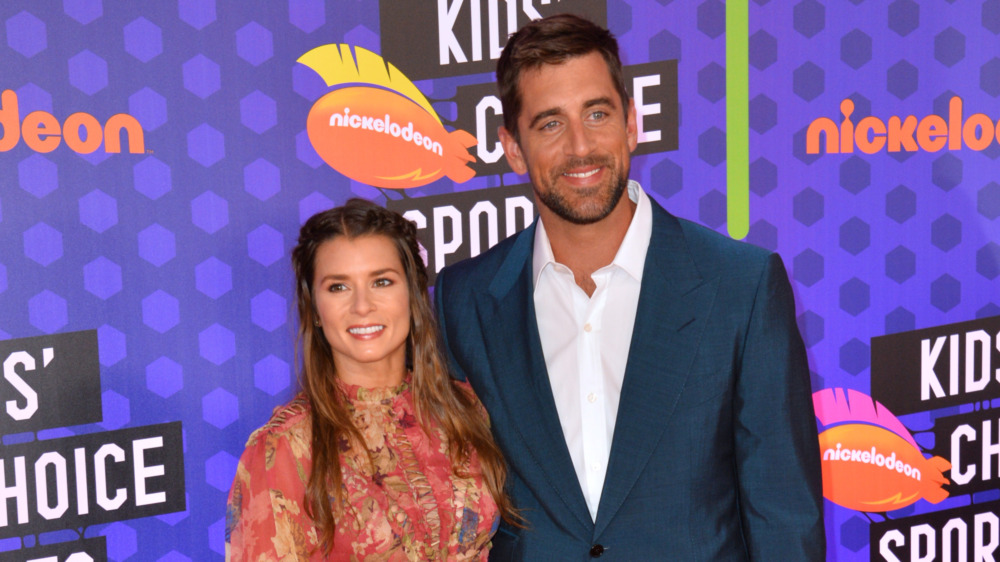 Shutterstock
Danica Patrick is finally opening up about the hard lessons she learned from her July 2020 split with Aaron Rodgers. "I think we learn the most about ourselves through relationships," she said on an episode of Running Wild With Bear Grylls (via Us Weekly). "There's nothing like heartbreak to really throw you in the deep end of that." The former professional athlete claimed that she'd learned so much about herself through the pain of her breakup with Rodgers that it made the heartache worth it.
"But I've learned a lot and as broken open as I was on the sad end, I have felt so much joy in so many more instances and so many more unlikely places than I ever have," she said. "It's like my heart got broken open to both ends of the spectrum."
Patrick added that she couldn't have healed without the help of her family. "[My dad is] always super proud of me," she told Grylls. "My mom too. My sister. I'm really fortunate that I have a family that's super supportive," she said. "You gotta have someone you can fall apart with, you know?"
According to Us Weekly, Patrick feels much better these days and is focused on enjoying life as a single lady. We're here for it.