Jake Anderson's Net Worth: How Much Is The Deadliest Catch Star Worth?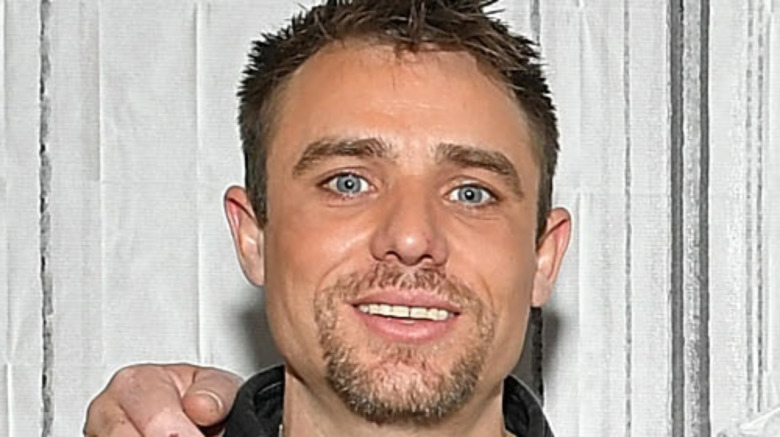 Mike Coppola/Getty Images
Crab legs, anyone?
Unless you're a Deadliest Catch stan, you might be oblivious to what all goes into getting that delicious crab from the sea, to the kitchen, and eventually in your belly as a crabcake. Alas, that's where Deadliest Catch star Jake Anderson comes in.
As a fourth-generation crab fisher, Jake is well-versed in the art of catching a crab or two, but that's not all. According to his bio on the Discovery website, Anderson is also the captain of his very own fishing vessel: the Saga. Though he hailed from a long lineage of fisherfolk, he made his way up the ranks honestly serving as a greenhorn, a full-share deckhand, and a relief deck boss before ultimately landing the role of a lifetime as captain. Pretty impressive, eh?
With a resume like that, one can surmise that this crab fisher is doing all right for himself. But just how much is he actually worth? Keep reading after the jump to find out!
Jake Anderson is also an avid skateboarder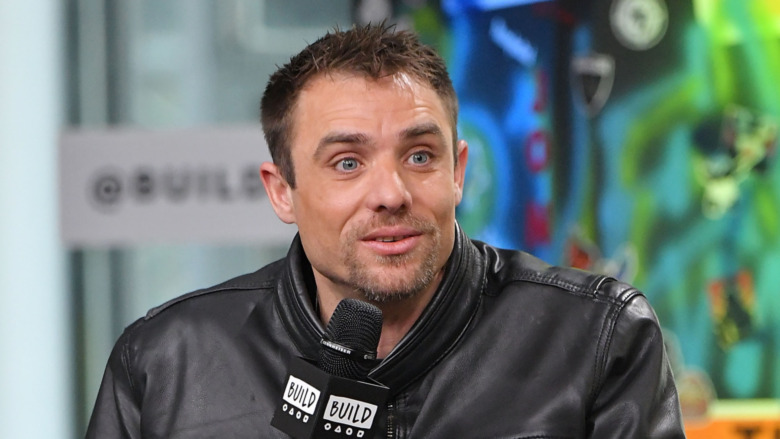 Mike Coppola/Getty Images
According to Celebrity Net Worth, Deadliest Catch star Jake Anderson is worth a cool $1.8 million. Phew! That's A LOT of crab!
Since the show's inception in 2007, Jake has been featured on every single season of the show — and raking in the dough (and crab) while doing so. But make no mistake about it — while catching crab might be his bread and butter, he also has other methods for generating an income. 
Jake also moonlights as a skateboarder. Yep, that's right. When he's not at the helm of his fishing vessel providing the masses with all you can eat crab legs, he's at the skate park working hard to perfect his ollies and kickflips. Luckily for Jake, he tapped into a way to monetize his particular past time by inking a sponsorship deal with the skate shoe company, DVS Shoes, per ESPN.
It should also be noted that the fishing vessel captain by day and skateboarder by night also somehow found the time in his busy schedule to pen an autobiography, Relapse. In the book, Jake counts his own past issues with addiction and also how he overcame personal tragedies including the loss of his sister and father.
Something tell us this is only the beginning for this crab-fishing, skateboard-kicking, Discovery channel star! Onward and upward!