Expert Reveals What Went Wrong With Jennifer Lopez And Alex Rodriguez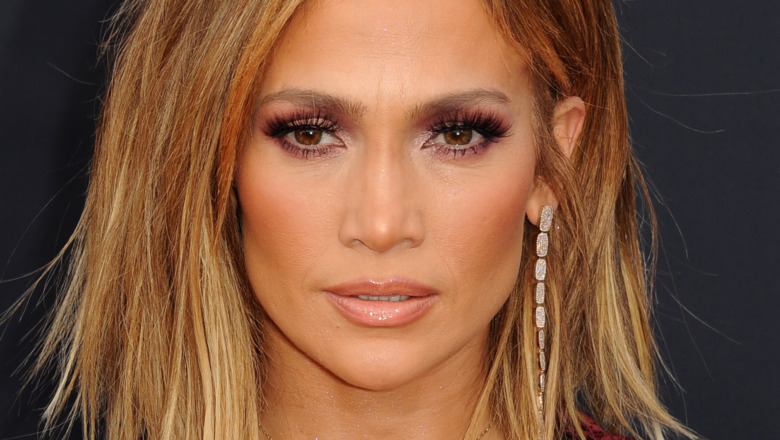 Shutterstock
When Jennifer Lopez flashed a massive engagement ring on her Instagram and announced that her longtime boyfriend, Alex Rodriguez, had finally popped the question in the spring of 2019, it seemed like the culmination of a beautiful love story. The pop star had been married three times previously to Cris Judd, Ojani Noa, and Marc Antony. She also has a string of high-profile failed relationships under her belt, including a complex engagement with Ben Affleck.
On the other hand, A-Rod has only been married once before to Cynthia Scurtis, but that marriage ended in a particularly messy divorce. It's worth noting, too, that in the years before Rodriguez and Lopez met, Rodriguez found himself on the wrong end of an MLB doping scandal, so when the two found each other and cleaned up their careers, it seemed like the beginning of something great.
It wasn't to be, though. Rumors of infidelity and a nasty split started swirling in the early months of 2021. The couple finally confirmed the stories in a joint statement in April of that year. Some were shocked. Others, not so much.
To get the scoop, we spoke with Rori Sassoon, a relationship expert and co-owner of the Platinum Poire matchmaking agency. Here's what she had to say.
A-Rod and JLo were doomed from the start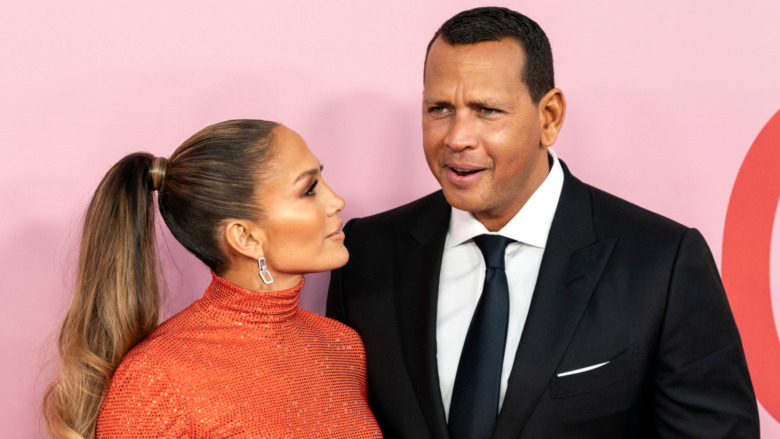 Shutterstock
According to relationship expert Rori Sassoon, Alex Rodriguez's and Jennifer Lopez's split was inevitable. "When the news first broke that JLo and A-Rod were cutting ties for good, it came as no surprise," she told Nicki Swift. "The facts are loud and clear: two Leos, two A-listers, and two big personalities who don't know how to share the spotlight."
Sassoon went on to explain that the relationship likely wouldn't have survived if there is any truth to the rumors of A-Rod's infidelity. "If there was even the slightest truth about rumors of A-Rod's FaceTime rendezvous with Madison LeCroy of Southern Charm, that should have been a sign to part ways in and of itself," she said.
Additionally, Sassoon believes that the relationship grew too intimate too quickly. "JLo and A-Rod expedited the entire relationship process, from blending families to sharing homes to investing in businesses together. As the contracts piled up, the importance of the relationship took second place."
As for what's next for the couple, Sassoon suggests they focus on themselves. "If A-Rod can't commit to a monogamous relationship, he should do what he knows best: play the field. Alternatively, he can opt for a non-monogamous relationship of sorts."
Lopez should look for someone a little more down-to-earth. "JLo needs a businessman who doesn't crave a TMZ sort of lifestyle," Sassoon said. "Sometimes, two people are better together in theory than actuality. The home run became a strikeout."