The Truth About Devin Dawson's Marriage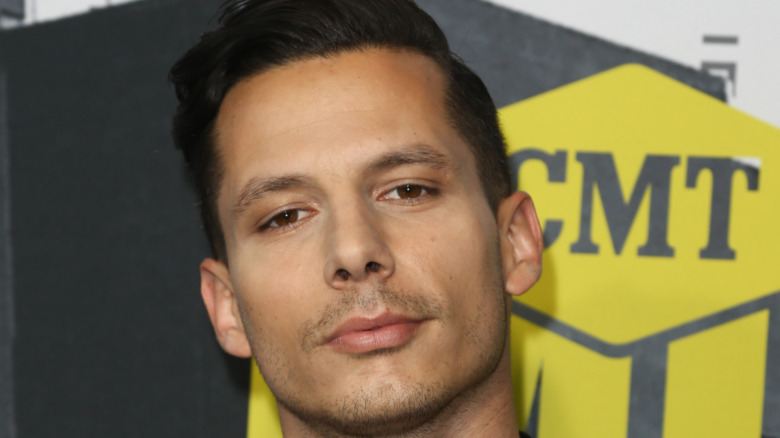 Shutterstock
Country music star Devin Dawson has been featured in many tunes including "One Beer" by Hardy, but the solo star's greatest partnership remains with wife Leah Sykes. The gritty crooner behind hits like "Dark Horse" is also an acclaimed songwriter, and found love with fellow musician Sykes. 
While both are slated to attend the 2021 American Country Music (ACM) Awards on April 18, what better reason to learn more about the brunette stunner on Dawson's arm? Sykes similarly is an accomplished singer-songwriter, and per her official bio, is a Jacksonville, Fla. native. Sykes grew up with an eclectic taste in music ranging from 50 Cent to James Taylor, and her musical influence now doubt had an effect on longtime love Dawson. The couple met in Nashville while Sykes was a freshman at Belmont University, per People.
So who exactly is Sykes? Keep scrolling to find out!
Leah Sykes has been a singer-songwriter her whole life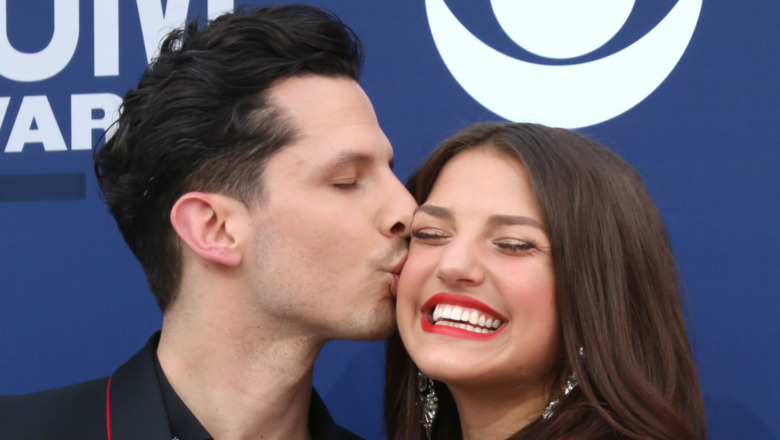 Shutterstock
Leah Sykes started writing songs on her brother's guitar at age 12, and had her first concert by 15 years old, according to her website. She began dating Devin Dawson in 2017, per The Boot, and the duo are dubbed "one of country's greatest love stories" in the music industry. Despite their eight-year age difference, Sykes and Dawson see eye-to-eye. "Until you experience it, you don't really know what it's like. She is an old soul," Dawson told Pop Culture. "She graduated when she was 20; she was just always ahead of her time, and she's such a hustler." 
Sykes is an aspiring singer-songwriter, but veers more into the pop music genre. "We live in different world, but it takes a strong person regardless of if you're a man or a woman to be married to somebody who's in the spotlight," Dawson applauded his wife. The couple tied the knot in 2019 after four years of dating. According to People, Sykes knew she wanted to marry Dawson "when he continually made what mattered to me a priority: my family, music and faith." 
Will Dawson and Sykes collaborate on music together? Only time will tell!