The Truth About Tom Parker Bowles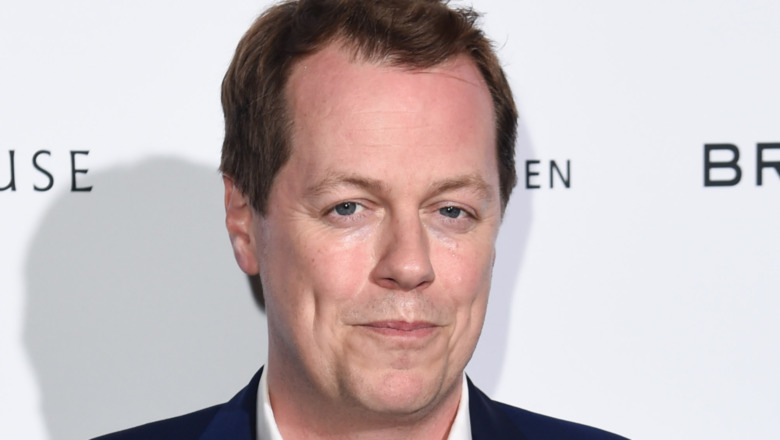 Shutterstock
Tom Parker Bowles is the son of Camilla, the Duchess of Cornwall, who married Prince Charles in 2005. Tom's father was an officer in the army and played the role of authoritarian when he was growing up. In an interview with 9 News Australia (via The Crown Chronicles) in 2015, Tom revealed that his mother played the role of "good cop" when he was being disciplined. "When I was getting a telling off for a bad report or something like that, my mother would be in the window behind my dad making faces," he recalled.
Camilla was first romantically linked to Charles when Tom was still young. As a youngster, he believed being chased by paparazzi was commonplace. "It was entirely normal to be chased at high speed by these people on motorbikes or cars," he told 9 News.
Tom went on to become an accomplished food writer and critic with five cookbooks under his belt, per The Sun. He told Town & Country in December 2019 that he became a food critic because he was "s**t at every job" he had before. The writer has appeared as a judge on cooking shows such as Master Chef, The Hot Plate, and Food Glorious Food. He earned a reputation as a judge who is kind to contestants. "I think Gordon [Ramsey] is brilliant and a great entertainer, but that's not me," he told 9 News (via The Crown Chronicles).
Keep reading to see how Tom has made headlines for all the wrong reasons.
Tom Parker Bowles' tragic relationship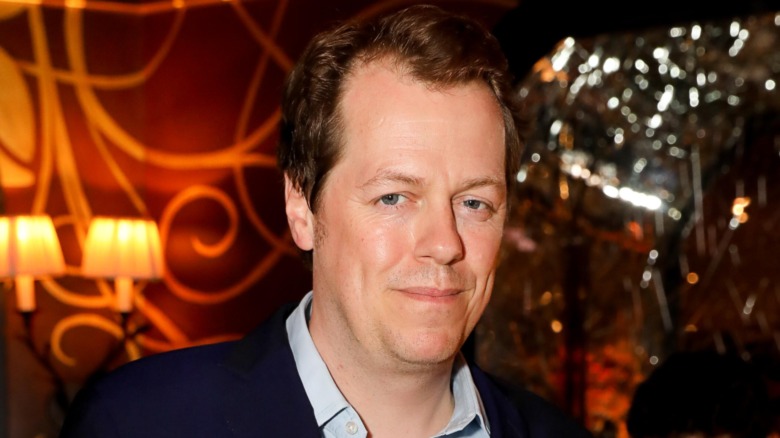 David M. Benett/Getty Images
Tom Parker Bowles made the tabloids in 1999 when it was revealed that he used cocaine. A source recalled a party where Tom was offered cocaine at a party, but then procured his own, via the New York Post. This revelation came after Tom had previously been caught with marijuana and ecstasy. Speaking to 9 News Australia (via The Crown Chronicles) in 2015, the food critic mentioned how he learned to deal with the press. "I certainly learned the hard way through whenever I got into trouble for being caught with grass, or ecstasy, or whatever it was I was always caught with," he said.
In 2005, Tom married fashion editor Sara Buys, and the couple had two children before splitting in 2018, per International Business Times. Around 2019, the author began dating journalist Alice Procope, but their romance came to a tragic end.
On March 17, 2021, after the couple had been together for two years, Procope died of cancer. According to a source that spoke to the Daily Mail, Procope was diagnosed late due to health care restrictions brought on by the COVID-19 pandemic. "Partly because of Covid, Alice's cancer diagnosis didn't come until last August by when it was too late," they told the outlet. "Tom had been blissfully happy with Alice and is devastated that life can be so cruel," the source added. A former colleague described Procope as well-connected. "She knew everyone in those days including Boris Johnson," they told the Evening Standard.