Who Is Prince Donatus, Landgrave Of Hesse?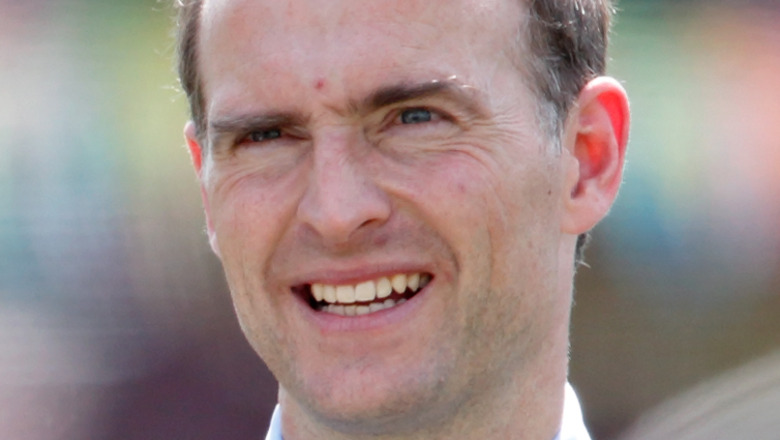 Max Mumby/indigo/Getty Images
After Prince Philip's death was announced on April 9, 2021, plans were set in motion for his funeral, which will take place on April 17, 2021. The Duke of Edinburgh was 99 when he died, and family members such as his wife, Queen Elizabeth, his son Prince Charles, and his grandsons Prince William and Prince Harry have all issued statements and shared fond memories of the late royal.
Naturally, all of the aforementioned family members will be in attendance at Philip's funeral. Because of COVID-19 restrictions, however, the guest list had to be drastically limited to just 30 people, per CNN, though the event will be televised for viewers across the world.
While there are plenty of familiar names on Prince Philip's funeral guest list, there are some people whom fans of the British royal may be less familiar with, including Prince Donatus, Landgrave of Hesse. Donatus will, indeed, be at Philip's funeral, and as it turns out, he has a familial relationship to the late Duke of Edinburgh. Keep reading to learn more about him.
Prince Donatus and Prince Philip are distant cousins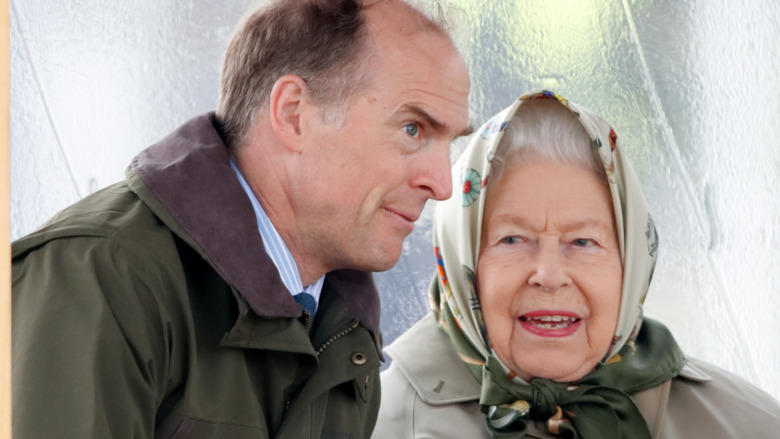 Max Mumby/indigo/Getty Images
With Prince Philip's funeral set for April 17, 2021, many people are curious about who will be there. Naturally, Philip's wife, Queen Elizabeth, will be in attendance, along with other close royal family members including Prince Charles, Prince William, and Prince Harry. Some more distant relatives will also attend, and one of those relatives is Prince Donatus, Landgrave of Hesse, which is a German state. So, who is Prince Donatus, and what is his relation to royalty?
According to The Sun, Donatus' royal lineage goes pretty far back. He is the eldest son of German aristocrat Moritz, Landgrave of Hesse, and the great-grandson of Victor Emmanuel III of Italy. As it turns out, he is also a distant cousin of Prince Philip, as Philip's mother, Princess Alice, was born of Hessian descent. 
Prince Donatus married Countess Floria Franziska Marie-Luisa Erika von Faber-Castell in 2003, and together, they have one daughter and two sons together, via HITC. Per the outlet, Donatus spends his days as the director of Foundation of the House of Hesse, which commemorates the state's heritage and history. 
Donatus is among Philip's few German relatives who will be at the funeral in-person on April 17, 2021.