The Truth About Jeffree Star's Hospitalization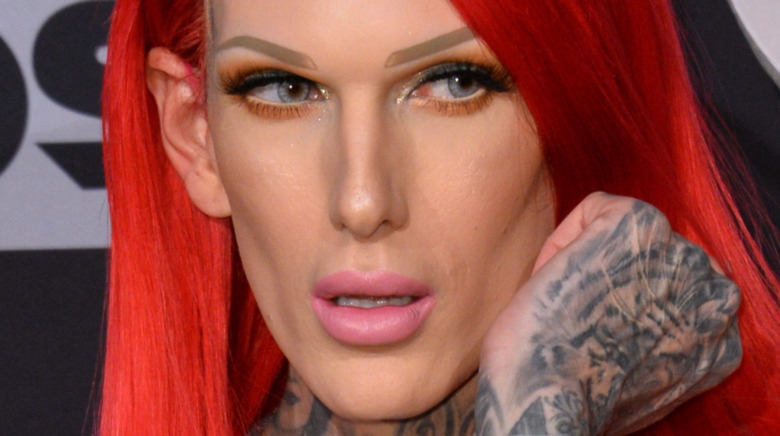 Shutterstock
YouTuber Jeffree Star is recovering after a "severe" car accident in Wyoming, according to the star's Instagram account. The beauty influencer posted a photo in a neck brace and hospital gown to his Instagram story with a note apparently written by someone other than Star updating fans on what occurred. 
"A few hours ago Jeffree and Daniel were in a severe car accident and the car flipped 3 times after hitting black ice" read the post which pictures Star in a hospital bed, while his friend Daniel, also in a hospital gown, holds his hand. "We will update you all when the doctor gives us more info. So thankful they are both alive."
According to TMZ, Star's Rolls Royce flipped three times in the accident after losing control on black ice. The incident occurred in Casper, Wyoming, and TMZ reports Star is receiving treatments for possible injuries at Wyoming Medical Center. Luckily the YouTuber is in stable condition, as fans await more and more details into the beauty influencer's health and safety. Here's what we know now. 
Jeffree Star is in a neck brace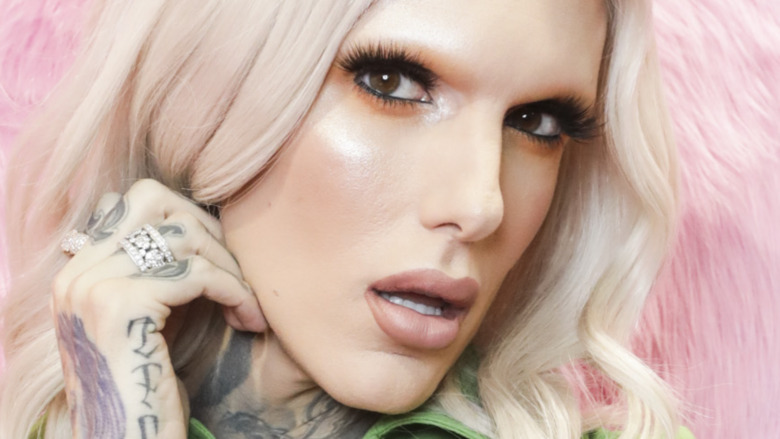 Rosdiana Ciaravolo/Getty Images
As the beauty world awaits news on Jeffree Star's condition, TMZ is revealing more details on the YouTuber's hospitalization. According to the outlet, Wyoming Highway Patrol has confirmed that the crash does not immediately appear to have been caused by drugs and alcohol. As of this writing, WHP is investigating the accident further for details into how it may have happened.
The crash itself occurred at 8:30 a.m. on April 16, 2021 on Hat 6 Road. It seems Star wasn't driving himself at the time of the incident, but TMZ has reported that the car in question was a Rolls Royce... possibly the same hot pink Rolls Royce the beauty influencer had flaunted on social media.
Star was hospitalized after his car lost control on icy road conditions and, per the YouTuber's Instagram, it seems Star may have suffered some neck pain as the celeb was photographed a neck brace. Police in Wyoming can not confirm if the driver was speeding at the time of the incident.