Who Is Bernhard, Hereditary Prince Of Baden?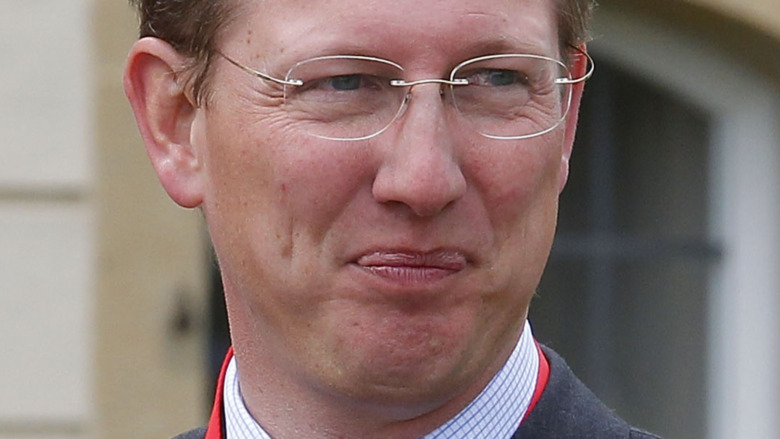 Thomas Niedermueller/Getty Images
The small guest list (due in large part to the COVID-19 pandemic) that will be in attendance at the funeral of Prince Philip, the Duke of Edinburgh's funeral on April 17, 2021, consists strictly of family and friends, according to CNN. Just 30 guests will attend, as they lay to rest Prince Philip at St. George's Chapel in Windsor.
According to the outlet, funeral arrangements for the prince were in the works prior to his tragic death on Friday, April 9, 2021. Prince Philip, who was 99 years old, had been struggling through some medical issues prior to his death that in part had to do with his age. Of those coming to pay their respects to the prince, include Prince Charles, Prince William, Prince Harry, and of course, Her Majesty, the Queen of England. Other attendees include some members of the royal family that are unfamiliar in the public eye.
Of the exclusive 30 people who will attend the funeral of Prince Philip is Bernhard, Hereditary Prince of Baden. But who is the prince and what is his relation to Prince Philip?
Prince Bernhard is the great-nephew of Prince Philip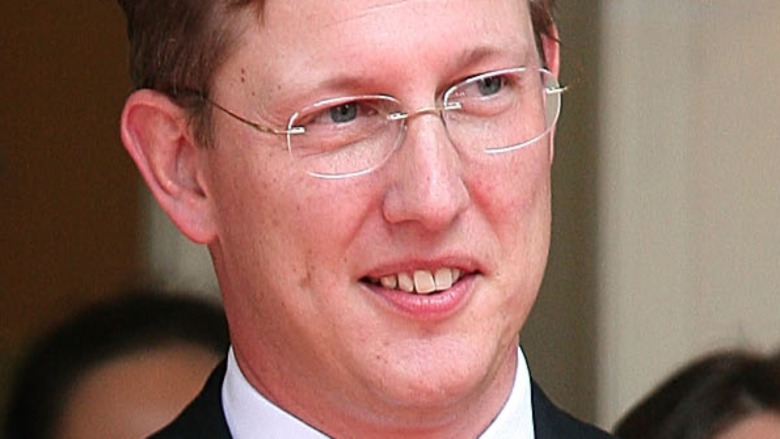 Marc Piasecki/Getty Images
Bernhard, Prince of Baden is the great-nephew of Prince Philip. According to The Washington Post, Prince Bernhard is the grandson of Princess Theodora of Greece and Denmark, sister to the Duke of Edinburgh.
For those unfamiliar with Prince Bernhard, the 50-year-old is a commercial lawyer with a business administration and law degree, according to WalesOnline. The Prince of Baden is in charge of his family estates, which WalesOnline notes includes Staufenberg Castle and margravine wineries. The prince is also reportedly married to Stephanie Anne Kaul, and has been since 2001. Prince Bernhard is expected to attend his great-uncle's funeral service with Prince Donatus, Landgrave of Hesse, and Prince Philipp of Hohenlohe-Langenburg.
Joining the 30 guests in attendance at the funeral service are 700 armed forces from the Royal Navy, Royal Marines, Royal Air Force, and British Army (via CNN). Onlookers will be unable to pay their own respects to Prince Philip in person, due to strict COVID-related restrictions.