Lauren Alaina's Net Worth: How Much Is The Country Superstar Worth?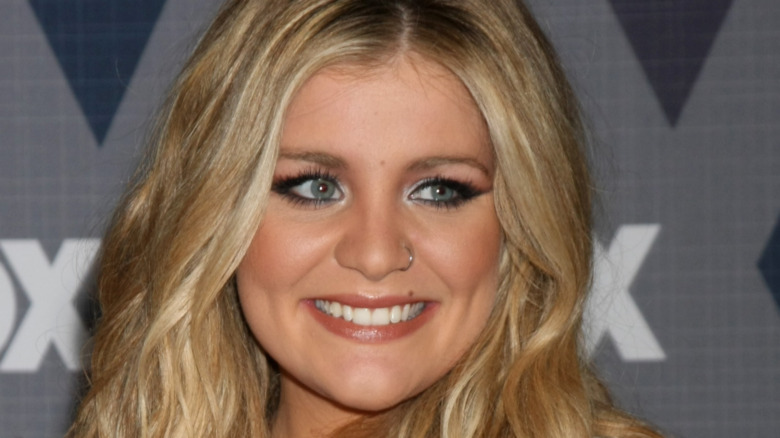 Shutterstock
Country singer Lauren Alaina blew people away during her run on American Idol in 2011. She didn't quite win that season, but her career took off, regardless. Despite that loss, she's built up an impressive net worth in the years since auditioning for the show.
Sounds Like Nashville detailed Alaina won the first talent competition she ever entered, The Southern Stars Pageant. She was only eight then, but the experience inspired her to enter — and win — more competitions. She was just 15 when she auditioned for American Idol, and she stunned the judges. She shared the story of her cousin Holly, who fought a brain tumor, and the judges loved both her voice and her backstory.
Alaina grew up in Georgia and worked at a pizza joint before trying out for American Idol. She did plenty of singing in those days too, whether it was at the pizza place or at Nashville bars where she asked to hop on the stage. All of that experience has certainly paid off — and Alaina has the net worth to prove it. 
Lauren Alaina fought for her success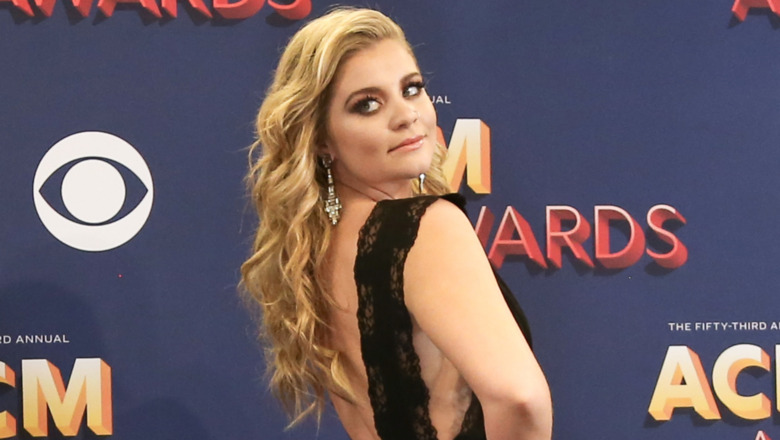 Shutterstock
Lauren Alaina has come a long way since singing at the pizza joint, and she's got impressive earnings to show for it. The American Idol runner-up, who lost to Scotty McCreery during the Season 10 finale, kept singing and garnered plenty of accolades in the years since then (per Taste of Country).
Alaina is worth an estimated $800,000 now, per Celebrity Net Worth. Success didn't come immediately after her American Idol experience, though. Her initial album "Wildflower" debuted soon after Idol, but it wasn't exactly a smash success. It wasn't until her song "Road Less Traveled" was released in 2016 that she hit the top spot on the charts. "I'm just so humbled and thankful and proud of all of us, because we've all gotten me here, and you guys have never given up on me," Alaina shared during a Facebook Live (via The Florida Times-Union) with her fans. "It took us six years, but we finally did it."
The singer navigated some obstacles after that, including a challenging vocal chord surgery and a fight with bulimia. Alaina kept pushing forward, though. Rolling Stone noted she embraced her first headlining tour in 2020 and she also competed on Dancing with the Stars. In addition, she bought a home in Nashville for herself in 2020, per People. Success didn't come easily, but Alaina's certainly a star on the rise.
If you or someone you know is struggling with an eating disorder, please contact the National Eating Disorder Association's Helpline at 1-800-931-2237 or chat with one of their helpline volunteers on NEDA's website.