The Real Meaning Behind 'You'll Always Be My Baby' By Alan Jackson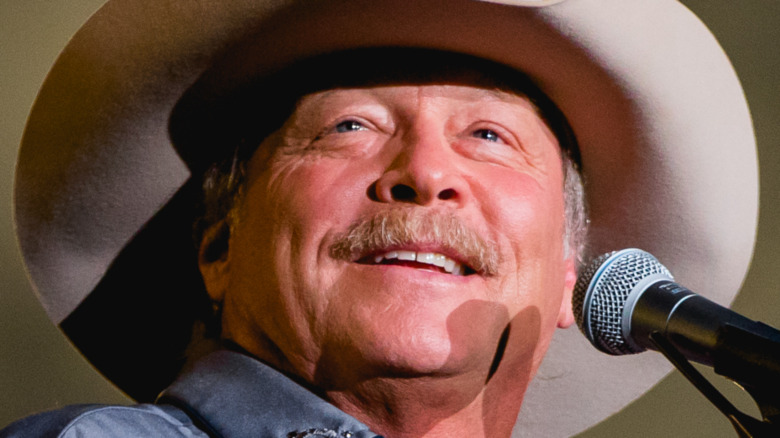 Shutterstock
It seems April 2021 might be the de facto "month of country music" so far this year. Along with the annual 2021 American Country Music Awards on April 18 and the much-anticipated release of Eric Church's three-part album Heart & Soul, country music sensation Alan Jackson has released yet another single from his upcoming album Where Have You Gone, which is slated for release sometime in May.
While Jackson's ditty, titled "You'll Always Be My Baby," might be mixed up by some with a universally popular song with a very, very similar name (hint: it's by Mariah Carey), the subject matter of Jackson's tune comes from a different and very specifically personal place for the country music star. So what's the meaning behind "You'll Always Be My Baby?" And did Jackson write it with a specific someone in mind? Keep on scrolling and jump below to find out the real story.
Alan Jackson's 'You'll Always Be My Baby' comes from a deeply personal place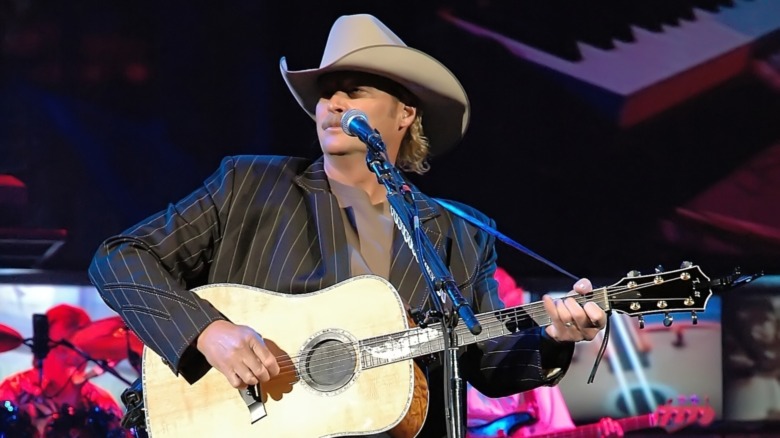 Shutterstock
As Taste of Country reported on April 16, 2021, Alan Jackson's "You'll Always Be My Baby," is a pretty straightforward homage to a father waxing nostalgic about his daughter growing up, all the way from her "first steps, first words" to the present day. Describing it as the "perfect father-daughter dance" ballad, it seems that Jackson drew from his own life to create the lyrics and the narrative arc for "You'll Always Be My Baby," considering Jackson has three daughters of his own, per Taste of Country. 
Indeed, the song lyrics suggest that Jackson's (or the narrator's) daughter is about to get married: "You're a woman on your own / All in love and nearly gone / But you'll always be my baby." And if that's not enough to clue the listener in, the full title of the song is "You'll Always Be My Baby (Written for Daughter's Wedding)."
According to a press release issued by Jackson himself, "You'll Always Be My Baby" isn't even the only song Jackson wrote for one of his daughters — another one, "I Do," was written for one of them as well. "The first I wrote for [my daughter] Mattie's wedding, the summer of 2017," Jackson stated (via Taste of Country). "The second ['I Do'] just came out one day."