Why Fans Are Seeing Red Over Morgan Wallen And The ACMs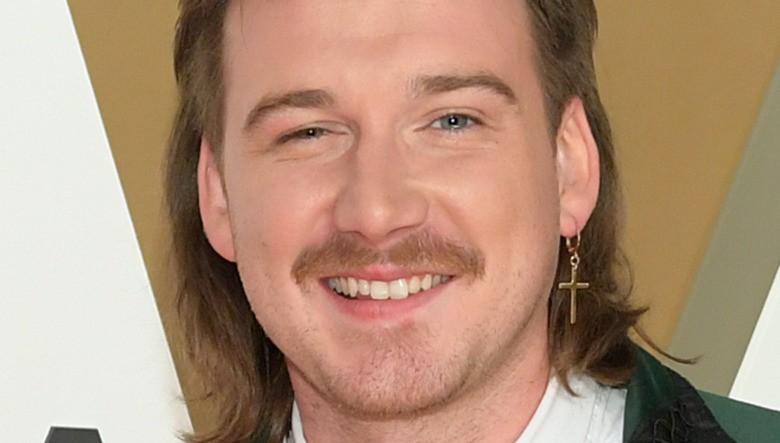 Jason Kempin/Getty Images
Fans of controversial country music singer Morgan Wallen are showing their support following the Academy of Country Music Awards (ACMs) decision to make him ineligible for 2021's ceremony. In a statement released via Twitter, the organization explained that they would "halt Wallen's potential involvement and eligibility for this year's 56th Academy of Country Music Awards cycle."
As you may recall, the backlash was swift for the up-and-coming singer when he used a racial slur in a video obtained by TMZ. Wallen was immediately suspended from his label, Big Loud Records, and many radio networks stopped playing his music. Months later, Wallen issued a statement via his Instagram urging fans to stop defending him, explaining that he fully accepts any "penalties" he's facing. But now, his devoted fanbase has found yet another way to show their love for him while simultaneously calling out the bigwigs at the ACMs for leaving their favorite singer out of this year's awards.
So how are fans pushing back against Wallen being shut out of the ACMs? Keep reading after the jump to find out. 
Fans have 'Wallen-Papered' Nashville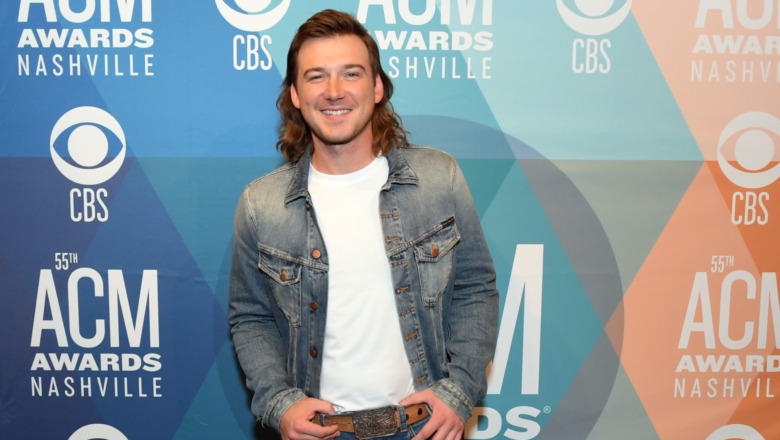 Jason Kempin/acma2020/Getty Images
As reported by Country Now, in the days leading up to the popular awards ceremony on April 18, at least six billboards appeared seemingly overnight all over Nashville in support of the divisive country singer. What reportedly started out as a grassroots movement to put up one billboard in support of Morgan Wallen resulted in an outpouring of donations that exceeded their initial goal, receiving enough cash to put up six billboards instead. 
One anonymous supporter of the billboards told Music Mayhem that the mission behind the movement was simply to fight back against what they perceived as "cancel culture." The person said, "This idea was really our way of trying to 'right the wrong' of cancel culture. We just wanted to 'Wallen-Paper' Nashville during the week of the ACMs to show our support for Morgan!"
Wallen's fans have also taken to Twitter to air out their grievances. "I love me some Dolly but not watching ACMs without Morgan Wallen on them," one user tweeted. Another wrote, "Can't be apart of the ACMs or other awards.... we got you though @Morgan Wallen," along with a heart emoji.