How Much Is Halle Berry Actually Worth?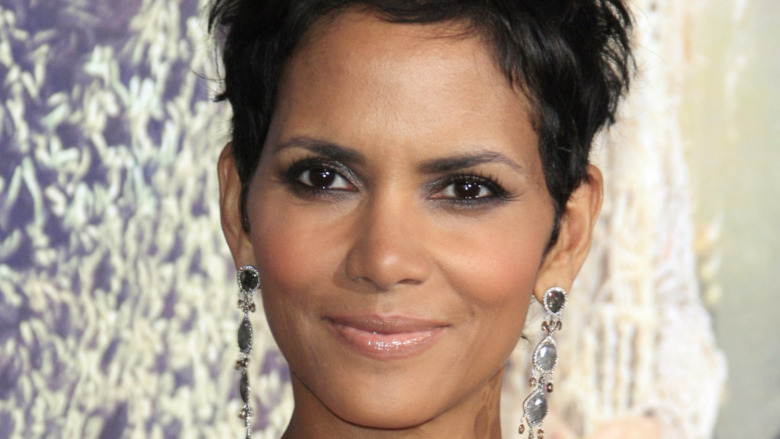 Shutterstock
Halle Berry is one of the most successful and famous actors in the world. However, that doesn't mean she didn't face any struggles to get to the top. In 2017, she told People that she found herself unhoused at the age of 21. After moving to New York City to pursue her career, she was living off the money she had earned from a previous modeling gig. Once the cash started drying up, she realized she wasn't going to get very far.
"I called my mother and asked her to send me some money, and she said no, and that subsequently led to a year of not speaking to her because I was so upset that she wouldn't help me," Berry said. "That's probably one of the best things she did for me... She said, 'If you want to be there, then you work it out.' And I had to work it out."
Her high-profile status over the years has seen her become a hot topic several times and her personal life has been well-documented. After divorcing her third husband, Gabriel Aubry, a judge ruled that Berry had to pay over $16,000 a month in child support so Aubrey could support their daughter, Nahla, until she is 19 years old, per Celebrity Net Worth. She was also told to cough up $115,000 retroactively in child support.
With that being said, Berry's career has been in demand since the 1990s, therefore, many must wonder how much the award-winning star is actually worth.
Halle Berry's child support payments haven't affected her net worth one bit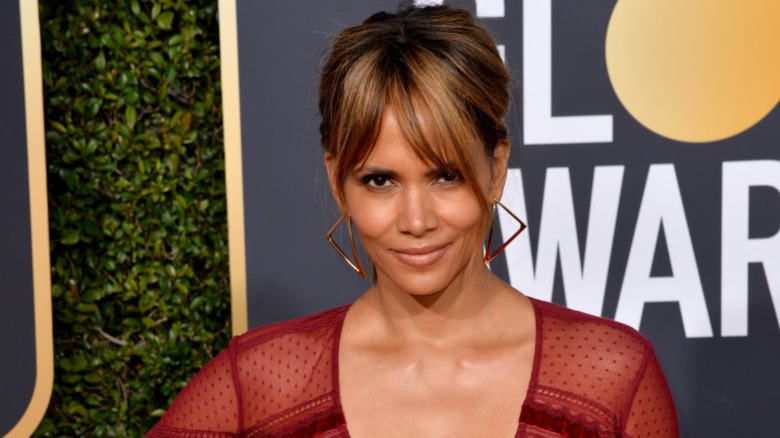 Shutterstock
Halle Berry may have been paying a lot of money in child support, but that hasn't affected her net worth in the absolute slightest. As of 2021, the New Year's Eve actor is worth an astonishing $90 million, according to Celebrity Net Worth.
As reported by The Guardian, Berry was said to have been paid $2.5 million to appear in 2001's Swordfish. She made headlines after it was suggested her salary went up another $500,000 after agreeing to go topless in a scene. However, she claimed this was not true. She took on her Academy Award-winning role of Leticia Musgrove in Monster's Ball for $600,000 and was offered $4 million to star in the James Bond movie Die Another Day with Pierce Brosnan. Celebrity Net Worth also reported she took home $6 million for her role in 2003's Gothika.
2004's Catwoman may have landed her a Golden Raspberry Award for Worst Actress, but Berry got the last laugh as she was paid $14 million for the part. Celebrity Net Worth notes the role hasn't damaged her career in any way as she has since earned $10-12 million per major film role, helping her become one of the highest-paid actors of the 2000s.
Berry's beautiful face landed her an endorsement deal with Revlon in 1996. Her partnership with the brand is still going strong and makes her around $10 million per year. Damn, to have those genes!