Kim Kardashian's Stolen Jewels May Be Used To Fund Terrorism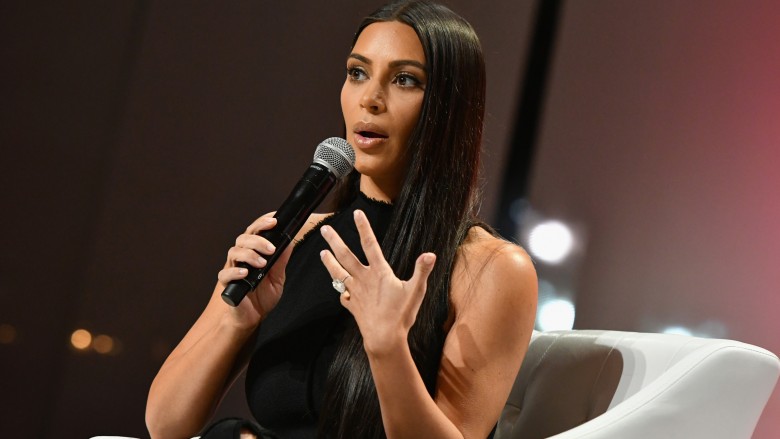 Getty Images
As if dealing with the aftermath of her harrowing armed robbery wasn't enough, sources are now reporting that the jewels stolen from Kim Kardashian in Paris in October 2016, may be used to fund terrorism.
A European official close to the investigation told Radar Online, "There's reason to believe the jewelry stolen from Kim Kardashian is going directly into the coffers of terror groups. Who knows what horrors Kim's gems will end up funding?" Another source said, "Violent groups are funded by black-market gems."
It sounds crazy, but sources insist the theory is a legitimate possibility. As Nicki Swift previously reported, it's highly unlikely Kardashian's diamonds, said to be worth a total of about $10 million, will ever be recovered because jewels like her 20-carat, $4 million emerald-cut diamond are usually shipped immediately to Antwerp, Belgium and sold. Radar Online said the city is a hotbed for both "dirty" and "clean" gems on the black market, and that they're often mixed together for resale.
A source told The Sun that the robbers in the black market likely used sophisticated tactics to make the jewels untraceable. "They separate the stone from the metal...they will melt the metal, and on the other, they will usually cut the stones completely, in order to remove all markings or modify the shape," an insider explained. "Because if there is a typical shape in exceptional jewellery, if there is a ring in the shape of a cushion, they can perhaps cut it in circles."
At the time of this writing, multiple suspects have been arrested in connection with the robbery.