The Truth About Kelly Osbourne's Sobriety Relapse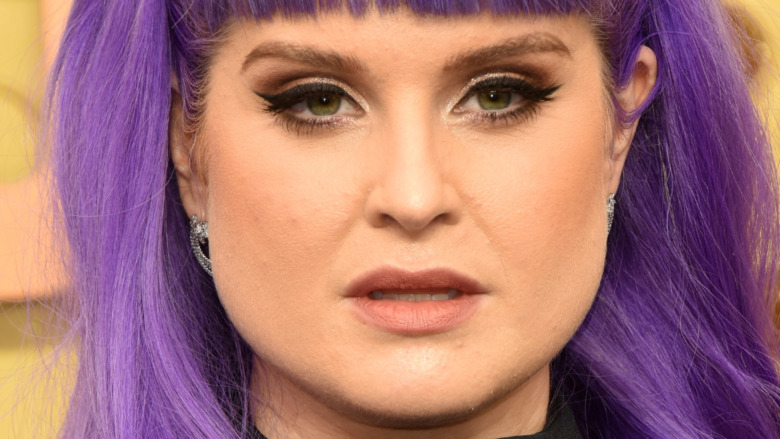 Shutterstock
Kelly Osbourne has been very open about her personal life, including her sobriety. The daughter of Sharon Osbourne and Ozzy Osbourne told People in 2009 that she first came into contact with drugs at 13 after having her tonsils removed and shared how her addiction steadily got worse before she decided she needed to turn things around. 
"For me, it was either I was going to die, or I was going to get help. I decided that I wanted to live, that life is worth living and that I have an incredible family and friends," she explained. At that time, Kelly had already been to rehab four times, tried six detoxes, and had been admitted to a "mental institution" by her mom.
In an August 2018 Instagram post, the former The Osbournes star confirmed she was one year sober after making it through what she described as "one of the hardest years of [her] life" following a relapse. She shared that things got "really dark" for her for a while but revealed that she'd spent the 12 months prior working on her "mind[,] body and soul." The star gave shout-outs to her parents and her brother, Jack Osbourne for their support and shared how she was "truly starting to understand what true happiness is."
In April 2021, Kelly shared a tough and very candid update on her sobriety. Read on for her honest message to fans.
Kelly Osbourne admitted she's 'not proud' of her relapse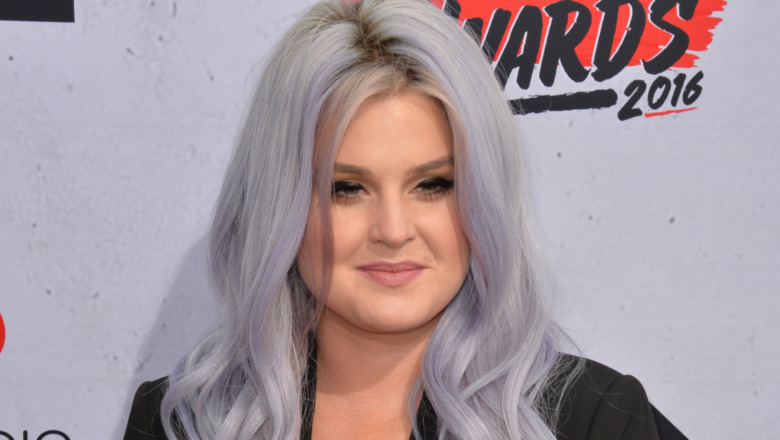 Shutterstock
Kelly Osbourne revealed that she'd experienced a relapse on her Instagram Stories on April 19, 2021. Per Entertainment Tonight, Kelly got very candid in a series of videos in which she admitted it was "a little hard" to speak about, though she explained she wanted to be open and honest with her followers about "what's going on in [her] road to recovery." She candidly explained, "I relapsed. Not proud of it. But I am back on track."
"I just want to let you know that I am sober today. And I'm going to be sober tomorrow," the former Fashion Police co-host continued, sharing that the moment happened after four years of sobriety. She added that she'd learned to take things "one day at a time" and promised to keep being honest with her followers. "I never, ever want to lie to you," the reality star said, before thanking them for their "support and... love."
Kelly added that she planned to speak more about her relapse on her podcast, The Kelly Osbourne and Jeff Beacher Show, which (per Deadline) will premiere in May 2021.
If you or someone you know is struggling with substance abuse and mental health, please contact SAMHSA's 24-hour National Helpline at 1-800-662-HELP (4357).