What We Know About Zac Efron's Split From His Girlfriend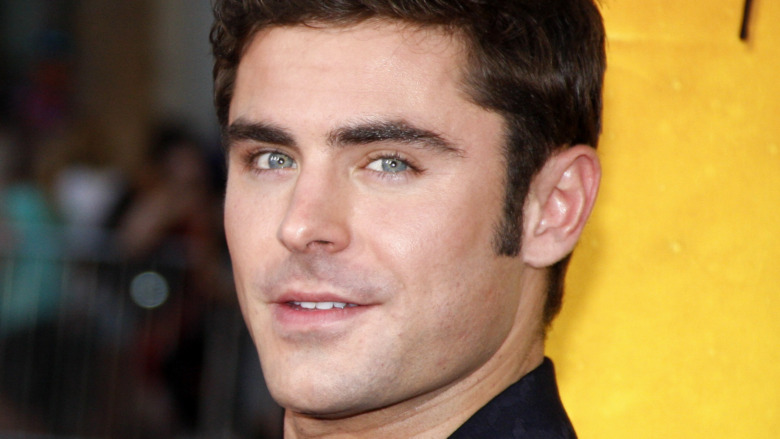 Shutterstock
It looks like there is trouble in paradise for Zac Efron and his girlfriend, Vanessa Valladares. The pair first met in July 2020 while Valladares was working as a waitress at Byron Bay General Store in New South Wales, and according to the Daily Mail, the aspiring model left her job in order to spend more time with the former Disney star.
As of September 2020, she was reportedly living with Efron on Belongil Beach in Byron Bay, Australia. In fact, Daily Mail Australia learned Efron had canceled a scheduled flight back to Los Angeles one month prior after requesting to extend his tourist visa, which considering his prolonged stay, appeared to be approved. Additionally, Efron was looking to set roots down under and reportedly put in an offer on one property.
Since then, the pair seemed to be going strong as they were spotted jet-setting around Australia for Efron's latest project, TV series Down to Earth. They even fueled engagement rumors after Valladares reportedly threw Efron a birthday party in October 2020, where Efron allegedly handed her a ring. "He gave it to her after the party – it was incredibly romantic," a source told Woman's Day on April 19, per Daily Mail. "Neither of them are saying much about it, but there's no doubt it was some kind of unofficial engagement."
Sadly, it looks like their honeymoon phase is over. Keep scrolling for details about their split.
Zac Efron has to go his own way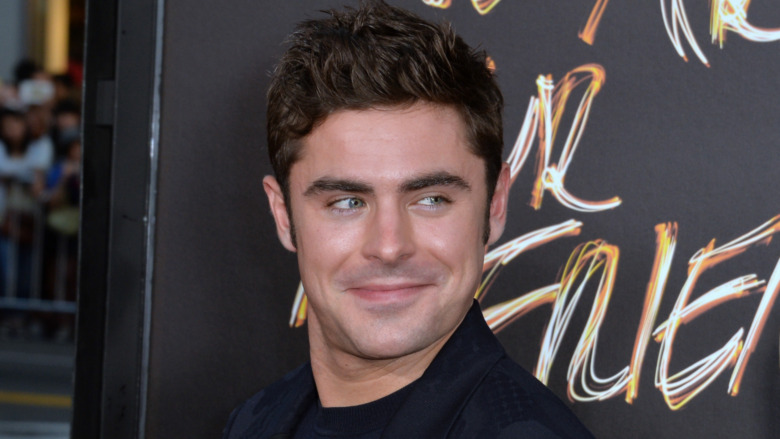 Shutterstock
After nearly 10 months together, Zac Efron and Australian girlfriend Vanessa Valladares are "no longer dating," according to The Daily Telegraph. Although the outlet didn't elaborate on the cause for their split, the news comes after Australian website Woman's Day reported Efron was "pulling strings" to help his girlfriend score a part on the Netflix docu-soap series, Bryon Baes, per Daily Mail. The publication wrote that the 17 Again star was "determined to make Vanessa Valladares a star" on the streaming service.
"This is our love letter to Byron Bay," a press release for the show explains, according to the outlet. "It's not just Chris [Hemsworth] and Zac [Efron]'s backyard; it's the playground of more celebrity-adjacent influencers than you can poke a selfie-stick at."
Although there is no update on Valladares involvement in the show, locals have been protesting for the series to be canceled in fear of what the publicity could do to their town, which is already facing an environmental crisis among other issues, per The Guardian. Following the news of their split, both Efron and Valladares have yet to speak out and have been quiet on social media.