Basketball Wives: The Tragic Death Of Malaysia Pargo's Brother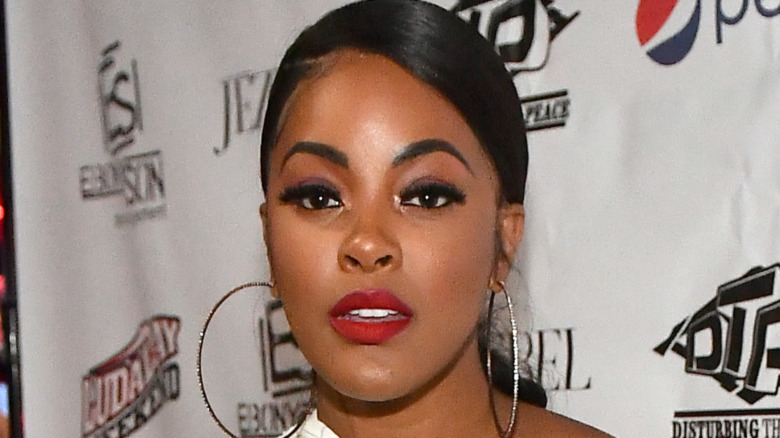 Paras Griffin/Getty Images
Racial injustice has always been a problem in society that has yet to be properly addressed. Racial tensions continue to take a toll on our society, especially with events such as the deaths of George Floyd and Breonna Taylor. The amount of Black and brown people being murdered at the hands of police is alarming, and it is a reflection of a lack of unity in society. Celebrities, athletes, and politicians continue to speak out against racism, including reality TV star Malaysia Pargo.
The Basketball Wives star revealed her own experiences with racism, as it is a subject that is close to home for her. During a 2018 episode of the show, Pargo discussed the trauma she faced from the death of her brother at the hands of the police. Malaysia Pargo revealed her younger brother, Dontae Hayes, was shot and killed by police on December 31st, 2013, per MEA World Wide. Hayes was just 17 years old at the time of his death. She explained on the show (via Distractify), "He was murdered by cops at the age of 17, while he was unarmed in a park."
In a clip shared on social media, Malaysia says, "When they pull up beside me, I wonder if they're gonna kill me too." Here's everything you need to know about Malaysia Pargo's brother.
Malaysia Pargo's brother was murdered at the hands of the police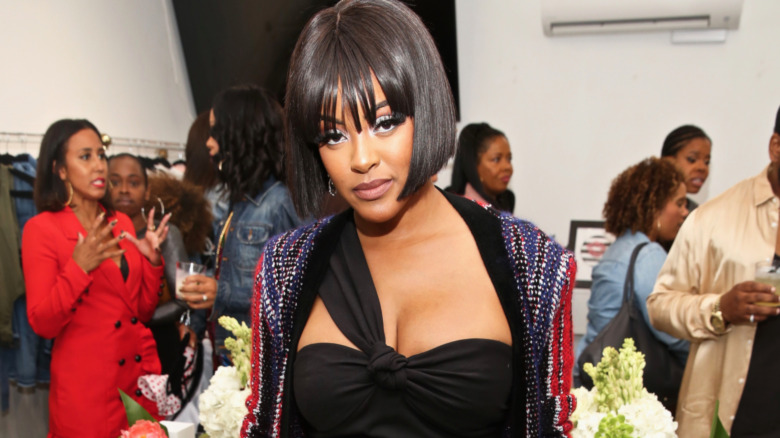 Robin L Marshall/Getty Images
Police brutality and racism impacts individuals equally as it does society. Reality TV star Malaysia Pargo can also attest to the effects of racism in her own life. Per Monsters and Critics, her brother Dontae Hayes was killed in Riverside, Calif. after officers claimed he pulled a handgun out of his waistband. A friend of the family, however, challenged the claim and insisted that Hayes was unarmed. Hayes' mother, Taffy Hayes, filed an unlawful death lawsuit against the City of Riverside in 2014, which she asked for $25,000 in damages for his death. As of this writing, there are no reports on whether the city settled with the family or not.
Hayes' tragic death impacts the way Pargo raises her three children, sons Jannero Jr. and Jayden, and daughter Jayla. Pargo shared a moment with her children to teach them about police brutality as it could potentially affect them in the future. "You never think that you have to tell your small baby, who is so innocent and so cute with dimples, and are trying to figure out life that they are a threat," she said (via Distractify).
She continued, "To have to tell them that your uncle was a teenager that was murdered and the officer didn't take the time to see that he was a child..." The topic of police brutality is painful to discuss within the Black community, but Pargo's choice to open up the conversation with her kids is both heartwarming and noble.