How Much Is Lil Rel Howery Actually Worth?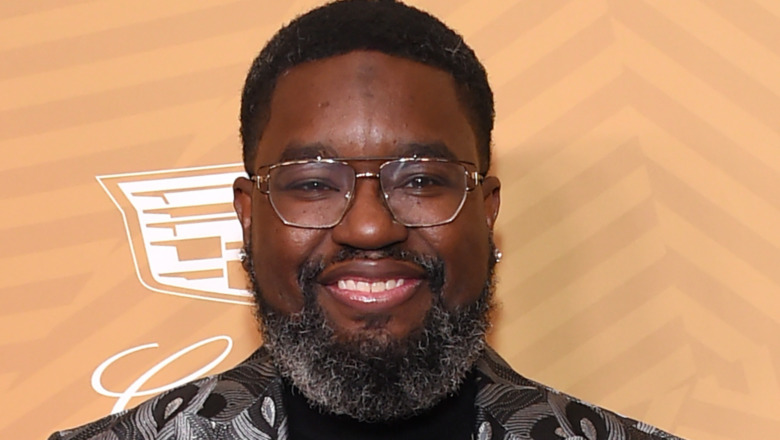 Shutterstock
Fans know him as Lil Rel Howery, but he was born Milton Howery, and the nickname came on the basketball court in his youth when spectators called him a "little" version of his cousin Darrel, as per The Hundreds. The funny man broke through to the mainstream with his role on The Carmichael Show, and his big breakout was as the comic relief in Get Out, via IMDb. Even after his career took off in dramatic projects, the actor refused to change from the "Lil Rel" moniker. "It's a big thing about just being yourself," he told Complex in March 2018. "I been doin' me this whole time and I believe that if you do you, people will create things for you."
Howery teamed with Eric Andre and Tiffany Haddish for the outrageous comedy Bad Trip, where they set up hidden camera scenarios with real people. One moment became too real, and a man working at a barbershop pulled a knife on Howery. According to Andre, this caused Howery to briefly quit the project. "He walked from the movie, we had to seduce him back," he told USA Today.
Perseverance paid off for the Uncle Drew actor as he expanded his role in the entertainment industry. As covered by Deadline in October 2020, Howery was given the title of Head of Comedy for KweliTV. Earlier that year, in June 2020, the comedian was also named as the host of NBC's Small Fortune game show, per The Hollywood Reporter.
So how much of a fortune has Howery amassed over his career?
For Lil Rel Howery, more money has meant more problems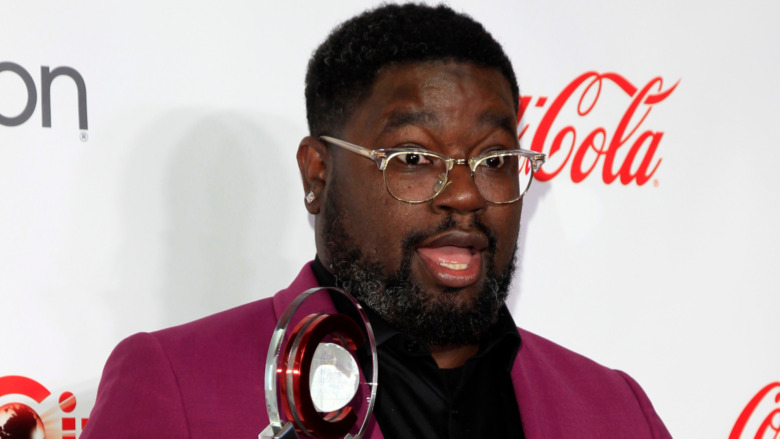 Shutterstock
Lil Rel Howery's net worth is estimated at $2 million by Celebrity Net Worth. Unfortunately for the television and movie star, professional success has coincided with multiple personal problems that went to court.
Stemming from an altercation in 2016, a pizza delivery driver filed a $50,000 lawsuit against the Bird Box actor in 2018, per the Capital Gazette. As he told the Chicago Tribune in September 2018, Howery refused to pay the plaintiff on principle. "I'm not going to pay somebody for them whooping my (expletive)," he told the outlet.
Howery was given his own self-titled sitcom, Rel, in 2018. As he told ShowbizzJunkies.com, the TV star would have made more money pursuing film projects, but he wanted to live out a dream of starring in his own show. The actor's character on Rel had a custody dispute with his ex-wife, which mirrored Howery's real life. Even though his divorce from Verina Robinson was finalized in 2017, she "filed paperwork seeking more child support to keep pace with Howery's current income" in 2018, per the Tribune. "It's weird. It's like money makes people do crazy things. And it's sad, actually," he told the publication.
In November 2019, Howery was involved in another custody issue that depleted his funds. An ex-lover claimed her child was Howery's, but also told another man that he was the father, as well. As covered by TMZ, Howery sought sole custody of the child when a paternity test proved the actor was the father.