What You Don't Know About Lil Rel Howery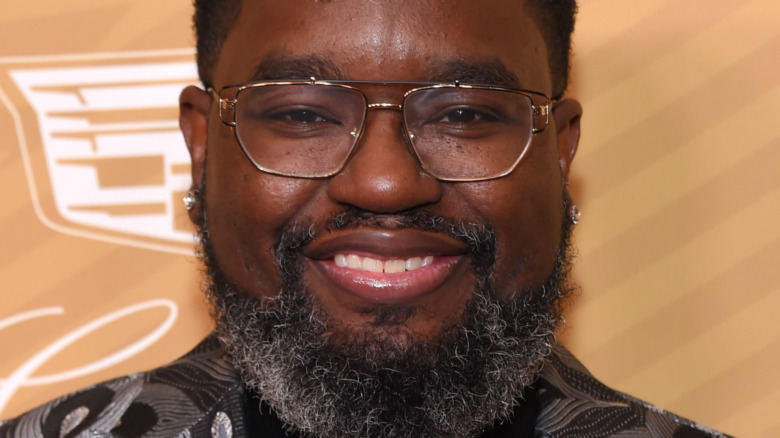 Shutterstock
Lil Rel Howery is the comedian to watch in 2021. Though he's already well known for his stand-up and minor roles in big-time blockbusters like Get Out, the comedian has lots of new projects coming out this year. Howery will appear in a comedy with Eric Andre, a sci-fi film with Ryan Reynolds, and a John Cena comedy, to name a few (via IMDb).
Making a name for yourself in the comedy world isn't easy, but Howery claims to owe his success to the simple act of staying true to himself. And when we say successful, we mean successful.
"It's a big thing about just being yourself," he told Complex in 2019. "I never switch from whatever I thought people wanted to see; I been doin' me this whole time, and I believe that if you do you, people will create things for you."
It's clear that Howery is on an upswing in his career, and with so many big things planned for 2021, you're sure to see a lot more of him. So without further ado, here's what you need to know, but probably didn't, about the celebrated comedian.
Lil Rel Howery isn't afraid to get political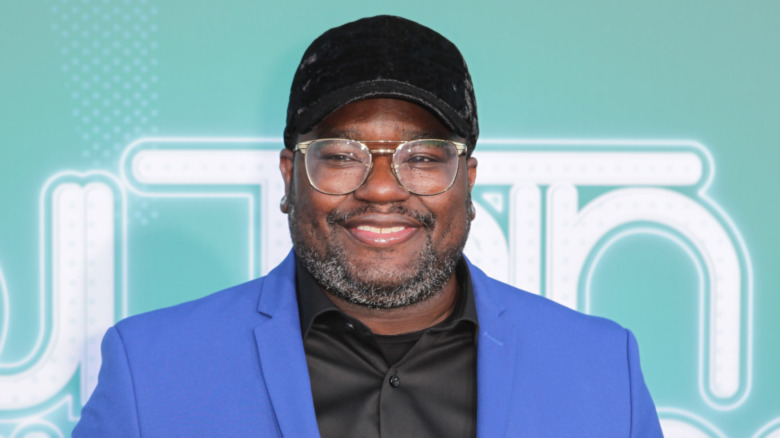 Shutterstock
Lil Rel Howery might not be the only comedian who claims to owe his success to "just being yourself." Still, he is one of the only comedians of his caliber who isn't afraid to touch hot-button political issues.
In 2020, Howery took over for Jimmy Kimmel one night when the talk show host was on vacation. Howery delivered an eight-minute monologue in which he majorly broke with talk show tradition. Rather than using the platform to introduce his jokes to a larger audience, Howery used his time to get serious and address the ongoing political issues engulfing the country at the time. "Everything is just not funny right now," he said before addressing Black Lives Matter protests and police violence.
"I try to use the platform I'm on to just be honest," he told GQ when asked about the monologue in 2020. "I'm a person with a heart and I'm Black in America. I saw what everybody else was doing with their monologues and, to be honest with you, I thought it was kinda weird to be like 'let's do jokes,'" he explained. "I don't want to do that."
Howery's dedication to starting a dialogue about complex issues comes back to his commitment to staying true to himself. When the outlet asked if he was nervous, he said simply: "No, I wasn't nervous to say it because I really mean it."