The Truth About Lil Rel Howery's Ex-Wife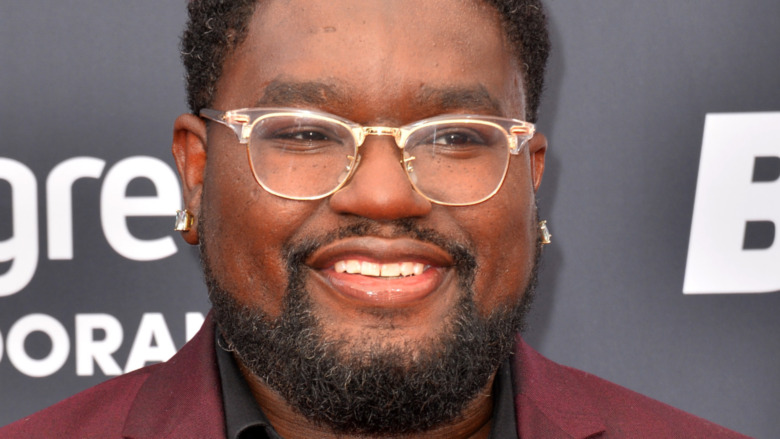 Shutterstock
It is said that art is often born out of pain and reality. That is certainly true for actor and comedian Lil Rel Howery (real name Milton Howery, Jr.). He turned drama with his ex-wife into comedy in his 2018-2019 sitcom Rel. His show was about a divorced comedian putting his life back together after the split, according to IMDb.
Howery is divorced from Vernia Robinson. She filed for divorce in 2015 after six years of marriage and two children. It took two years to finalize the divorce. The following year in 2018, Howery's sitcom debuted, and wouldn't you know it, Robinson re-surfaced to seek additional child support. Her reasoning? She wanted the child support to reflect Howery's increased income.
Howery told The Chicago Tribune, "One of the reasons why I wanted this show is because I wanted to tell this story. A lot of good dads out here are being taken advantage of, and it's disgusting. And I'm one of them. I love being a dad. My kids don't want for anything."
Howery made this clear in the very first episode of Rel, when his character says, "Nowadays, there's no reason to be a deadbeat dad. If you don't want to see your kids now, you just don't want to see your damn kids," per The Chicago Tribune.
Howery's kids split their time between their mom's home in Chicago and their dad's in Los Angeles. So what's the truth about Lil Rel Howery's ex-wife?
Vernia Robinson keeps a low profile — but that's just the beginning of Lil Rel Howery's drama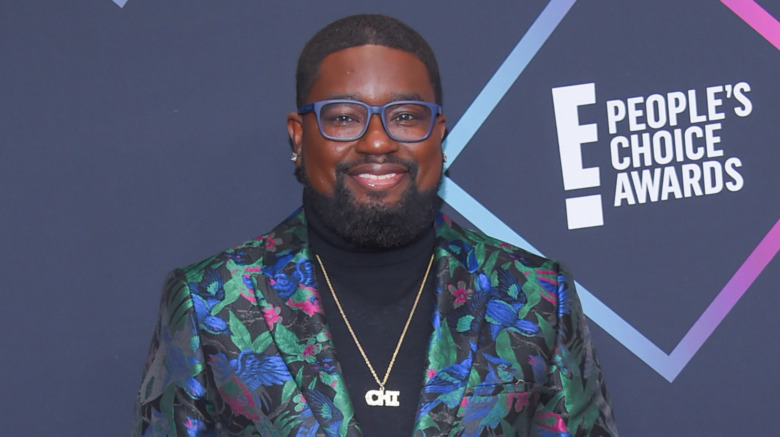 Shutterstock
Lil Rel Howery and Vernia Robinson married in 2008. Howery and Robinson have two children, a son named Judah and a daughter named Brittni, per MixedArticle. Robinson is a makeup artist and comedy writer but prefers her life outside of the limelight, which is why there's very little information about her these days.
While it's true Robinson did come back for more child support when Rel premiered in 2018, there's a bit more that was going on behind the scenes with Robinson, Howery, and another woman named LeChez Davis. Howery got involved with Davis after his divorce and fathered a child with her. As it turns out, though, Davis lied to Howery about being divorced and even told her husband the son she had with Howery was his, according to TMZ. Davis reportedly told both men that the boy had their last name.
Howery found out about Davis' deception when he posted a photo with his son on Instagram and someone told him the child's mother had been lying to him and the boy he thought was his own son had another father. As it turns out, Howery actually is the father and he petitioned the court for sole custody of that child due to the lies Davis told, TMZ reported.
Unfortunately, there doesn't seem to be an update to this case. It was widely reported in late 2019, and, of course, the COVID-19 pandemic hit soon after.