Pat Sajak's Wheel Of Fortune Blunder Has People Talking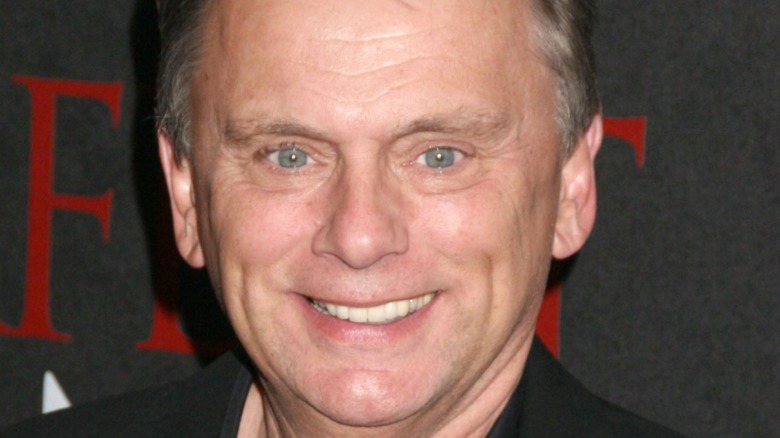 Shutterstock
Pat Sajak has been hosting the popular game show "Wheel of Fortune" since 1983, which makes him the longest-running host of any game show, per Cinema Blend. With this title, hosting likely comes second nature for the 74-year-old. However, Sajak is human, after all, and we all make mistakes. Despite Sajak's skills at running the game show without a hitch, he ran into a major slip-up during an April 2021 episode. 
Sure, Sajak has had his fair share of joking around with his contestants — like this punny moment. But, in his entire time hosting the hidden phrase puzzle show, he has never given away the answer before the contestants guessed it — until now. 
So, what exactly happened on the episode, and did Sajak intentionally mean to give away the game? From the actual mishap to Sajak's response, we've got all the answers below. Wheel Watchers, keep reading to find out. 
Pat Sajak accidentally said the answer on an episode of 'Wheel of Fortune'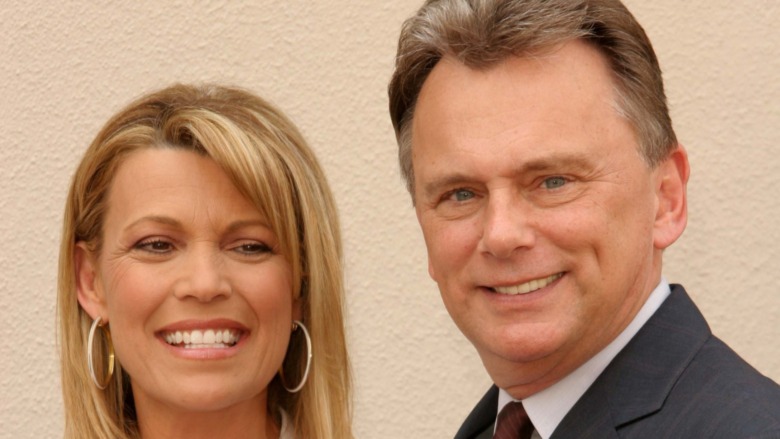 Shutterstock
On an April 2021 episode of "Wheel of Fortune," host Pat Sajak accidentally gave away one of the puzzle's answers. According to People, the blunder happened during the bonus round of the show when the letters up on the board read,  "_ _ _ TE _ RAN _ L _". Sajak, in his typical fashion, playfully joked with the contestant who was trying to solve the hidden phrase. 
"Yikes," Sajak quipped. "Well, I'd rather be standing here than there, quite frankly." It turned out that "quite frankly" was the correct answer. Luckily for Sajack, the contestant didn't seem to notice and was unable to figure out the puzzle before time ran out.
Following the show, Sajak and his co-host Vanna White addressed the mishap in the hopes to save some face. "I wonder how many people at home caught it," he told his longtime co-host. "There weren't many letters up there and I said, 'I'd rather be here than up there, quite frankly' — which was the puzzle. But it goes to show you that people are concentrating and they're not paying any attention to me."
Sajak didn't appear to be too disturbed about the incident and joked, "It's funny what your ... mouth will say when your brain says, 'You shouldn't do that.'" He then ended the show by telling the audience: "Quite frankly, see you next time."