Jenny McCarthy Reveals Detailed Information About Her Marriage To Donnie Wahlberg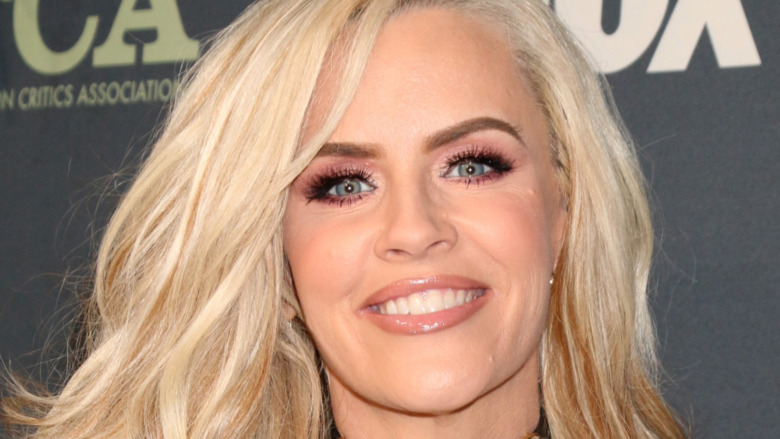 Shutterstock
Jenny McCarthy and Donnie Wahlberg have been inseparable ever since they first started dating, but as the actor told Drew Barrymore, their marriage didn't come without "work."
The two demonstrated an instant spark when McCarthy interviewed Wahlberg on her VH1 show in 2013, which turned into the two cuddling on the floor. Per E! Online, McCarthy described the interview as "steamy" on her blog, promising that their chemistry gave the "50 Shades of Grey" series "a run for its money." She also made sure that the "Blue Bloods" star had her phone number. "I've never given a guy my number, but I was interested," McCarthy later admitted.
The couple soon went public and Wahlberg popped the question in April 2014, enlisting the help of McCarthy's son. They were married by the end of August. "As a little girl, you dream of Prince Charming, and you always get disappointed because no one meets the expectations," McCarthy commented in her wedding speech. "But he has surpassed it by far. He has been so kind and open."
The couple celebrated their sixth anniversary in August 2020, proving that the whirlwind romance hadn't died out. "The love, light, and compassion my husband radiates daily, is the very reason I worship the ground he walks on," McCarthy wrote in a loving post on her Instagram. "I'm truly the luckiest girl in the world."
Now. the actor has revealed the unusual way she made sure their relationship was going to last.
Jenny McCarthy pushed Donnie Wahlberg to go to therapy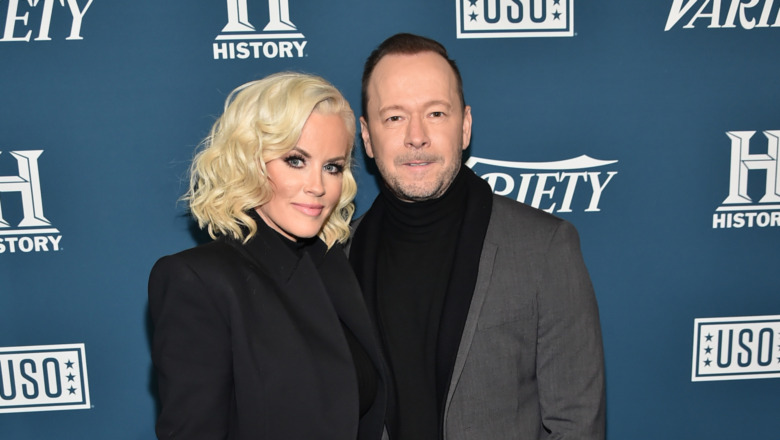 Theo Wargo/Getty Images
Therapy might have saved Jenny McCarthy's marriage to Donnie Wahlberg before it even began, as she told Drew Barrymore.
"Even Prince Charming and the fairy tale doesn't come without work," the "Masked Singer" judge revealed on Barrymore's talk show. "I loved him so much as soon as I met him, I was like, 'How do I not mess this up?' I'm going to ask him, before we even have our first fight, if we can go to therapy together."
McCarthy admitted that she wondered whether Wahlberg would think she was "crazy," but stated that she needed to understand their different communication styles before they had any arguments. "I want to be able to figure out some tools and discover how we both fight," she explained. "Do both of us shut down if we're mad at each other, or does one need to communicate?"
"And by sitting down with a therapist, [we figured] out, 'Oh, that's what you do when you fight? This is what I do,'" McCarthy described, recalling how their therapist gave the couple the necessary "tools" to say, "Okay, when this happens, this is what you do.'"
The actor recommended going to therapy together early on, insisting that it was "one of the greatest ideas ever to go to therapy before there's a problem, to figure out how to have those conversations with each other."